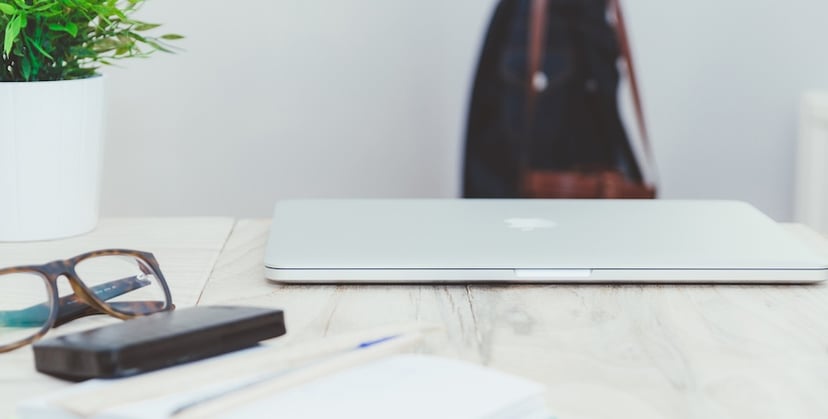 On January 15, Facebook announced the introduction of Graph Search, a new social search feature that allows users the ability to find more of what they are looking for through friends and connections like people, places, photos and interests. With Graph Search, each person sees different yet unique results. Users can find anything shared with them on Facebook, while others can find things you've shared with them.
According to Facebook, Graph Search is starting with a limited beta program for English (U.S.) audiences first. Currently, there is a waitlist for users who want to sign up and start using the new program.
While the program is new and the roll out is going to be slow, now is the time for businesses to embrace the change and to prepare for this very valuable Facebook tool that allows for many added benefits.
3 Reasons Why Facebook Graph Search is Different From Web Search:
1) The Focus is on Phrases Not Keywords: Like Google, Facebook's Graph Search focuses on content. It's still important for businesses to create quality content that attracts searchers to their page, but users should be thinking about phrases not keywords. With Graph Search, users combine phrases such as "my friends in Wisconsin" with "my friends who like Weidert Group" to find the set of people, places, photos and interests that's been shared on Facebook.
2) Every Piece of Content Has Its Own Audience: According to Facebook, Graph Search was built with privacy in mind. What this means is that every piece of content on Facebook has its own audience. With privacy in mind, things will be easier to find as you can only see what you could already view elsewhere on Facebook.
3) Search Results are Answers Not Links: Rather than having an open-ended search query like the one Google provides, Facebook's Graph Search focuses on a specific search query that provides answers not links. The main difference is that Graph Search filters the specific search you're making.
WHAT CAN YOU DO RIGHT AWAY?
The biggest thing you should begin doing immediately is encouraging likes, shares and comments within your content, as they appear to be significantly important to Graph Search. Also, be sure to encourage image sharing, as they're the most popular shared category of content on Facebook. Remember that content has and always will be the focus of any social media effort. For more tips on optimizing your Facebook business page and other social media accounts, download our "Social Media Optimization Playbook".