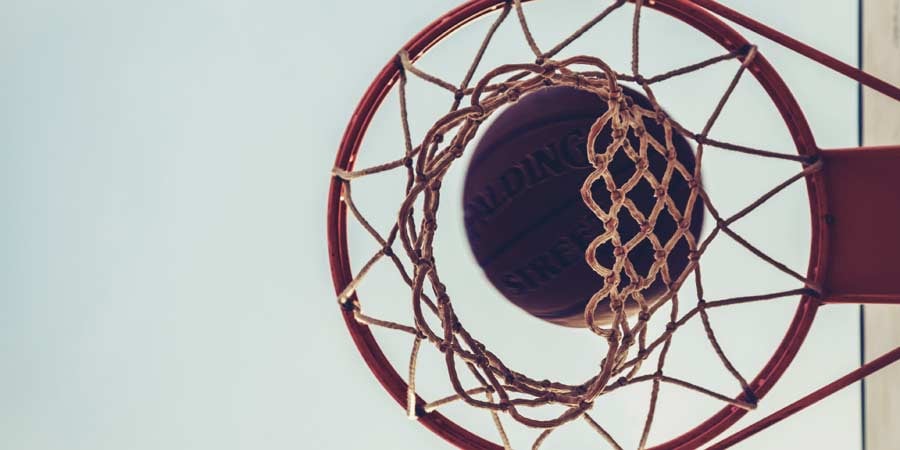 If you're a good inbound marketing manager, then you probably get pretty excited when a great inbound lead converts on your website. It's like instant affirmation for your work—your content is attracting the right leads and you've done enough optimization to get noticed online.
But from there, how do you turn a lead into a customer? What's the right process for nurturing? How do you successfully make a connection? What are your next steps for lead management and qualification?
Helping companies answer these questions for their specific industry needs is what Weidert Group bases our business on. We work on creating the right content, marketing automation strategy, and marketing-to-sales transition process to traffic leads through the inbound marketing funnel and into your salesforce.
To introduce you to our process, I'd like to outline the four next steps we encourage inbound marketing managers to implement after every conversion of a well-qualified lead.
#1. Update and Manage the Lead's Contact Data
If you're using conventional inbound marketing methods, then your lead probably converted by submitting a form on your website. An important next step for seemingly well-qualified leads is to verify that their data is accurate, and to grow the amount of information you have. Inform both your marketing and sales teams by doing a little bit of initial prospecting. Great sources of easy-to-find information include social platforms, such as LinkedIn or Twitter, as well as the contact's company website.
#2. Enroll the Lead in an Automated Email Campaign
Depending on your marketing automation approach, you may have leads automatically entered into a sequential email workflow, or you may need to enroll them in an email campaign yourself. A big hurdle for any company striving to do inbound marketing successfully is to build out enough content to create targeted campaigns full of carefully tailored emails.
#3. Consider Social Media Outreach
Industry trends vary in use of social media, but overall, it's a good idea to think of your lead nurturing strategy as both email-based and social. If you can triangulate leads online by sending interesting emails while at the same time subtly reaching them in the social sphere, there's no way they won't notice. The important thing is to remember not to invade their virtual space. By remaining helpful rather than sales-y, you can help nurture leads toward sales-readiness, and your sales team will thank you for it.
#4. Reinforce Your Conversion Pathways
Critical to your inbound marketing success is to always improve your conversion pathways. As soon as you get a strong conversion, analyze the pathway that lead that contact to your website. Use keyword data, social media information, links, and other information to understand exactly what their buyer journey was like. Then, use that to identify weaknesses in analagous conversion pathways. So, for instance, if a contact visited your site looking for information in one of your sales verticals, see if your other verticals have the same strength of content that's attracting leads. Repeatedly doing this kind of analysis should inspire your on-going editorial plans.
If you follow these four steps, you'll be on your way to regularly improving your lead conversion and nurturing processes. However, you can't do these four actions effectively if you don't a holistic strategy in place that determines things like automated email, lead management, and social media outreach. In building inbound marketing plans, we dedicate significant work to understanding the buyer's journey and tracking the lifecycle of companies' ideal leads. Check out the strategy guide below for more information!