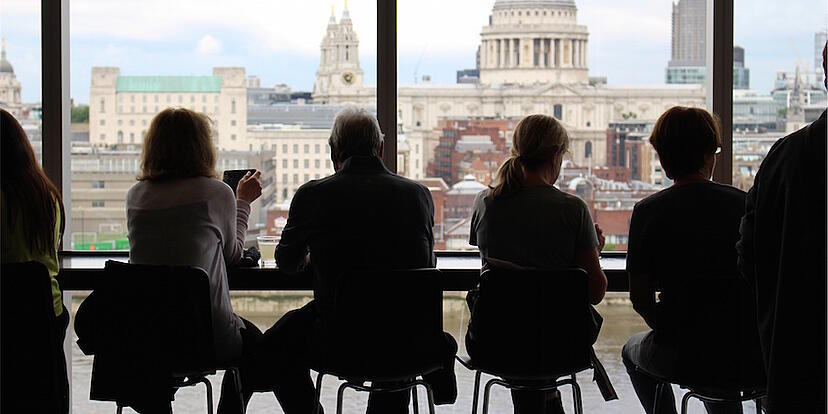 If you're hosting a conference or event with a featured hashtag, Tagboard is a great tool to use to satisfy your curiosity about what your attendees are saying. This social media tool allows you to consolidate social media channels into one easy-to-view layout based upon a search for your featured hashtag. To use Tagboard, you can simply visit their website and search hashtags without creating an account, or if you want to move further into creating and curating a specific Tagboard for your hashtag, you can create a free or paid account to access additional features that will allow you to personalize and better manage your social media interactions.
Here are some easy ways you can utilize Tagboard before, during and after your event to interact with multiple social channels at once!
1) Search & Attract
If you're curious about what people are saying about your event or conference, use Tagboard to search your hashtag. This feature of Tagboard can be used by anyone on the web without having to create an account. By searching a specific hashtag, you'll be able to view social media engagement across multiple platforms. Tagboard pulls media from channels such as Twitter, Facebook, Google+, Instragram and more while displaying posts in an easy-to-view collection.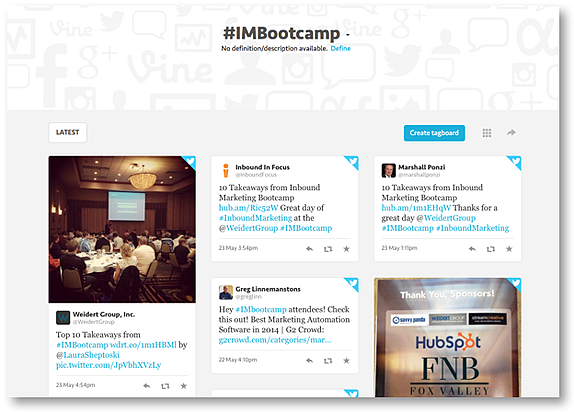 2) Interact
Tagboard allows you to create an account, including a free account, which allows you to link your social media channels together. By doing this, you gain the ability to interact with posts using the hashtag you're searching. This option is only available for posts from Instagram and Twitter, but allows you to favorite, retweet, reply and comment to engage with your audience.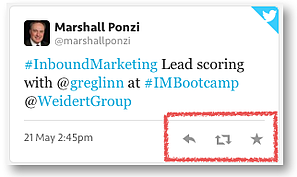 3) Moderate
With an account, you're able to moderate posts with a single click or tap all from one place. This feature of Tagboard makes it simple to filter obscenities or offensive posts that can lead to a poor reputation. As a social media best practice, deleting negative comments from your feed is not always the best way to handle a situation, but moderating through Tagboard allows you to manage unwanted posts on your Tagboard that are not related to your specific hashtag.
4) Create a Story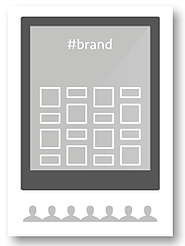 After that crazy time keeping up with live postings on social media channels, it's hard to view all of the interaction that occurred from your attending audience. You could go back through each of your social media channels separately and manually look for your hashtag mentions. However, an easier way to view hashtag usage is by using the search function in Tagboard to pull all of the relevant posts together in a chronological "story." Tagboard sorts your search by time to allow you to visualize the progression of hashtag use before, during and after your event.

So next time you're hosting an event and want to know what people are saying in relation to your hashtag, take a look at Tagboard!