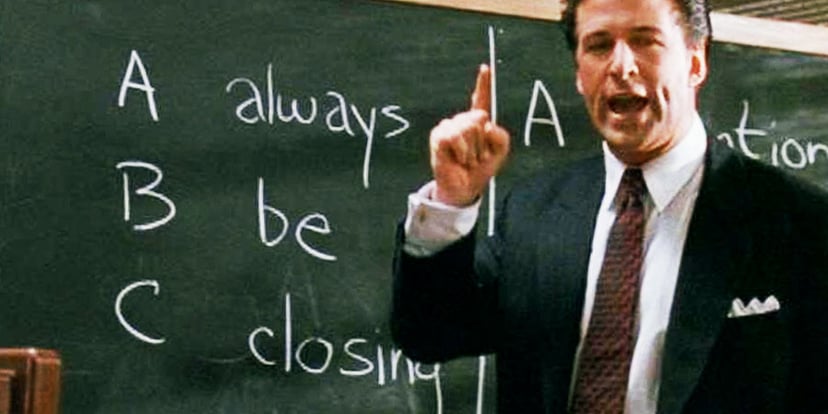 If you're a frequent reader of the Whole Brain Marketing Blog, you've probably seen us reference Alec Baldwin in Glengarry Glen Ross before, when he goes through the ABCs of sales: "Always Be Closing." And while there's a fine line between taking advantage of every sales opportunity and constantly forcing sales material down your prospects' throats, too often we see inbound marketers err on the side of not doing enough as opposed to doing too much.
For example, while most inbound marketers know to include a call-to-action at the end of every blog article, there are many who still don't utilize all the open space in their side bar, and even fewer that include them on non-blog site pages—apart from the obvious places like your Contact Us page or product description/pricing pages.
If you really want to maximize the number of conversions on your website, it's important that you widen your approach to earning them, and even step outside the box a little.
Keep in mind that a "conversion" isn't just another word for getting someone to download an advanced content offer; a conversion can be a number of different things, like a form submission, blog or email subscription, quote request, social media follower, etc. Conversion Rate Optimization (CRO) happens when you improve your website's ability to convince a prospect to take action on something that will strengthen the relationship between them and your company. So while a certain page of your website might not be particularly well-suited for a CTA promoting your latest eBook, it could be perfect for a "Contact Us With Any Questions" CTA, which can ultimately help you close more sales. In other words, some pages can and should be optimized to assist CRO, even if they're not directly involved with lead capture.
To help you take advantage of all the possible conversion opportunities on your website (without being too sales-y), here are 5 "boring" website pages marketers can hack to earn more conversions:
1. Privacy Page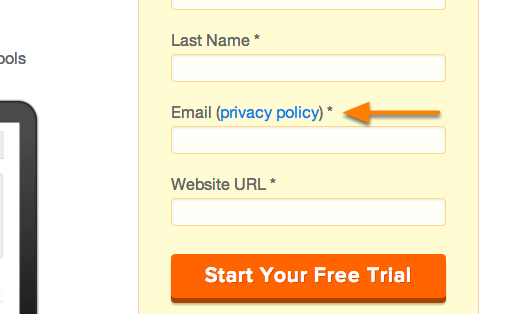 If you're going to be asking visitors for their contact information, it's always wise to have an easy-to-find privacy policy to ensure them that it's safe in your hands. That being said, what you probably didn't know is that Privacy pages are often some of the most-visited on a company's site. In this era of identity theft and other cyber crimes, the majority of today's web users are extra careful about who they share their information with, and they want to know that you can be trusted. Make sure you include a link to your privacy policy on any conversion form asking for visitors' contact information (it's been shown to increase conversions by up to 20%), and include a "Contact Us" style CTA on your website's Privacy page (e.g., Have any questions about our Privacy Policy? Don't hesitate to ask! Click the button below to contact our 24-hour customer service team). Privacy policies can often be confusing, after all, so it will help facilitate any questions your prospects will surely have.
2. Equal Opportunity Employer Page
Similar to a Privacy Page in that your Equal Opportunity Employer Page is there inform visitors of your ethical businesses practices, it's also similar in that it's a hidden conversion opportunity. When people visit your Equal Opportunity Employer page to view your policy, there's a fairly good chance that they're also interested in working for your company. As a result, companies should try using a CTA that directs visitors over to your open employment opportunities in an effort to help you increase the number of applications you receive.
3. About Us/Company History
Another website page that's a staple for nearly every company these days is the good ol' About Us page. And while most companies use this page to simply share a paragraph or two about their business' history, services, benefits, mission statement, etc., you can also use it to increase conversions. Especially if your company operates in a highly-nuanced industry or creates highly-technical products, there's a good chance prospects came to this page with about five different questions they needed answered, and you can use different CTAs to inspire them to learn more. At Weidert Group, for example, we offer a downloadable Company Profile PDF on our About Us page that shares just about everything a prospect would want to know about us, based on questions we frequently received from other prospects in the past. You could also experiment with different "Contact Us" style CTAs to give prospects the opportunity to ask these questions to you directly.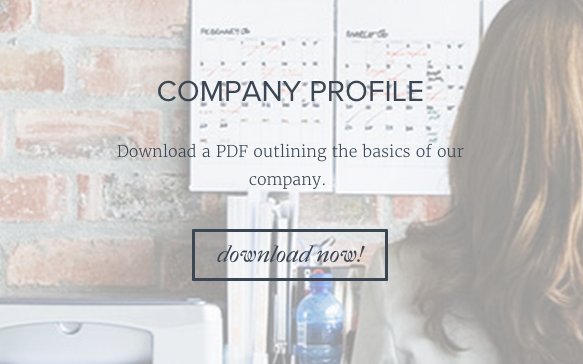 4. Meet the Team
Does your website have a page showcasing all the awesome people that work for your company? It happens to be a great conversion opportunity! Make sure you include links to your employees' social media profiles and direct visitors to follow them for the latest company and industry news. You should also include a link to your open positions so that visitors can think about joining the team themselves.
5. Locations
If your website features a Locations page that shows visitors where your company is located, don't just share a map and an address and call it a day. If they want to know where you're located, there's a good chance they're also looking to contact you as well, so make it easy for them. For mobile websites, you can even insert phone number CTAs that start dialing as soon as someone clicks it.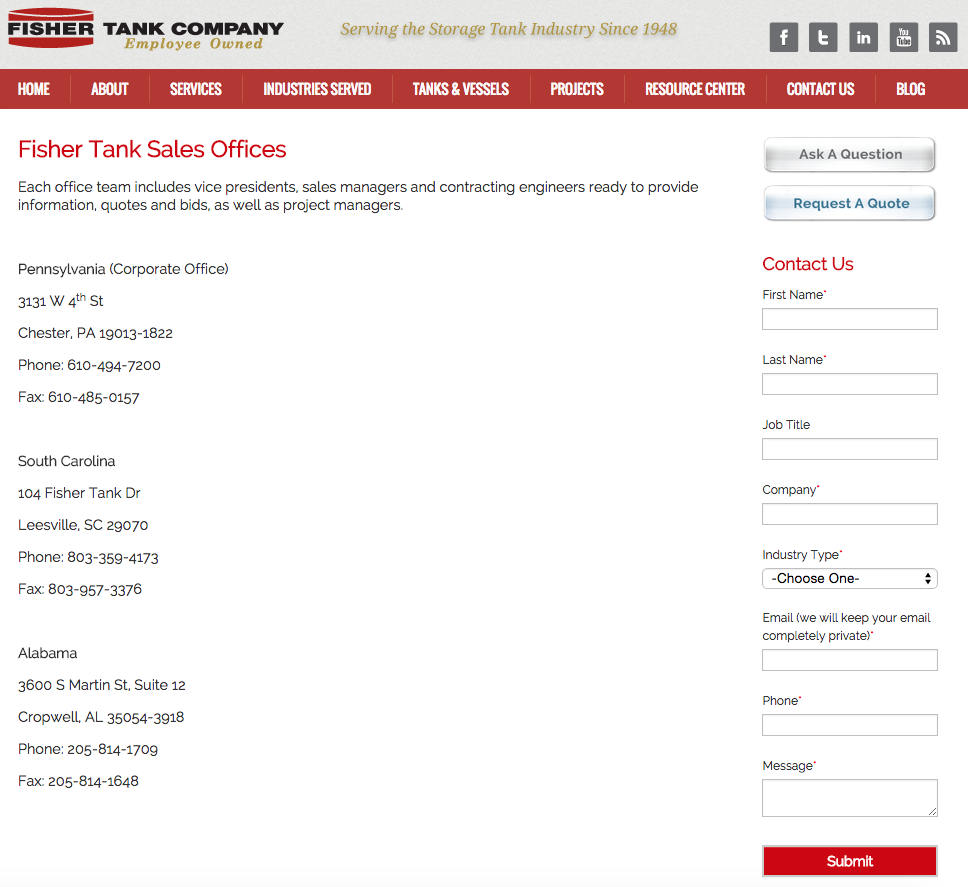 As you can see, there are plenty of ways to turn your traditionally boring website pages into full-blown conversion generation machines. Once you realize that conversions are more than just using big, colorful CTAs to get more eBook downloads, you can start to subtly convince visitors to take action on your site—even if it's just convincing them to talk to your customer service agents. Once you have the hook set, you can nurture them with helpful marketing content, but until then, it's important that you focus on the growth hacking ABCs: Always Be Converting.