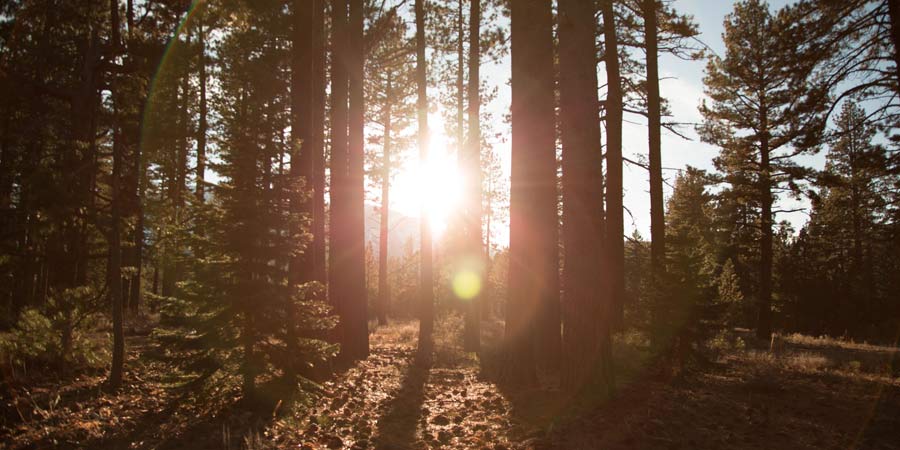 This morning I presented a short presentation to a group of inbound marketers on HubSpot's integrations with a variety of software platforms—from custom CRM integrations to easy Zapier automations to HubSpot's bedrock collaborations with Salesforce and Wistia.
The basic message was this: we're entering a time where SaaS integrations are no longer about ease-of-use; integrations are done by SaaS companies to build software ecosystems that you either belong to (and gain resources from) or you don't. Buyers like you will no longer buy software a la carte. Instead, when you buy into a platform like HubSpot, you'll be putting yourself in a situation where the next SaaS product you buy will almost certainly be one that integrates with the first.
For this article, I'd like to extrapolate on the slide deck above, and provide some insight into how companies today who are considering a purchase of HubSpot or another marketing automation platform can avoid annoying/troublesome problems down the road when integrations don't come as easily as they would like.
#1. Choose the Right SaaS Ecosystem
If you're thinking about buying a project management package, CRM system, ERP, or marketing automation suite, don't go a step further until you're sure your entire team is taking an ecosystem-level look at the technology services you're purchasing. You can't easily look at HubSpot if the CRM you're thinking of using is exclusive to Marketo's realm of the market. Neither should you purchase Basecamp as a PM tool if half of your team already uses Trello.
Because of the way platforms are grouping together today, you want to make sure you have a high-level understanding of the field your buying into before you settle on a specific product. For example, at Weidert Group, we previously used HighRise as a CRM—that is until we found out it couldn't easily integrate with HubSpot. We switched because we knew if we didn't stay within HubSpot's ecosystem it would hurt our process and efficiency later down the road, given that much of our business focuses on HubSpot's tools.
In many industries, companies find themselves in similar situations with CRM systems that are industry-specific or even proprietary pieces of software. Make sure you can see a long-term fit with other pieces of technology before you go buying.
#2. Fill the Role of a Marketing & Sales Technologist
(or at least somebody thinking like one)
Generally, technologists have been product-oriented people, usually in the operations side of a business. Today, to make smart decisions about the platforms you use, companies really need somebody who can utilize a technologist's perspective in visioning how to make forward-thinking choices for the company's marketing and sales efforts.
The role of a "Chief Marketing Technologist" is a concept that's been thrown around a lot in recent years. However, given that both marketing and sales are only becoming more technology dependent—and integrated technology at that!—companies with the scale to start approaching their marketing with a technology perspective in mind should, by all means, do so.
#3. Learn that Industry-specific Software is Not Always Better Software
We work with many companies deciding on a marketing automation or website platform who like what they see in HubSpot, but are trying to compare it to a narrowly-focused platform tailored to their industry. It's not an easy comparison.
While most of the time, I'm a huge advocate for taking a vertical-targeted approach to marketing and delving into your industry to gain a clearer understanding of how to market and sell more effectively, when it comes to technology, I'm not sure "tailor-made" necessarily means a better platform. For example, the healthcare industry is well-known to have very specific needs for CRM and other contact management database software systems. After all, there's a lot of regulation and privacy concerns in health-related industries. What do software engineers give up when they have to develop controls and industry-specific processes when trying to adjust to those needs? Well, they might not end up creating as innovative a marketing and sales tool as you'd find coming from a SaaS provider that's looking at a whole range of business.