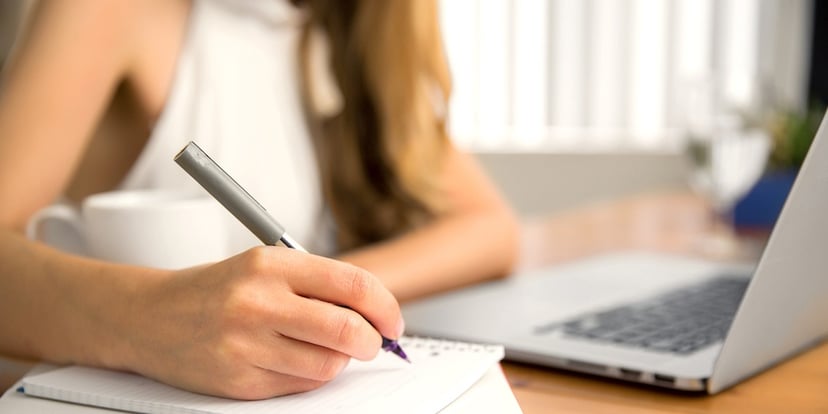 Be honest: when blogging or creating advanced content like eBooks and white papers, how deep do you fact-check your collected information to avoid spreading "fake news"?
In today's world in which news, articles, and opinions are just a click away, inaccurate news can destroy people, relationships, communities – even nations.
Accuracy is not just about grammar or getting more site traffic, it's about being a credible source. As the folks at Visme say, "If you don't have the resources to create content that is not misleading, you probably should not be creating content."
If you're your own content marketing team or managing one, here's a very helpful accuracy checklist infographic from Visme that you can review every time you're creating new content.

Need more guidance on content creation? Download our content creation template and worksheet below!