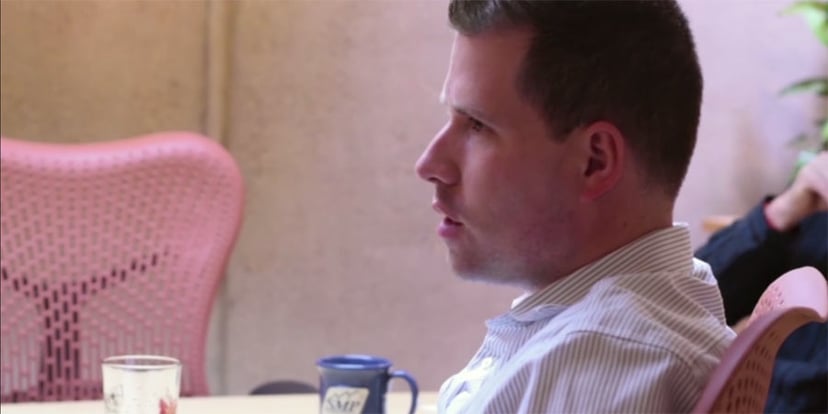 Every sales team inevitably deals with the situation of coming across a lead who would like to buy, but their business just isn't a good fit for yours. When you're worried about not meeting your goals, it's all-too-easy to want to make a sale anyway. In this video blog, we explain the value of passing leads on who don't fit, and how we manage prospects that simply need more time or information.
Lead management should be a back-and-forth process between marketing and sales, and with effective alignment in place, you'll find that you attract more leads by being always helpful—no matter whether a lead fits your company or not.
Transcript - Look for Leads Committed to What You Offer
As any salesperson could tell you, when you enter the sales process you learn about each other.
So, if someone's really far off the path of your specialty or expertise, it may not be a good fit to move forward in the sales process. Especially when you decide to focus on specific niches—you know, if your experience is really leans toward a specific vertical, industry, or market—then, your goal should be to attract more leads from that target area.
So, for instance, there are people who have called me and asked about our products and services, and I've told them straight out: "You know what, we do inbound marketing [so we are technically what you're looking for]. However, from what you've told me, I think you'd be a better fit with this XYZ organization." Or maybe I don't know off the top of my head who'd be a better fit, but I have resources to tap into to try to place them with someone better.
You don't want to work with every lead that comes your way. Sometimes, it's truly not a good fit for your company, and if you're thinking in the best interest of the customer, you can put them in a better place by pointing them in a helpful direction. And I think you'll both be better off in that situation.
For example, there's a lead that we worked with. And there was very strong buy-in from the person who reached out to us. They believed in inbound marketing; they were in sales; they wanted leads, and they wanted leads bad. However, when we talked to others in the organization, we really struggled with the conversations; there was doubt and skepticism from many of the members of their team. And, quite honestly, it was clear at that point, that the plan wasn't going to work out very well. From my perspective, any plan is in jeopardy if you don't have 100% commitment. If the team doesn't believe in it and support that initiative, then it's just not going to work very well.
So, sometimes, the solution is to have a conversation of "Are we ready for this?" And, sometimes, the answer will be: "No, we aren't organizationally ready for this." And that's okay.
It might mean further nurturing (with email marketing and social outreach), and it might be that that lead will still become an opportunity down the road. But, inbound marketing is something where you need to be committed. It's a journey. It's something where you build off the momentum you have every single month. And you get better and better every single month. And it produces more; you get more results. But you don't get there, if you're not committed.