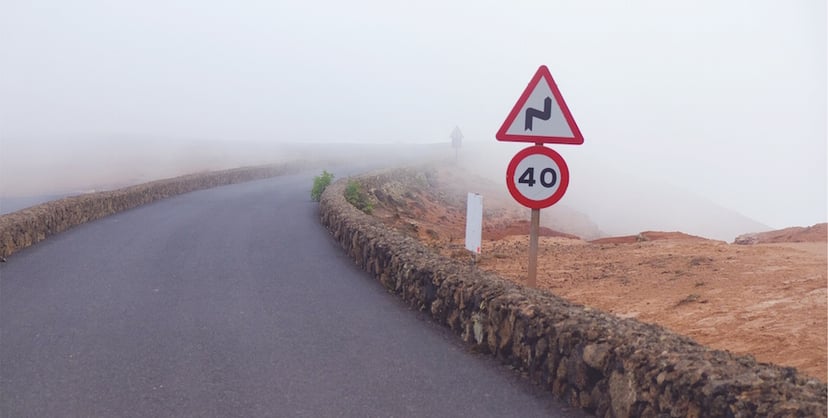 When we think of website page optimization we most often relate this to page content and on-page meta data. But another key component to the success of your website's search engine optimization (SEO) performance is overall website page load speed.
This post will break down how site speed impacts the user experience for your site, how search engines weight site speed in determining search rank, site speed optimization best practices, and what free tools can be used to monitor and optimize your own site speed.
The Impact of Site Page Speed
We all live in a fast paced world, especially on the web when it comes to finding what we're looking for quickly. With faster internet connections and increased download speeds now the norm, we've become accustomed to web pages loading quickly. If they don't, we move on. Google and other search engines realize this. When their crawlers get held up dissecting a website's content because of page load speed, it works against your overall rank in search. Their goal is to deliver searchers the best content quickly. With Google's Panda and Penguin updates, it's been said that site speed is even more important than before.
Site Page Speed Best Practices
Knowing the importance of page speed, you're probably wondering some easy steps that can be made to improve it. With anything related to SEO, things can get complicated pretty quickly. Techy geek speak aside on the best programming languages and coding tricks, here's four best practices that you can easily implement to begin improving site speed.
1. Optimize Image Size
Large, high res images are great for printing but not for the web. Before you upload that beautiful new photo to your site be sure to optimize it for web use. Using the main photo editor on your computer or a free tool such as Smush.it, change your photos DPI to 72 and pixel dimensions to the approximate size you plan to use it on your site. For example, using the HTML editor to downsize your image from 1,000 pixels to 300 pixels wide only changes the appearance on screen, when in fact the browser still has to load the full image that is 3x as large.
2. Use Correct Image File Format
In addition to optimizing the overall size of your images it's also important to utilize proper file formats for web use. Stick with JPG, PNG and GIF file types.
3. Avoid Text As Graphics
There are times when you need to rely on a custom graphic to display certain stylized text, but the more you can leverage CSS for displaying specific fonts, the faster your pages will load. Text graphics are also less valuable for SEO than actual text on the page.
4. Don't Overuse Plugins
Site plugins are great, especially when they're free. But, too many on one page (such as your blog) can drastically impact page load speed. Be selective on what you use and read what others users have to say on using the plugin on their own site.
Many website administrators struggle with certain social sharing site plugins, since they can slow down the load speed of a page. Avoiding this type of plugin limits the ability for your content to be easily shared via social media, and for you to benefit from valuable social signals that are positive for SEO. Most CMS platforms have built in social sharing features but if you have to add your own be sure to read reviews on load speed and what other users have experienced.
Free Tools to Monitor & Optimize Site Speed
To test your own site's speed and uncover some possible areas of improvement, check out these free tools.
This may be the only tool you'll need, as it's comprehensive and easy to use.

Google's suite of Webmaster Tools are great to have on hand regardless, but once you're set up you can quickly get a glance at site speed over time.

In addition to gauging site speed in your browser toolbar as you crawl your site page by page, this handy toolbar also offers many other SEO metrics.