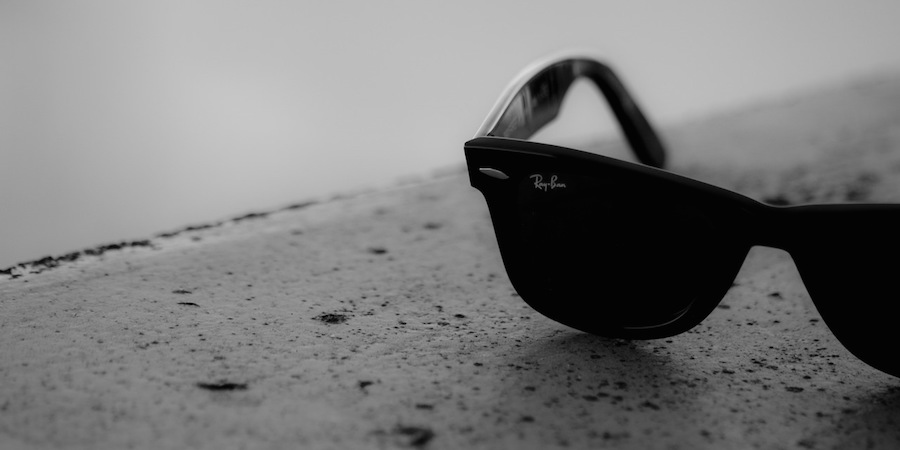 This past October, Google introduced a more secure search experience for signed-in users with the roll out of their SSL (Secure Sockets Layer) update. Although this was an all-around good thing for users to encrypt their search queries when using an unsecured Internet connection, it was yet another blow and hindrance for marketers and SEOs who rely on this individual search data to track what specific keyword phrases are generating website traffic.
The one window of light that Google hasn't closed is the ability to still gather some of this "Unknown Keywords (SSL)" search data (for the past 30 days) through the use of Google Webmaster Tools when it's linked with your website's Google Analytics account. Here's a basic overview on how to leverage this functionality to unveil these unknown keywords and get a complete overview of your top organic search traffic.
Step 1: Sync Google Analytics With Your Website
Before you can start to dissect what keyword searches are bringing traffic to your site you need to have an active Google Analytics account synced with your website. You most likely have an account already so skip to Step 2, but if not, you can create a free account and follow the steps to place the needed tracking code in the back end of your website.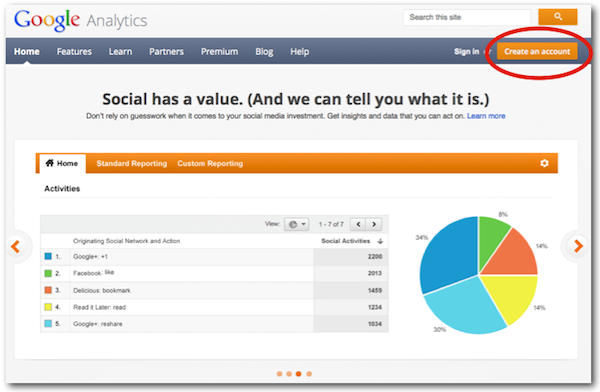 Step 2: Linking Google Analytics Account to Webmaster Tools
Using the same Google login as your Google Analytics account, you can access Google Webmaster Tools and add your website URL. From here, to link your site that has been verified in Google Analytics, follow these steps (per the Google Webmaster Central Blog):
On the Webmaster Tools home page, click Manage next to the site you've added to your account, then click Google Analytics profile
Select the profile you want to associate with the site, then click Save
Note: If your site has multiple owners, each owner will need to link their own account to a Google Analytics profile.
Step 3: Accessing Search Queries in Webmaster Tools
After you've completed Steps 1 & 2 and everything is resolving correctly, you can begin to dig into the search queries that make up both your known and unknown keywords data in Google Analytics or whatever analytic tools you're currently using.
Once logged into Webmaster Tools, select Traffic and then Search Queries in the left navigation. From here you can view the top search queries/keyword combinations for the past 30 days, and sort by impressions, clicks, CTR and your Average Position in the SERPs for that query.

For some, like our team here at Weidert Group who primarily leverage HubSpot for our site analytics and keyword tracking, the outlined steps require more legwork and jumping between platforms. But if you value being able to gather a complete view of how others are finding your website in search, you'll appreciate the data Google Webmaster Tools provides regarding your top performing keywords.
To the get the most from the organic traffic finding your site, learn how Inbound Marketing can help convert this traffic into leads and then paying customers with our Step-by-Step Guide to Inbound Marketing.