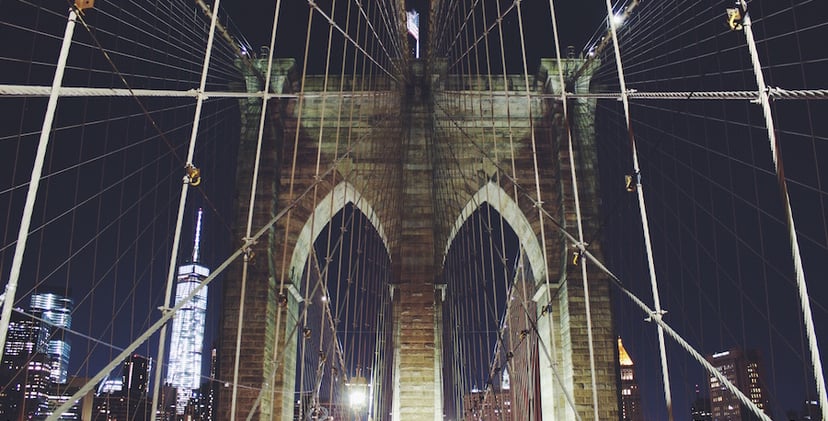 Happy New Year! As we prepare to embark on a new year of Inbound Marketing, we take a last look back at 2012 with our top 10 blog posts for the year. The lessons learned, and tips within, can help you get out to a quick start in 2013.
Our best from 2012 includes:
Is 2013 the year you will get serious about an Inbound Marketing strategy? Learn how it can help you and what it takes to get started with our free Step-by-Step Guide to Inbound Marketing.