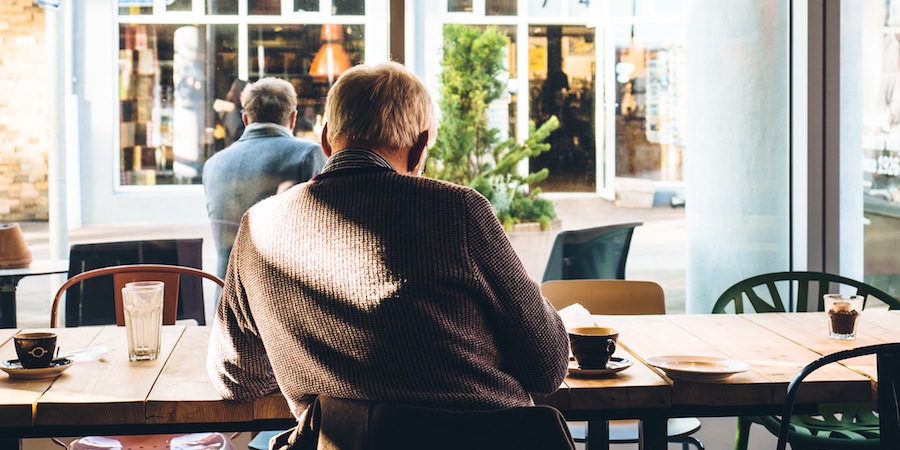 The Internet can be a scary place for a blogger to live. There's a ton of competition out there creating a wall of noise that you must overcome in order to be seen and read. We've preached before that great content is the best way to get your blog picked up and promoted but many times that doesn't happen overnight. Everyone wants to see positive results sooner rather than later which is where syndication comes in for blogs. You'll get much more visibility of your content at a faster rate and you won't have to do as much self-promotion. Here's a look at four websites to start you on your way!
This site has a large reader base, which is mainly social media centric but not limited to only that subject. There are blogs on here from general advertising to analytics, so your topic of choice will probably fit in somewhere on the site. That doesn't mean it will get picked up for certain though. Due to the high-profile nature of the site, Social Media Today receives a multitude of posts each day so having high-quality content that is unique will help you stand out and hopefully get published.
You won't be able to include an integrated call-to-action (CTA) on Social Media Today but they do put a link back to your original article so users can visit your site. Once again, if your blog has excellent content a user will be more apt to check out what else you've written.
Here we have another site that features a multitude of topics but has a focus on Internet marketing as a whole. Unlike Social Media Today, once your blog starts getting syndicated on Business 2 Community almost all of your posts will be picked up as you publish them. If you have an odd post here or there, looking for a new hire or something of that nature, it won't get picked up.
The downside to easier publication is that there's a large amount of competition with the large number of posts every day. The silver lining in this is that your blog does have the chance of making the front page and could possibly be the featured article. That's a ton of visibility for your blog while it remains in the top spot.
This is the 800-pound gorilla on the list. If you haven't heard of Mashable then you must be living under a very large rock. Mashable touts themselves as being "the top source for news in social and digital media, technology and web culture." That's quite the statement but they're probably right.
They key topic for articles on Mashable is that they must pertain to something happening right now or very recently. This is where you would want to pitch your blog about Facebook's new rules or some other newsworthy tidbit. You don't want to try and pitch your blog about the best ways to retain leads on Mashable.
While not quite as immense as Mashable, Dashburst is growing and growing fast. Subjects on Dashburst range from tech, humor, to social media. If you're into creating infographics then this is definitely a site to check out. Awesome looking visuals are all over this site and infographics especially are in no short supply.
Dashburst gives you the ability to submit an individual article or to even become a consistent contributor to the site. If you want to consistently contribute to Dashburst then you will need to provide them with original content instead of syndicating your already written blog. You won't be able to promote your blog if you're providing original content but you can definitely add some credibility to your name.
In a similar theme to Mashable, current newsworthy items appear to get the most page time on Dashburst. Since there are a large number of subjects that Dashburst supports the chances of you getting the top spot for your subject are greatly increased.
The key to getting your blog syndicated is that you shouldn't rely on just one site. Get into a routine of contacting syndication sites right after you publish your blog. The worst that can happen is that you'll get turned down and your blog won't get published. The beauty of blogging is that the more posts you publish the more chances you have of getting them syndicated. Keep putting out that quality content for your personas and with some syndication you will see your traffic increase.