"Search engines, blogging and other Internet trends have fundamentally transformed the way people and businesses purchase products, yet most small businesses still use outdated and inefficient marketing methods – like print advertising, telemarketing and trade shows – that people increasingly find intrusive and screen out." - Brian Halligan, co-founder and CEO of HubSpot.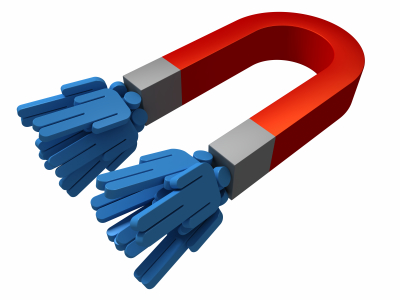 There's been a significant sea change in the way people find information about products and services – and the way they buy them; so it makes sense that the way businesses work to attract them must change, too.
Have you approached selling now that the world has changed the way it goes about buying?
If you haven't taken steps to align your efforts with your audience's behaviors, take look at this HubSpot presentation, Transform Your Marketing. The facts and figures will help convince you that the time is right to start Inbound Marketing and leave outbound behind.