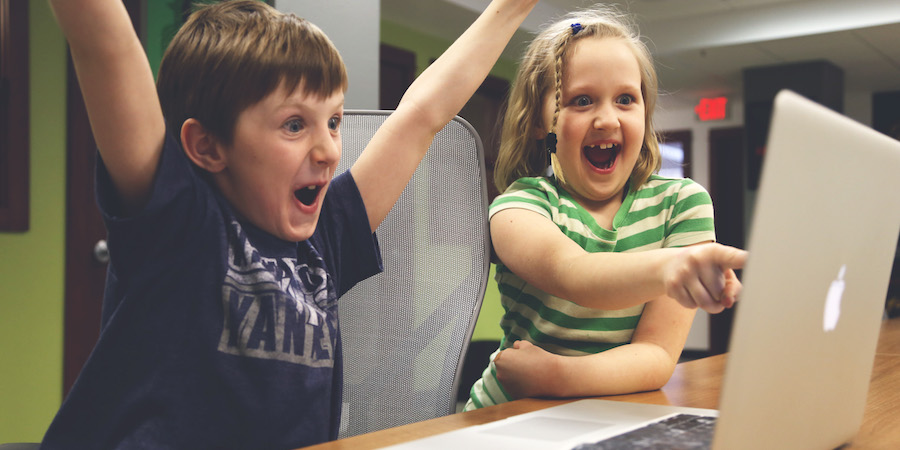 When Social Media Examiner released its 2012 Social Media Marketing Industry Report a few weeks back, it noted that defining the ROI of social marketing efforts was the number one issue facing marketers for three years in a row.
I guess they should have waited a few weeks. To me, success of social media marketing is defined as more leads and more customers for your business. That's essentially the way we track it here at Weidert Group. It's also how Denise Gabbard defined it in a blog entitled Social Media Success Proof.
As part of the study Gabbard was doing for a client, she looked at three recent studies of businesses that use social media marketing. When she crunched the numbers, this is what she found:
Social media (SM) users revenue grew at 19% vs. non-SM users 6%

Client base of SM users grew at 21% vs. non-SM users

61% of LinkedIn users gained a client through SM

35% of Facebook users gained a client

47% of blog owners gained a client

36% overall gained clients through a social network
Those are some pretty impressive numbers all the way around. Those numbers make a pretty compelling argument that social media is worth the time you will invest in it. Indeed, as little as 6 hours a week can move the sales needle.
There is more to it than the bottom line - though that's always an important measure. As you execute your social media marketing plan, you are always building your Internet presence and increasing your brand awareness.
Gabbard's final conclusion: Social media marketing is no longer optional for businesses that want to grow.
Company's that would easily be defined as "old school" have taken notice. Italian motorcycle manufacturer Moto Guzzi, a 90-year old brand known for its heritage motorcycles and history in café racing, has launched a social media campaign to increase brand awareness and generate leads among 25- to 45-year-old riders.
By using social media, primarily Twitter and Facebook, and encouraging interaction among its followers, the company has experienced better than expected results.
The bottom line: Social media marketing works. Invest in it and grow your customers and sales. Ignore it at your company's peril. Need help getting started? Check out our eBook: "How to Use Social Media to Attract More Visitors to Your Website."
Topics: Social Engagement, Lead Attraction, Writing & Content Publication

Written by
Sean Johnson