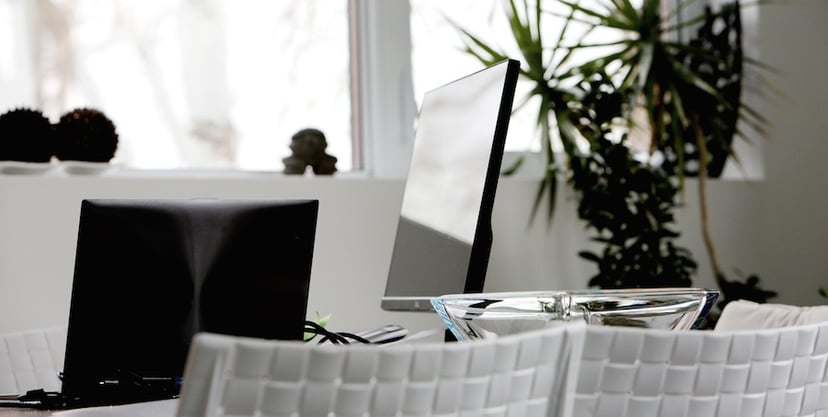 There's been a lot of positive news for small and medium size businesses the past few weeks when it comes to the successful use of social media marketing. Yes, more are using it and more are succeeding, but there still are lots of opportunities to pursue.
The first item that caught my eye was the recent survey of 600 small businesses by Manta that found nearly 90% of them were dedicating time to social media, and 74% of those were finding it just as valuable as traditional methods.
Clearly, the effectiveness of social media is catching on. Research highlighted earlier this year showed that many businesses can increase sales by investing just 6 hours a week in social media. It's great to see that business owners are starting to see those benefits.
Some other key findings:
Nearly 50% of small business owners said the most valuable benefit of networking online is gaining and targeting prospective customers.
About 78% said they gained at least a quarter of their new customers through online or social media channels this year.
But there's still a lot of work to be done.
Manta also found that many small businesses were overwhelmed by the multitude of social media channels available. With Facebook, for example, 58% of small businesses surveyed said they struggle to find value in having a Facebook page.
It's an important reminder that not every social media channel is right for a businesses. The key to successfully using social media is to find our where your customers are and use those channels to reach them. If you have a B2B company, Facebook may not be right avenue, but LinkedIn probably is.
Social media marketing - along with a robust website - are critical components of online marketing.
"As 97% of consumers use the Internet to research products or services in their local area, and those searches regularly include company name, product or service, or business owner, it is critical small businesses build awareness of themselves and their company online," said Jed Williams, BIA/Kelsey Program Director, in a press release Manta issued with the survey findings.
The second study that showed great benefits for small business was conducted in Chicago and looked at how more than 300 websites interconnected with each other in the local web ecosystem. In essence, it was a look at the local benefits of using the web and linking to other local sites to business.
What that study found was that social media, particularly for small business, played a critical role in driving traffic to a businesses website. According to the study, Facebook and Twitter drove more than half of all referred visits for small business sites, three times the percentage of larger sites.
The authors of the study said it best when they wrote:
"If you're a small business owner still weighing whether or not you should get involved in social media, that's huge. Again, it's also a testament to the power of getting involved in your local community, online and off. If you're taking the time to engage people on Facebook and to create content that is valuable and relevant to their needs, you have a great opportunity to significantly increase the traffic to your Web site, even more than a site much larger than you."

"As a SMB, if you've ever taken a look at your Web analytics, you've probably already noticed that social sites like Facebook, Twitter and Yelp are your top referrers. That's not an accident."
Key takeaways for small business:
Create and share great local content
Make social media a point of emphasis of your online marketing
Send traffic and links to others in your online community, they will link back
It sounds a lot like Inbound Marketing, doesn't it? It should. Using social media to share content and attract prospects and leads is one of the pillars of any Inbound Marketing strategy.
To learn more about using social media for your business, check out our FREE e-book Enhance Your Internet Presence With Social Media. To better integrate social media into your Inbound Marketing activities, download our Step-by-Step Guide to Inbound Marketing.

Topics: Social Media

Written by
Sean Johnson