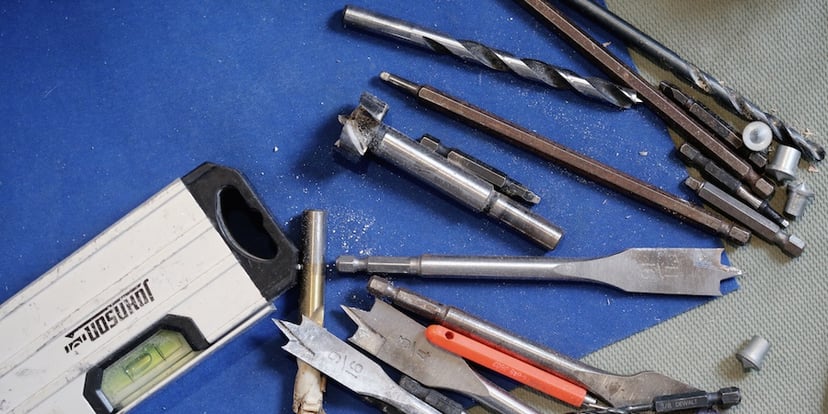 There can be little doubt of the growing importance of social media to the marketing efforts of many businesses, particularly small and medium businesses, who with a little effort and diligence can use it to reach more prospects and grow their business. Even Google considers social signals when ranking a company's website in search returns.
The good news is that more small and medium business are adopting social media marketing to increase their reach and attract relevant prospects they just could not reach in the past. As good as those numbers are, that still leaves a sizable number of businesses that are not using social media to support their marketing efforts.
Experience tells us there are usually two hurdles that prevent greater use of social media marketing: time and cost.
Time is always a tough challenge. There are plenty of things to do when it comes to running a small business, and the idea of adding another responsibility is a pretty tough sell. What we do know, though, is that as little as 6 hours a week can result in increased sales. Over the course of the workweek, that's just more than an hour a day. We've come up with a 30-minute plan that can help you manage that time so you still have time to manage your business.
When it comes to cost, one of the great things about social media is that you can get most of the tools you want for free. Yes, you can buy some great integrated social media management tools, and they are great. But many of the best tools are free.
We've written about some of our favorites before - HootSuite, Buffer, Social Bro - great tools that can get you going at no-cost other than the time it takes to learn them. Always on the lookout for more great free resources, here are some of our latest finds:
There are a lot more of these tools out there. While they might not be as slick as some of the social media suites with integrated dashboards that you can purchase, the price is right and most are very easy to use. If cost is an issue, these are great alternatives.
In the end, regardless of your toolbox, the important thing is to make the most of your limited social media time and resources so you can reach relevant prospects.

Topics: Weidert Group, Inbound Marketing, Social Engagement

Written by
Sean Johnson