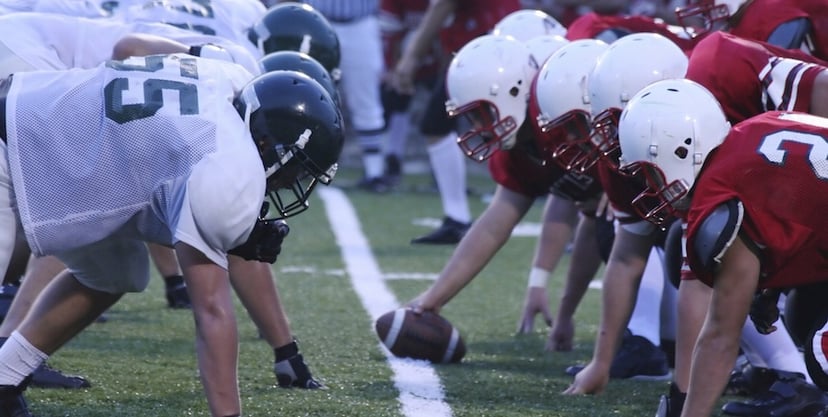 The news that Google Plus (Google+) is now the 2nd largest social network, surpassing Twitter and YouTube, seemed to shock a lot of social media marketers this past week. Reaction to the news bordered on anger in some quarters as Twitter advocates were quick to extol the virtue of the micro-blogging platform.
But is it really an either/or question? When it comes to social media marketing, why wouldn't you use both?
Trendstream, which publishes the Global Web Index, released its fourth quarter data showing the number of active Google+ users has grown to 343 million, making it the second-largest social media network after Facebook, which leads with more than 700 million active users and more than 1 billion accounts.
Coming in 3rd was YouTube, also owned by Google. Twitter ranked 4th, but it had the fastest growth, exploding by more than 40%, to 288 millions active users, from the fourth quarter of 2011 to the 4th quarter of 2012.
Now, some of the numbers are debatable because few of the statistical surveys look at the same things. The Global Web Index looks at active users, while other studies look at raw account numbers.
While there are critics on both sides, they seemed to overlook the fact that both Twitter and Google+ have strengths that should be part of any comprehensive social media marketing plan. It should never be a question of which to use, rather how both can be used to produce better results.
Notable benefits of Twitter
Market research
Twitter is a great way to keep tabs on what your customers and others are saying about your company and your product. Whether it's direct interaction or search, Twitter can help keep you in the know and find ideas that may help your business in the future.
Real time newswire
Twitter can be a great way to share your news without delay. When you have something newsworthy, start sending tweets. Not only does this immediately notify your prospects and followers, but you can directly answer questions your followers have about the news.
Customer satisfaction
This is often an overlooked function of Twitter - as a customer satisfaction tool. You can engage directly with customers to answer questions, and you can find customers by searching mentions of your business and remedy problems early on. Companies active on Twitter are able to save customer relationships and look better - all in less than 140 characters.
Notable benefits of Google+
If you haven't considered Google+ as part of your social media marketing strategy in the past, you really should in 2013. We wrote that before the latest usage and growth stats were published, and that data only strengthens our position.
The strengths of Google+ include:
Search results
Let's remember: Google+ is a Google product. Content shared on Google+ is going to be indexed more quickly and show up on search returns faster than any other social media platform. It only makes sense that using it will send the social sharing signals that will benefit your performance in search.
Group Hangouts
A Google+ Hangout is a group video chat, in which up to 9 people—plus a host—take part. Hangouts certainly have some great internal uses - staff meetings and training come to mind - but you could also conduct webinars or product training.
Google+ Communities
Recently, Google+ added its Communities function, which are places for people with common interests to chat, ask questions, and share information. Google+ Communities can be a great tool for showcasing your company's expertise.
Conclusion
When you look at their strengths, the question shifts away from which one to use, to how you can use each to maximize your social media marketing efforts. Why rely on just one when you can use both and reach an even broader audience?
Of course, to get the most out of all of your social media accounts, you need to make sure they're properly optimized. Check out our "Social Media Optimization Playbook" for tips to make sure your accounts are working as hard as they can for you.
Topics: Search Engine Optimization, Social Media

Written by
Sean Johnson