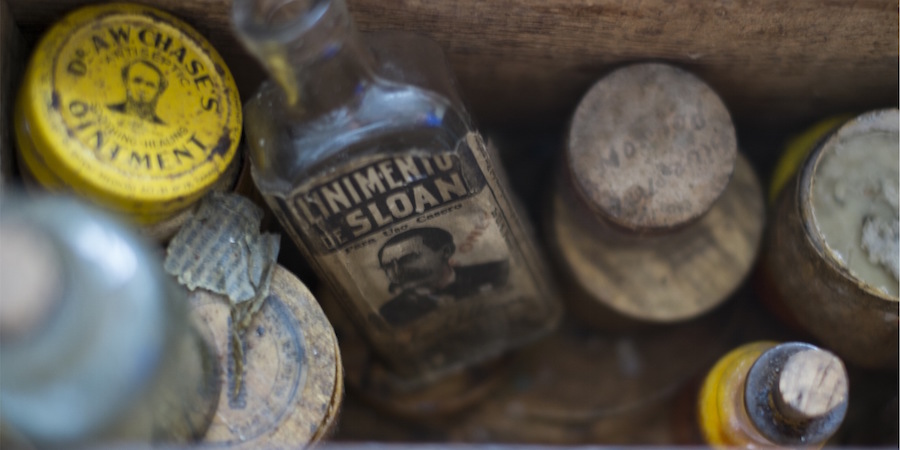 Remember Santa Claus drinking Coca-Cola? Or the Pillsbury Doughboy's cuddly giggle? These are classic advertising icons that continue to define the brands they helped create. With the rise of inbound marketing and the need for more online forms of lead attraction, the question is—will companies continue to have the media presence that creates these characters into icons?
The answer is yes. I think any marketing expert would agree that these characters are the stuff of good storytelling and won't go anywhere anytime soon, but their role will need to transform with the continuing shift toward online media. No longer can companies depend on traditional televised commercials and branded products to do the job.
The Need for Storytelling in B2C Inbound Marketing
Currently, content-based forms of marketing tend to focus on blogging, infographics, and other content pieces that enable sharing expertise. This strategy has become especially powerful because the Internet has really opened up the realm of B2B marketing. Suddenly, trade shows aren't the only way to go. Today you have blogs, social media, forums, online associations, and industry directories. Bu, often, agencies like ours—which tends to focus on B2B companies—forget that for B2C, we need to talk a different way.
This is where iconic branding comes into play. Rather than sharing expertise, businesses need to connect to consumers by telling great stories. Characters, digital spokesmen, and mascots help get the job done. For years, McDonald's had one of the most ubiquitous characters in Ronald McDonald, which they promoted on television. His adventures in McDonaldland with other fun characters like Hamburglar, Grimace, and Mayor McCheese, were the stuff of childhood legends. I remember even singing a camp song about McDonaldland as a kid. However, as television transforms, and digital marketing picks up speed, how will these kind of large-scale characterizations continue to exist?
Well, the obvious possibility is online video. Companies like HBO and Netflix are already hedging their bets that they can recreate television online by offering a new kind of entertainment product (e.g. House of Cards). And YouTube is making waves by offering long-form video with interrupting commercials and well placed advertising. But all of that is big, paid, and expensive.
The Power of Transmedia Storytelling
I think the Internet opens up a wide possibility for smaller businesses to begin creating great characters with ever-growing audiences (similar to Ronald McDonald or the Pillsbury Doughboy). The key, though, is to be experimental. To me, this means beginning to employ methods of transmedia storytelling.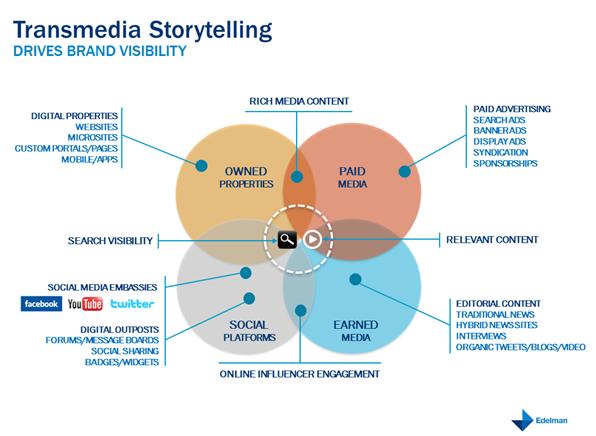 If you're not familiar, transmedia storytelling is a methodology in which businesses build ongoing stories for readers to follow across various forms of media. For instance, videos might introduce a main concept, but then, characters might also exist on Twitter, Facebook, Tumblr, in a blog, or in some other form of media. There have even been interactive stories in which automated cell phone calls are used. A great example is the Lizzie Bennet Diaries, which exist on a blog, YouTube, and a variety of other spaces, as a modern Internet adaptation of Jane Austen's Pride and Prejudice. Various clues and hints guide people across media to draw the audience into the story.
Imagine a product-based B2C company using a similar story to drive prospects toward a conversion form. I believe inbound marketing principles can be united with transmedia storytelling for highly effective results. If you're tired of blogging about how great your industry is or what's new with your products, consider building a story that your audience can follow. Make it relevant and creative, and figure out how it might drive your brand.
Conclusion
By working your story across social media, you'll be able to naturally draw the audience toward your site. Yes, you'll need a good content writer, and video production is almost key with this type of initiative, but if you're looking for new ways to drive your content, consider thinking outside the box.
Obviously, transmedia storytelling is experimental and for the brave of heart, but I'm serious about recommending it as a really good idea. More fundamental is getting acquainted with inbound marketing. Let us walk you through it step-by-step with this guide below.
Topics: Content Marketing, Social Media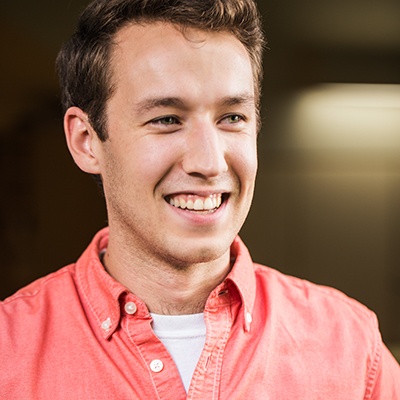 Written by
Jamie Cartwright