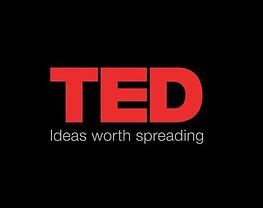 Watching inspiring, entertaining, or educating content is just what you need on a Friday afternoon. Finding these videos can be a challenge, especially when TED Talks has so many great videos to search through. I don't know about you, but I could end up spending days looking up inspiring videos, however, it seems as though I tend not to have the time in my day to do this. I "sacrificed" some of my time to find 5 TED Talks I believe every Marketer should see. Because I saved you the time in finding them, you now have the time to watch them!
1. Dan Cobley: What physics taught me about marketing
Don't be scared away by the idea of physics here. Dan Cobley explains how one of his passions, physics, ties into another passion (and career) of marketing. If you approach marketing with blinders on, you may end up making some unfortunate, yet hilarious, mistakes. Don't be one of those people. Apply everything you know when creating that new content.
2. Derek Sivers: How to start a movement
It can be a terrifying thing to start a new movement whether that movement is in your workplace or in the introduction of a new product. In this video, Derek Sivers uses an entertaining example of how movements start and how it's not about being the leader, but being part of the group. Starting a new movement or being part of a new movement share the same importance because it takes more than one!
3. Renny Gleeson: 404, the story of a page not found
You know those annoying 404 error pages you can get when browsing on the web? Renny Gleeson shares some refreshing ideas to reduce the "slap-in-your-face" feeling when landing on one of these. Change up your error pages to reduce the number of views leaving your website from that dreaded error.
4. Kevin Allocca: Why videos go viral
I'm sure we have all felt the distress from failing at a project that has been strategized over and over, yet it seems as though there are people who just get it right. How do they do it and why can't we figure it out?! Kevin Allocca helps to explain how videos go viral when they aren't even intended to.
5. Derek Sivers: Weird, or just different?
Culture drives us all to a 'norm' and to a preconceived misconception about others' cultures. Yes, creating content that you personally understand is easy, but will it make sense to your audience? What will particular phrases or ideas mean to those reading your content? Derek Sivers gives a few simple examples of how two different cultures do something so simple so different. Whether you're targeting an audience across the audience or across the country, be aware of what their 'norms' are.
Hopefully you enjoyed the videos I chose to share with you. Now it's your turn – comment below and share a few of your favorites so that others can become inspired and educated, too!
Topics: Visual Production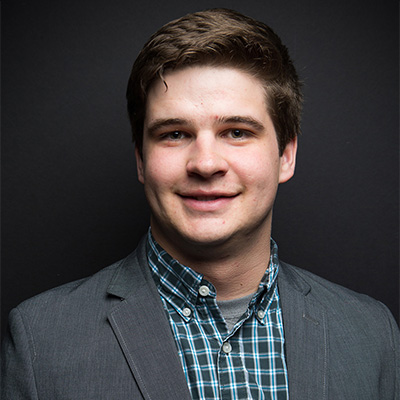 Written by
Joel Szymanski
Inbound Marketing Intern