What a year!
Between moving to our new location, hosting the Inbound Marketing Bootcamp, adding 3 new team members, and winning an award at INBOUND 14, we at Weidert Group really couldn't have asked for a much better 2014. We've even had the opportunity to mentor and work with 3 brilliant interns!
Before we launch full steam ahead into 2015, however, we wanted to revisit some of our most popular blog posts from the previous year. These are the blogs that you, our readers, have viewed the most, and we hope you got a lot of value from them. So without further ado, here's our list of the most-viewed blog posts from the Whole Brain Marketing Blog in 2014:
Top 10 Most-Viewed Blog Posts of 2014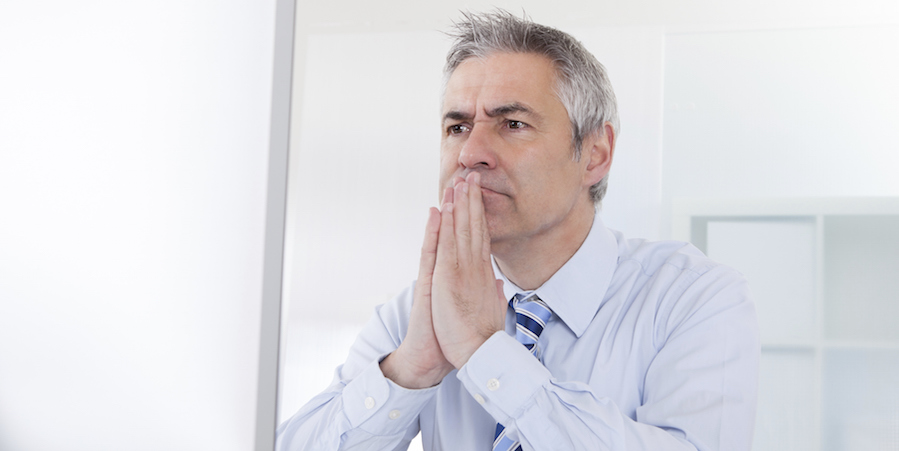 Your Google Places for Business Page and Google+ Local Page for Business can (and should) be combined under one profile. This can be confusing but it allows you to manage everything with one profile. If you do Google's business pages right, there's a huge benefit for your geographic SEO.
8 Interview Questions for Hiring the Perfect Copywriting Candidate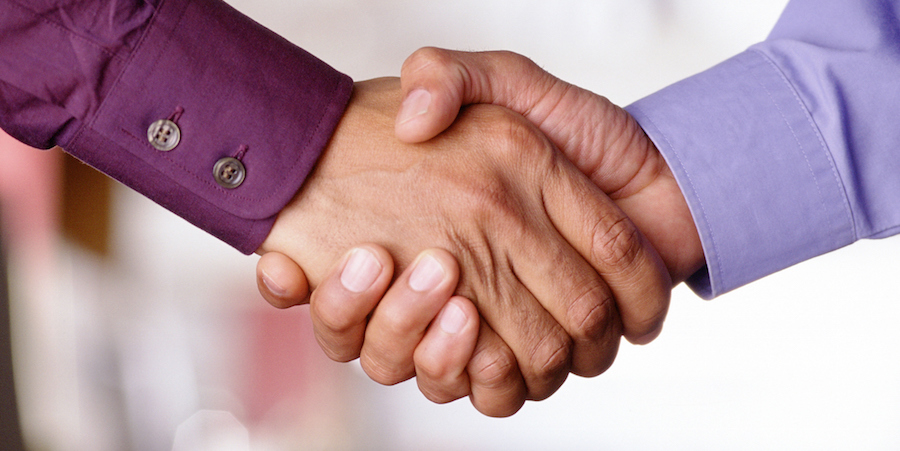 If your company is ready to commit to content marketing, you have to make sure you're also committed to following a dedicated content creation strategy. And if you don't have the right team in place to accomplish that, you won't be successful – plain and simple.
5 TED Talks Under 10 Minutes Every Marketer Should See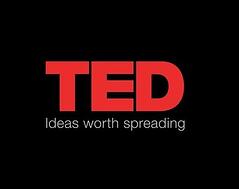 Any team builder or motivational speaker knows that video content is a crucial part of keeping your audience's attention. For you marketers & salespeople trying to motivate your company to get on board with your marketing plan, try out one of these TED talks for size. They're not just ideas worth spreading; they're ideas worth using.
9 Key Components to Your 2015 Inbound Marketing Plan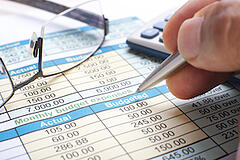 Your first inbound marketing plan can be a daunting task so don't worry if it's not perfect. In fact, that's the beauty of inbound marketing: you can adjust at any time based on real-time performance and learning! A solid inbound marketing plan contains 9 key components.
Kick off 2015 Marketing Planning by Reviewing Key Performance Indicators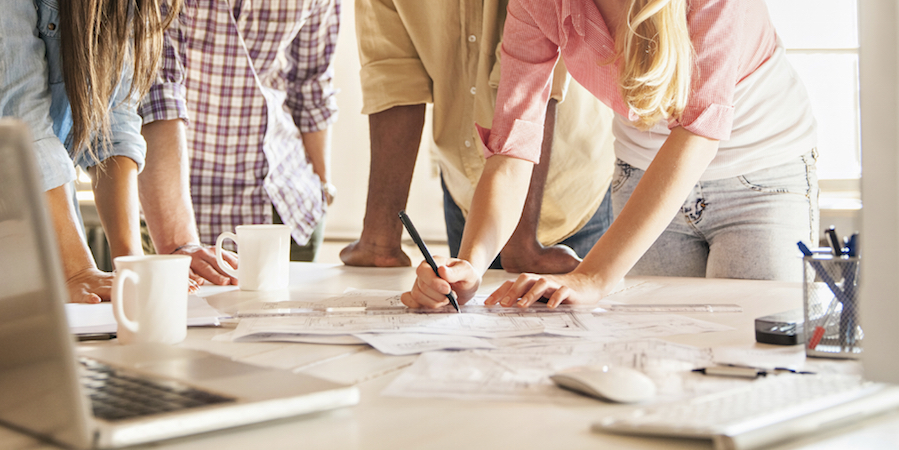 Writing a marketing plan without doing a review of recent performance is like using Google Maps without a starting point. Knowing where your marketing is today is essential for deciding where you want it to take you next year. If your CEO asked you to create a report card for 2014's performance, what would the grade be?
Analyze Your SEO Success with UTM codes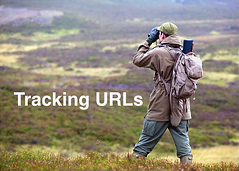 Any marketer worth their salt should be able to measure and analyze the impact their efforts have using real numbers. You should know down to the Tweet where leads are coming from in order to gauge what's working and what isn't doing so hot. But nobody has the time to analyze in real-time! That's where UTM codes come in handy.
Attacking The Gap Between Your 2015 Marketing Goals & Current Plans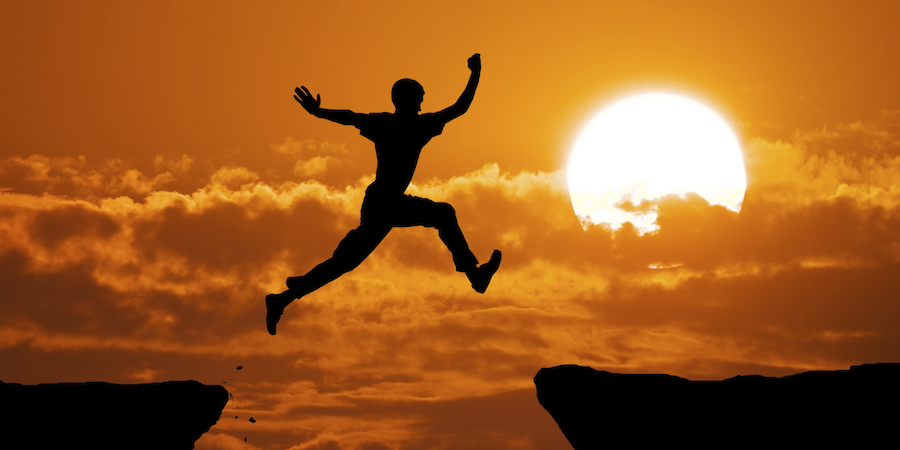 The best place to start with outlining your marketing goals is to fully understand the organization's business goals for the coming year. These may be a specific revenue growth percentage, further penetrating an existing market, breaking into new markets, improving profitability overall, and anything else in between.
Knowing When and What to Boost on Facebook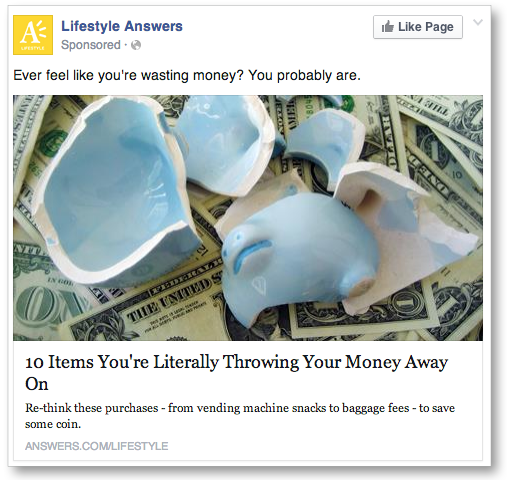 On average, Facebook users have about 1,500 stories each day from their friends and the pages they've liked that could appear in their news feeds. 1,500 is a big number, though, so the platform only allows about 20% of those stories to show up in one's news feed. Facebook continually works on updating their news feed algorithm so it can better determine what a user likes and dislikes to provide a personalized experience.
3 Ways Financial Services Companies Can Use Video to Increase Leads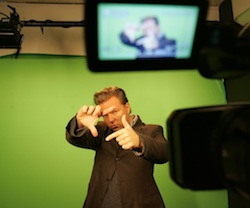 Though 2013 and 2014 saw a huge upswing in the total number of businesses using inbound marketing tactics, there are still several industries that have been slow to adopt—including financial services. While the financial industry must comply with strict regulations that determine what their content can and can't say, they can't afford to keep ignoring visual content to help communicate better.
7 Basic Landing Page Guidelines That Make or Break Conversions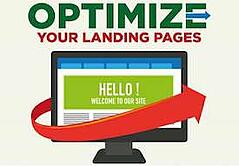 Plain and simple, your website is the heart and soul of your inbound marketing strategy. Not only does it create more opportunities for customers to find and engage your business, it also works around the clock as a 24/7 virtual sales tool. That being said, one of the biggest components to having to an optimized website is having effective landing pages.
Thanks for making 2014 one of the best years in Weidert Group history! We put in a lot of hard work and made a lot of improvements, and we're excited for what 2015 has in store.
Can you think of any topics you'd like to see us talk more about in 2015? Share your thoughts in the comments below.
Happy New Year!