A 2012 survey of small businesses took a look at the top ten most effective marketing strategies for both B2B and B2C organizations today. Respondents were asked to identify which strategies they find most effective. Here's a quick recap:
Email marketing – 83%

Website (content and SEO) – 71%

In-person interactions – 68%

Social media – 49%

Events 41%

Outbound calling – 33%

PR – 22%

Direct mail – 21%

Traditional advertising (TV, radio, print, etc.) – 17%

Pay-per-click – 17%
Interestingly, all strategies that scored 50% or greater were related to Inbound Marketing (excluding personal interactions), while users are losing confidence in traditional marketing methods. Expensive TV schedules, cold calls and events are having less overall impact for most organizations.
The Internet, through the use of search, has changed how people purchase goods and services. Consumers now are in full control of the information they get and how they get it. It's up to you to make sure you're offering content that's valuable, credible and becomes a resource for these savvy prospects.
So, what should you do? A thoughtful, integrated marketing plan is a must with content creation as the core. Within that plan, take a hard look at your mix of tactics. Are you creating ways for your prospects to find what they need to make an informed decision? Are you providing new information and insights – not just promotional hype? When you have the right combination of Inbound Marketing and traditional tactics, you'll be able to:
Get found by more qualified prospects

Convert more prospects into leads

Nurture leads with discipline and consistency

Close leads efficiently

Quickly adapt your activities based on performance and real-time metrics
Sound good? Download our Step-by-Step Guide to Inbound Marketing and learn more about using these powerful strategies to attract customers and increase your marketing ROI.
Topics: Platform & Tools, Inbound Marketing, Inbound Marketing Agency, Writing & Content Publication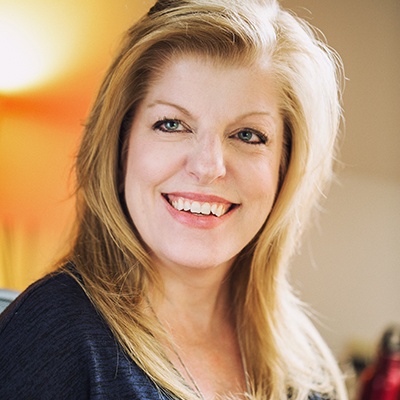 Written by
Tami Wessley
Tami is a Senior Inbound Marketing Consultant and shareholder with Weidert Group. She contributes to thought-leading resources like Business2Community and Social Media Today. Follow her on Twitter @TamiAtWeidert or on LinkedIn.