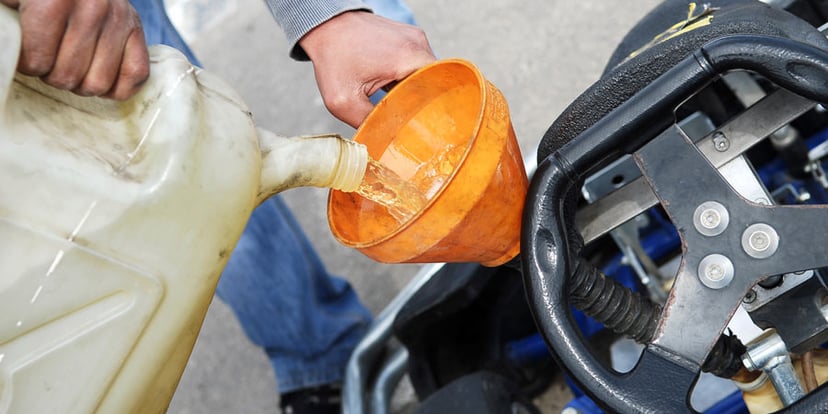 Weidert Group recently published an article about choosing the right MoFu and BoFu offers to turn leads into customers. Vicki Woshnick suggested dumping the sales-y content pitches in the middle and bottom of the funnel in favor of continuing education. By providing the right content on the buyers' terms, the goal is to build a relationship that empowers your buyers in their decision making process, turning more of your leads into customers.
In this article, I'll share a few examples of BoFu offers that fit that bill.
What's BoFu?
Although it may sound just like it, BoFu is not a distant relative of your tofu lunch order. BoFu—or Bottom-of-the-Funnel—offers have much more to do with lead conversion than the dinner table. When it comes to nurturing your website leads, all conversion offers can be classified into three main types—top, middle, and bottom of the funnel. The bottom of the funnel offers come into play when your leads are ready to buy. It's up to you at this point to offer them something they can't refuse to get them engaged in the sales process with your sales person/team.
The most common BoFu offers that I've seen are free consultations, assessments, discounts, or trials, but sky's the limit for creativity with these offers.
Savings Reports
Take this savings report from gravie.com, for example. If your products and/or services can save your customers money, a form like this may be just what you need to convert your leads: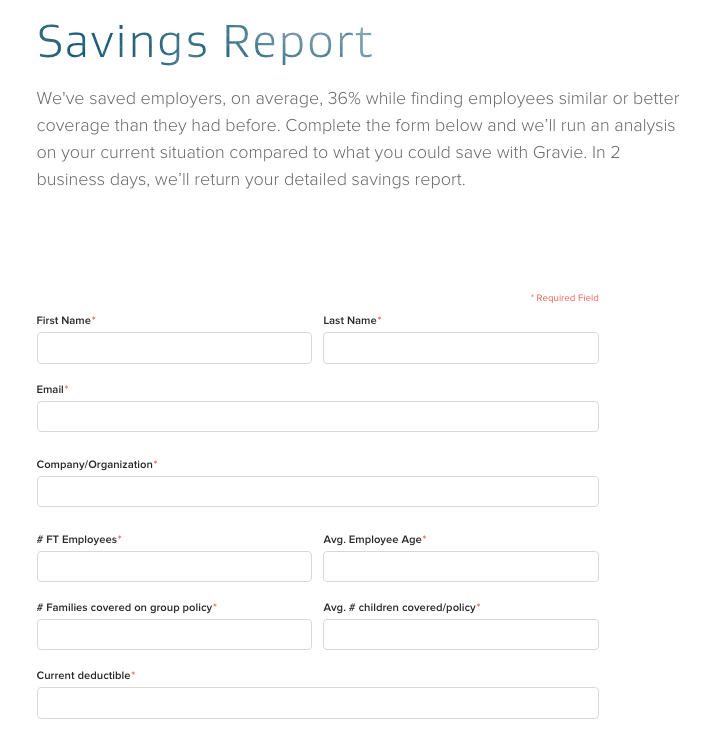 This BoFu conversion tool asks the potential buyer to fill out a form with a submission button at the bottom to hit once it is completed. When the form is submitted, the Gravie team runs an analysis and returns a detailed savings report over email within 2 days of submission.
It's a great example of how a BoFu offer can gather critical sales information and reduce the amount of time in the sales cycle for the buyer and the seller.
Side-by-Side Comparisons
Is your product/service compared at a very detailed level to your competitors? If so, take some of the burden off of the buyer and do the work for him! Take a lesson from Flo, Progressive Insurance's fun & witty spokesperson. Flo reminds viewers that Progressive will lay out their rates side-by-side with competitor's rates and when you go to their website it's the first thing you see: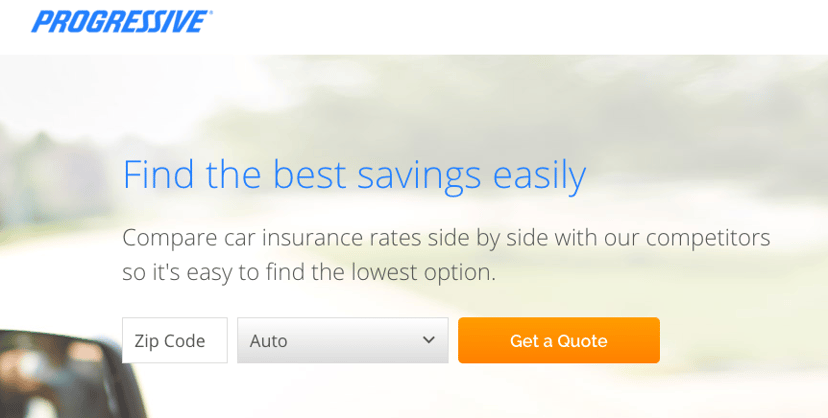 Free Samples
Everyone loves free samples and if your company can provide them to potential buyers, it may a great conversion opportunity for you. Here's a landing page example from Grande Custom Ingredients Group, offering a sample kit to interested prospects. Place a link to a form like this in a BoFu workflow email and capture the information you need to start engaging in the sales process: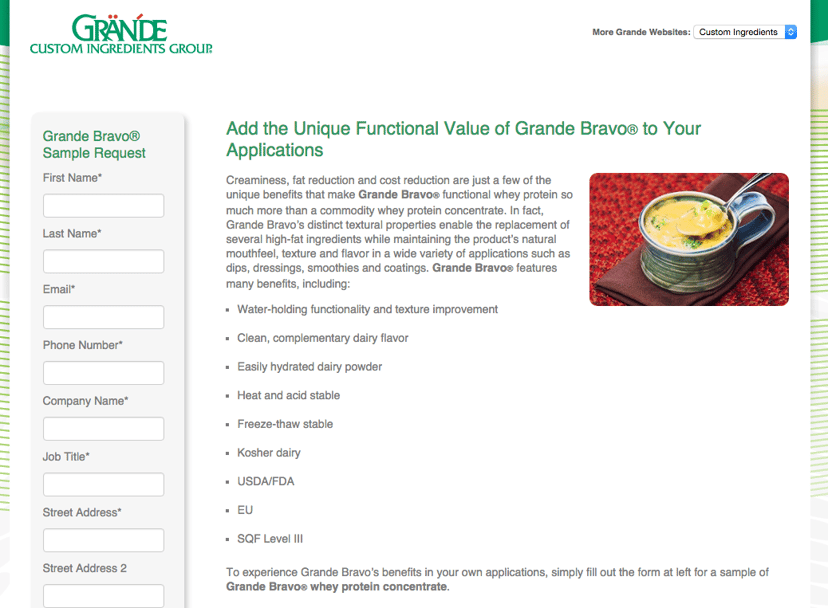 Here's another "free sample" example from a company called MailLift, a company that writes handwritten letters for sales professionals. Prospects simply fill out the form to have a sample letter mailed directly to them: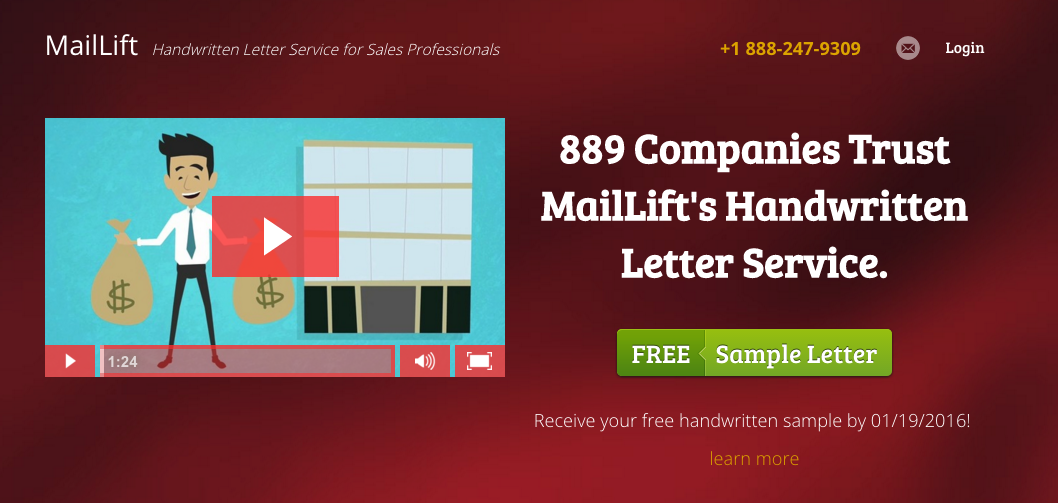 Offering Content is Key
What is the difference between the typical "free assessment" or "free quote" offers and the four examples above? All of these offers continue to provide helpful content to the buyer at the bottom of the funnel. Adding a little creativity to your BoFu workflows can help move your potential buyers quickly to the point of engagement with your sales team and new sales deals/opportunities.