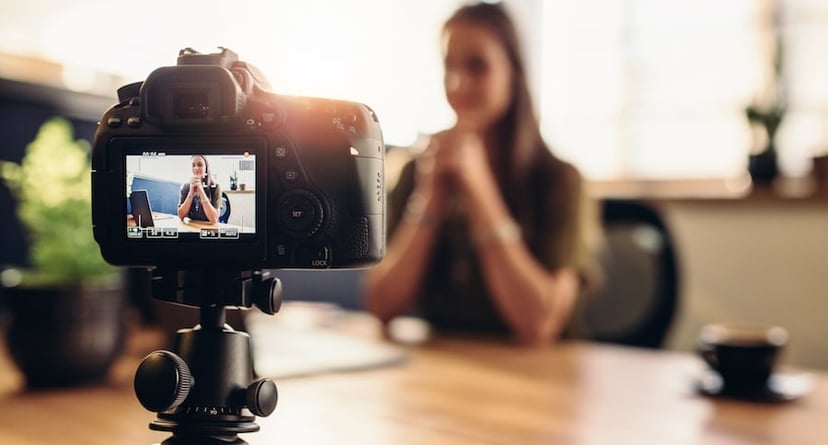 We love video here at Weidert Group. Whether it's a goofy tribute to The Office or a social media promotion, video conveys our message powerfully by bringing our office of smiling faces directly to the viewer. As the in-house video nerd, it's my responsibility to create our videos with thoughtful efficiency. When preparing to start your next project, think about using these three tips for an exceptional video.
Preparation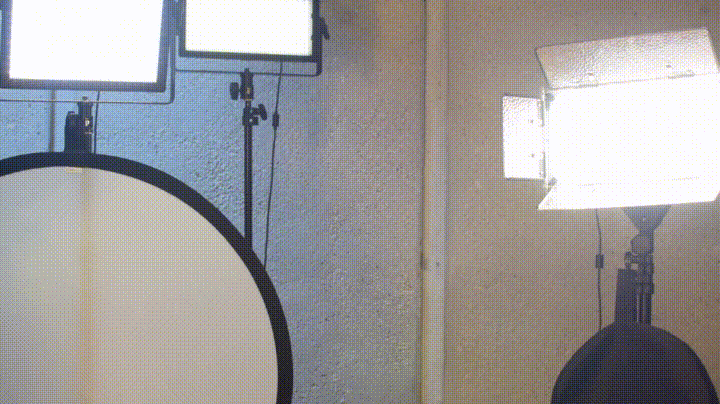 To quote one (all) of my film and broadcast professors, "PRE-PRODUCTION, PRE-PRODUCTION, PRE-PRODUCTION." If you didn't quite understand what they just yelled through your computer screen, it's this: preparation is absolutely essential for any good video. From a 30-second testimonial to 3-minute video blog, a video is only as good as the plan it came from. I've found that having a simple form to spell out the video's details will save you from a lot of editing headaches, reshoots, and miscommunication. Film master Alfred Hitchcock embodied this principle and rarely left footage on the cutting room floor because he planned every shot so precisely before the cameras were rolling. I understand the thrill of a new project, but the next time you reach for your camera, pause and write out exactly what you're hoping to capture to best tell your story.
Making Talent Comfortable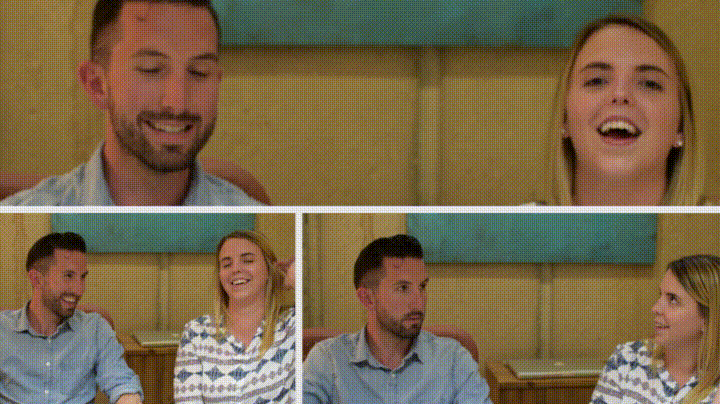 Remember the first time you sat on an uncomfortable stool, surrounded by bright studio lights and big cameras? I'm going to guess you did not suddenly turn into the next Jimmy Fallon – and neither will the person you put in that position (we call that person the "talent"). Most often in B2B marketing, our talent is the HR manager or business consultant. These folks are not accustomed to being on camera and that is a-okay. As the videographer, you can help your talent achieve an Oscar-worthy performance by making them at ease. One of my favorite methods is making the talent laugh and, thankfully, when people are nervous they'll laugh at just about anything. So, throw out your best one-liners and you'll have them in hysterics.
Another way to make your talent comfortable is to explain what you're doing and what your equipment does while you set up. I often forget that not everyone understands the amazing intricacies of a shotgun mic, so explaining equipment functions is a perfect opportunity to warm the talent up with casual conversation.
Learn Something New Every Day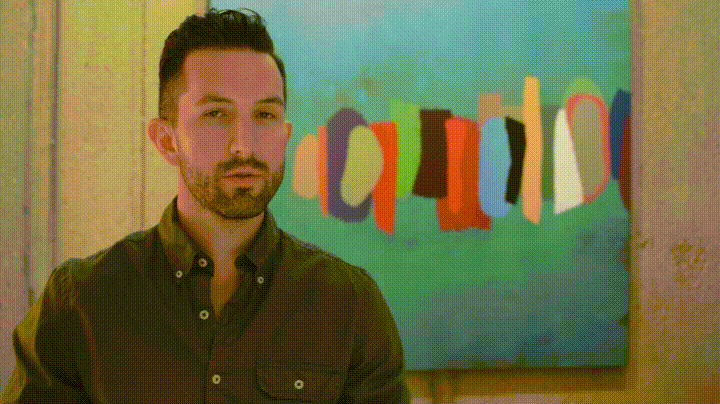 Being in the ever-evolving media and marketing industries, it's crucial to stay relevant. Thankfully, the creative community is an incredible source of helpful information. Whether you want to duplicate a person in Premiere Pro (see above) or fix finicky audio equipment, fellow creatives share a wealth of tips and tricks online. Try learning something new in Adobe CC every day for a month and watch your videos go from 'meh' to 'WHOA!'.
Want some more tips on content creation? Check out our Blog Content Tip Sheet!