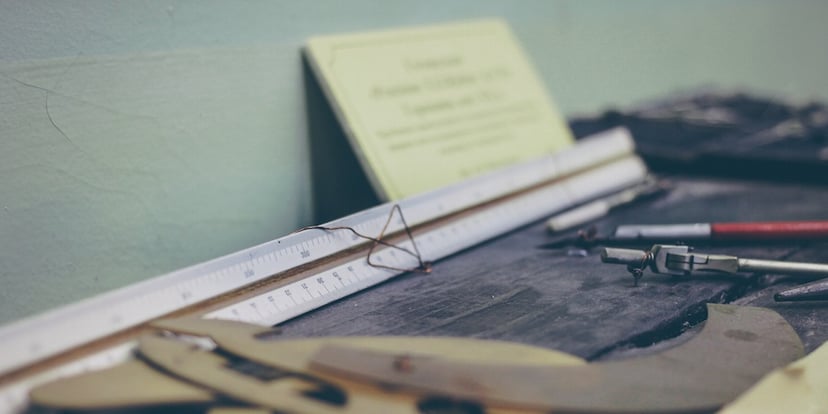 Earlier this year (February) LinkedIn announced plans to open its long-form post publishing platform to all users, and in May rolled it out to an initial 25,000 users. Industry observers expect that it won't be long, probably sometime this summer, that they complete the rollout to all users.
This should be exciting news for anyone with even a basic understanding of the importance of publishing original content, who also understand how for most professionals, being found more often on LinkedIn by people you want to do business with or be hired by is usually a good thing.
But my observations a few months after the announcement lead me to conclude that this capability isn't being universally embraced and acted on. What the heck? As my friend Wayne Breitbarth, a global leader in LinkedIn consulting, asked in a recent blog , "Why the look of terror?" about LinkedIn publishing? Here are the primary reasons you need to put your terror aside and begin taking advantage of this wonderful gift from LinkedIn.
It's easy. Really, so easy my mother could do it. So if you haven't started blogging because you didn't think you could handle the technology, it just got even easier on LinkedIn. With simple tips provided to make your posts better.
It's Free. Enough said. For some of you I could stop right here, no?
Permanent content. It becomes part of your profile for as long as you want it. And because you're writing about subjects that demonstrate your professional thought leadership, your posts are full of wonderful searchable keywords that help you get found.
Improved search ranking on LinkedIn. Your posts become a new content category of your profile that help to make you more visible to the LinkedIn advanced search function. People building lists of potential vendors or employees will be more likely to find you.
You can be an early adapter. You may never have an opportunity this easy to be on the front wave of anything.
Beyond your network. Anyone on LinkedIn will be able to find your content, and you, through your posts. So while your status updates are visible to your 500 or 1000 connections, your posts are potentially visible to all 300+ million global LinkedIn users!
Google. LinkedIn posts are indexed and searchable by Google, so all the good you do for yourself within LinkedIn spills out into Google's world as well.
So what are you waiting for? This is nothing but blue sky and low risk opportunity. Limber up your fingers and get moving! I'll be looking for your first posts.