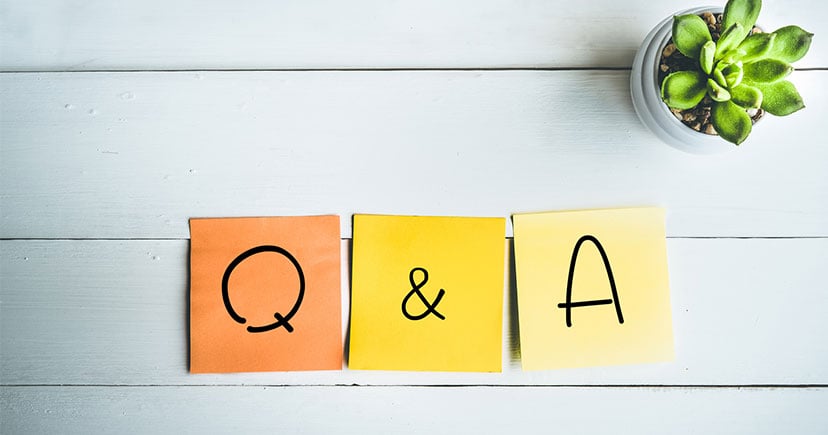 So, you're thinking about doing inbound marketing…but not feeling like you have all the answers you need in order to know without a doubt that it's the right approach? Maybe we can help. Here are the 3 most common questions marketers ask us as they investigate the potential of inbound to grow their businesses.
Q: What are the biggest changes a traditional marketer will make in transforming to inbound?

A: Thinking like a publisher. Moving from traditional strategies and tactics to the relatively unfamiliar territory of inbound marketing can be unnerving, and there's no denying that you'll be in learning mode for some time. The biggest difference isn't the tools or processes, though; it's that you'll need the entire organization to think and act like a publisher. Most companies aren't accustomed to creating and "publishing" eBooks, videos, tip sheets, guides and other content designed to interest and compel prospects, but it's necessary in today's world, where even industrial buyers look for information online on which to base purchase decisions.
 Providing quality content that helps prospects make the best decisions is at the very heart of inbound marketing.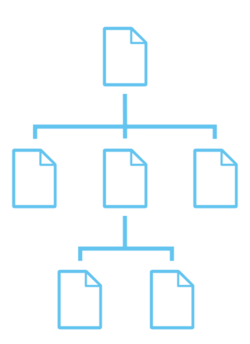 Another shift will be in building discipline around your lead management processes. Inbound marketing automation software allows you to thoughtfully nurture leads, and also outlines the most effective follow-up processes. If you're relying on guesswork today to determine when to engage your leads (with an email or in person), you'll find automation is far more effective, allowing Marketing and Sales to identify specific timing and actions that make sense with leads' buying cycles and based on their previous engagement with your content.
Q: My industry is very traditional and relies heavily on word-of-mouth and relationships. Do I need inbound in my industry?

A: Inbound works for any industry whose prospects go to the internet to find useful information that will help them make the best purchase decision; today, that's most every business in the world. One of our most successful clients, for example, is a manufacturer of above-ground steel storage tanks for industries like biochemical, municipal and gas & oil. While you may surmise that "my customers don't use the internet," you need only to look at your own behaviors to see how much things have changed in the past 20 years. Do you ever use the Yellow Pages? Do you go to the library to research suppliers? Do you rely on someone's word alone to identify your partners? Probably not. In fact, if you're like 93% of B2B buyers, you begin the buying process using internet search.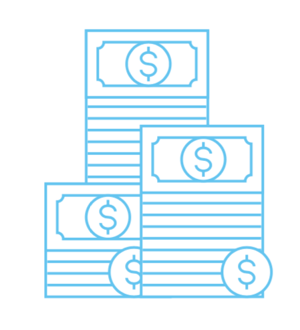 A: While this question is last, it's definitely not least (in fact, it's probably the first question we're asked directly). And as you might have guessed, we can't answer that with any precision without first talking directly with you. Like a custom builder, we don't do one-size-fits-all programs (because no business is exactly like another). Before we can begin estimating costs, we need to know where your company is, where you want it to go, what capabilities you can contribute to reduce reliance on outside resources, how fast you want to achieve your goals and more. But here are some general guidelines to help you get a better sense of what your investment might be:

To get set up for a successful program, it's not unusual to spend $25K–45K across the initial 90–120 days on foundational readiness, such as getting your web assets inbound ready, creating an inbound strategy and editorial plan, and creating a starter backlog of advanced content offers and blog articles
Expect to spend at least $7,500/mo on an ongoing plan. Most businesses realize that achieving their goals faster is worth spending incrementally more on their monthly programs. Our typical programs are $10,000–$15,000/mo. 

Hopefully the answers to these questions help you more fully understand inbound and its potential impact on your business. But these are just the Top 3 questions/answers, and as you can imagine, there are many others that Marketing, Sales, and Leadership teams frequently ask. Click the button below to read our eBook and get answers to other important questions you might be asking!