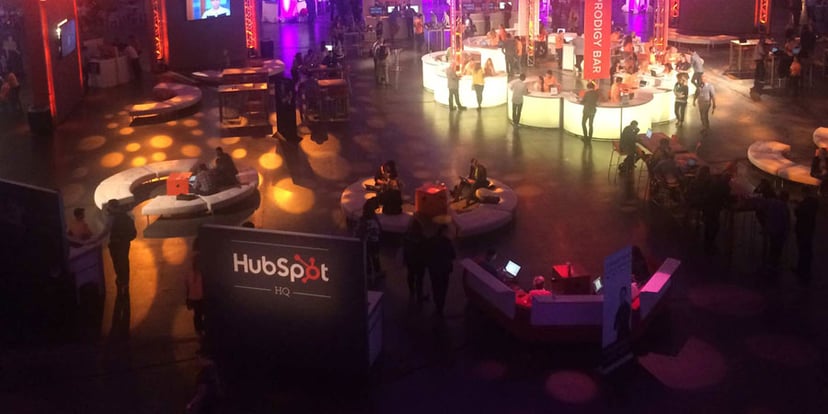 If you're looking to attract more inbound leads and convert more opportunities into customers, you can only go so far with new technology and tactics. In the end, you can't buy your way to progress; you have to exert real effort—the stuff that comes from being passionate, urgent, and focused about marketing and sales.
A major thought leader in inbound marketing recently told me that one of his keys to success in managing a marketing team was to realize early on in his career that some "people working in marketing and sales simply weren't born to do it; they're good, competent people, but they aren't passionate about seeing their business grow."
If you're looking to grow a business 5, 10, 20 times over, you have to know for yourself, that the growth you're aiming for is something you're personally invested in. It's the kind of thing that makes you take night classes in Java and Python to achieve the results you're looking for. You want to see your company be successful because you view your personal destiny as tied to your company's success.
Are You Ready to Attend INBOUND 2015?
If you're the kind of person who stays up late worrying about the fact that you didn't have time to publish an article on your company's blog this week, then you're the type of person that should attend INBOUND 2015—the fourth annual conference hosted by HubSpot and the world's largest gathering of inbound marketers.
INBOUND 2015 is about learning how to market and sell your company's products/services on a tactical level as well as getting inspired on a personal and strategic level. Sure, you should be interested in understanding the relationship between doing inbound marketing and using a platform like HubSpot. But more importantly, you should be ready to develop the innovative mindset that's powering growth in companies like Weidert Group, HubSpot, and the customers we work with.