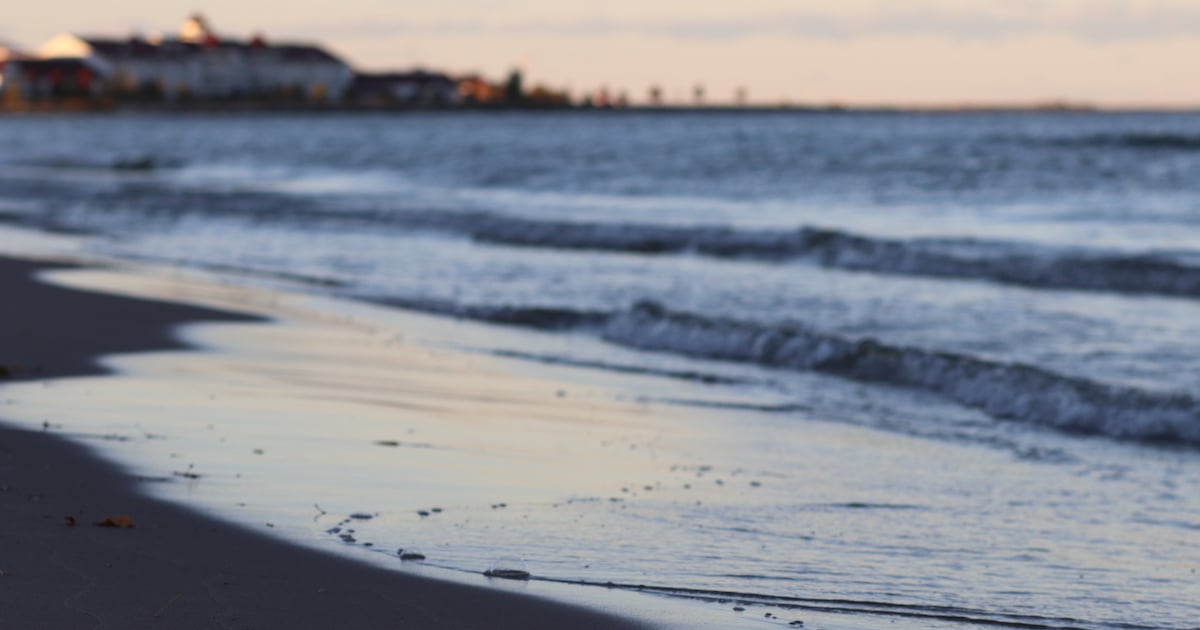 Who could have imagined the state of our world and economy only a few short weeks ago? Our nation has come to a virtual standstill, and there's no way to know when things will return to some semblance of "normal."
The impact on each of us as individuals is far-reaching, whether you've had to suddenly become a homeschool teacher to your kids due to school closures or are trying to run your business from your kitchen table…or both.
Business leaders, especially, feel the pressure of leading their organizations during this crisis, trying to care for and retain jobs for employees, which means needing to also retain customers who may feel the same pressures. But how?
Keep the Flywheel Spinning
It's hard, but it's also critical to keep the momentum of the inbound marketing flywheel going, even when there's undeniable friction all around. Continuing to delight customers during a time that seems anything but delightful may require a slight shift in your tactics, but doing so can show you care and maintain your clients' loyalties.
Marketers are uniquely poised to prove their value in new ways by helping their organizations stand out during this time. Here are some ideas to get you started.
1. Stay in Touch
Last week we shared about the importance of staying visible during the pandemic. If you're like many, you've likely sent out an email to your clients stating how you're handling any implications of local shutdowns and how you're continuing to serve your customers through it all. If not, do it. This is not the time to go dark.
Craft a professional yet personal letter, but don't stop there. When appropriate, or as things change, send occasional updates, words of encouragement, industry news that may impact your company or theirs, or how recent restrictions or regulations may impact the industry. You may even want to convey these messages in the form of a simple video recorded from your [home] office to add a personal touch and to show you're in this together. Continue to extend a helping hand. If you don't already have a tool to create 1:1 videos, try Wistia's Soapbox, or Vidyard's GoVideo.
Visit our Video Marketing Resources library for more ideas!
There is a word of caution, however. You don't want to simply add to the "noise," as emails about COVID-19 are already flooding people's inboxes. Find a healthy balance, and make your communications purposeful, timely, and helpful to your customers.
2. Focus on the Little Things
True delight is experienced when there's an element of surprise. As such, now is not the time to maintain the status quo; rather, it's a time to think creatively about how you can surprise your customers in little and big ways.
Yes, we all love inbound marketing and its automation capabilities, but if there has ever been a time to get personal, this is it. Consider choosing a handful of customers each day and email personal, one-to-one emails to let them know you're thinking of them and their employees. Keep it short and sweet, but also show through your wording and subject line that it's not just another automated form letter.
Perhaps you can offer an eGift from one of the many online options, or create an exclusive gated landing page featuring your own company-branded apparel or accessories with a free gift option. Consider creating a "work-at-home" gift package containing branded items like a mug, notebook, pen, and tech gadget, and include some tea, coffee, or candy. If they have kids, you could also include activities to keep them occupied.
You may have customers who've had to place orders from you on hold or cancel them all together. How about sending them a discount offer for a future purchase for when they can resume operations as normal?
Do you have kids at home due to a temporary school shutdown? Give your children an "assignment" to write a report on your client's company or industry, or draw a picture that symbolizes it. Then scan it and send it along. It may just be the highlight of the day for both your child and your customer.
3. Double Down on Customer Support
Depending on whether your organization is classified as an "essential business," there may be parts of your operation that can't function as normal at this time. Because of online connectivity, however, many support services can still operate from home with few limitations.
This is an opportune time for those focused on customer support to really shine. You may even have other team members who have the necessary knowledge and capacity to assist your customer service team. As many industries are hurting, consider ways you can provide above-and-beyond service, free add-ons, no-cost fixes, or other solutions that won't break the bank but will be much appreciated by your customer base.
It's also a good time to establish a voice of the customer (VOC) program. While it's in poor taste to start asking your customers to extol your company's virtues in a time of crisis, it may be the right time for your customer support team to gather feedback and ask questions about how you can improve. Gleaning information from existing customers about pain points in the buyer's journey can help your own company grow stronger and more supportive.
4. Provide Valuable Content
Whether it's due to an economic slowdown or the limitations of working at home, many employees are spending a lot of time online, allowing more opportunities to research solutions and increase their industry knowledge.
Take this time to review your content offers and whether there are those that may be especially helpful to customers during this time. You may even want to create a "special edition" version of an existing content piece to address specific challenges your industry is facing during the pandemic, or an email newsletter of your existing resources that are relevant. Just be careful to not come across as opportunistic or promotional. The goal is to be helpful. Email the content to your customers and post it on social, and consider ungating it, if it's not already, to further demonstrate your desire to simply offer a helping hand.
If you have one, it's a great time to review your knowledge base resource library that contains service-related content for customers. Some companies have also created dedicated COVID-19 resource pages with internal and external links to relevant industry information. Make sure to organize or feature resources that are most helpful during this time. Here's a good example from Thomasnet.
If you need some help navigating your way during these not-so-normal times, we have a lot of practical marketing resources to help you and your organization.
These are, undoubtedly, difficult times, but I'm encouraged to see how people are working together, being helpful in creative ways, and encouraging each other through it all. Even though many of us are working from a distance with the aid of technology, many relationships are growing stronger, together, as we all tackle this new reality. If we can serve you in any way, please let us know.