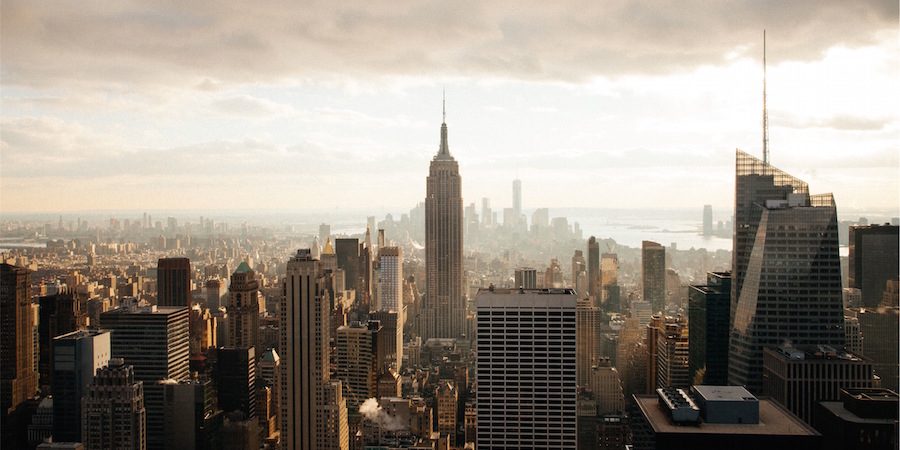 Though 2013 saw a huge upswing in the total number of businesses using inbound marketing strategies, there are still several industries that have been slow to hop on the inbound bandwagon. One of these industries is the financial services sector. And while the financial industry must comply with strict regulations that determine what their content can and can't say, as businesses and consumers continue to tune out traditional, outbound strategies, financial companies can't afford to keep ignoring inbound – especially visual content.
Why so slow to take off?
As mentioned above, one of the biggest reasons inbound marketing has been so slow to take off in the financial industry is because there are strict regulations on what the content is allowed to say. However, not only have marketers been limited in the language they can use, financial companies are often forced to deal with prolonged purchase cycles, as most consumers do tons of research before applying for a loan, switching banks, or making new investments.
Why should my business even consider inbound marketing then?
Though the reasons above have certainly attributed to making inbound marketing more difficult for financial companies, what they forget to mention is the industry's complexity and the difficulties most people have when it comes to understanding industry jargon. Because people have a hard time understanding the services your business offers, this means they'll have plenty of questions that they need answered (contributing to the long purchase cycle). In fact, did you know 37% of American adults use the internet just to search for financial information (stock quotes, interest rates, etc.)?! Without an established web presence, you could cause your business to miss out on thousands of new lead opportunities!
What should I be doing to get noticed?
For starters, if your business isn't using social media, you'll want to get started right away (you can download our step-by-step guide right here). If you're a little behind, don't worry! Because of the lag in inbound implementation by financial service companies, businesses are still seeing a 31% year-over-year growth on social media. Otherwise, for those who have already established a social media presence, it's time to shift your focus towards content creation. However, instead of just writing another blog post or eBook, your financial company should try re-shifting its focus and create a unique, branded video.
Why video?
Not only is visual content one of the most popular trends in inbound marketing today (YouTube is the 2nd most popular search engine behind Google), it's actually been proven to be one of the most effective forms of content as well. In fact, the average person can retain 95% of video after 72 hours, as opposed to retaining a mere 10% of the text they've read, or 65% of an image they've seen. Take into consideration that over 4 billion online videos are watched each day and that consumers are 46% more likely to investigate a product after watching an online video about it, and you start to realize just how big of an impact video can make for your business.
But how?
There are two big mistakes financial service companies make when creating an online video: trying to make a video that goes viral and not connecting the consumer with the video.
While you obviously want people to find, watch, and share your video, you want them to do it for the right reasons. If your goal is to help consumers better understand the mortgage preapproval process, make sure that's what they takeaway from your video! Businesses and consumers alike are very serious about their finances, so when they come to you for help or advice, don't waste their time with irrelevant information for the sake of laughs. However, at the same time, it's also important that your videos aren't so cut and dry, they're unwatchable. Instead, use humor that doesn't distract from your message and create a connection to your audience by using story telling to help paint picture of what your business can do for them.
In order to optimize the effectiveness of your videos, try making some that appeal to several different needs. For example:
"_________ for Dummies" – as mentioned before, the financial industry is full of services and terminology that the general public just doesn't understand. To help establish your business as experts in the industry, try making some short videos that answer some of your customers' most commonly asked financial questions.
"Financing for __________" – one of the most important things businesses and consumers look for when selecting a financial service company is one that truly understands their unique needs. Because bank accounts, investments, and loans all come in different amounts and sizes, it's important your customers select the one that's the best overall fit for them. For instance, if you're targeting college students, make a video that explains the benefits and features of your student checking accounts.
The "look what you can accomplish with us" video – Whereas other product videos might show off the features you get when selecting a certain service, this video focuses on the end result, and what you can accomplish using those features.
Now that you know what you should be doing, check out some of these excellent examples from financial service firms that are doing inbound marketing right:
American Express - #PassionProject
PNC Bank – Virtual Wallet
Bank of America – Better Money Habits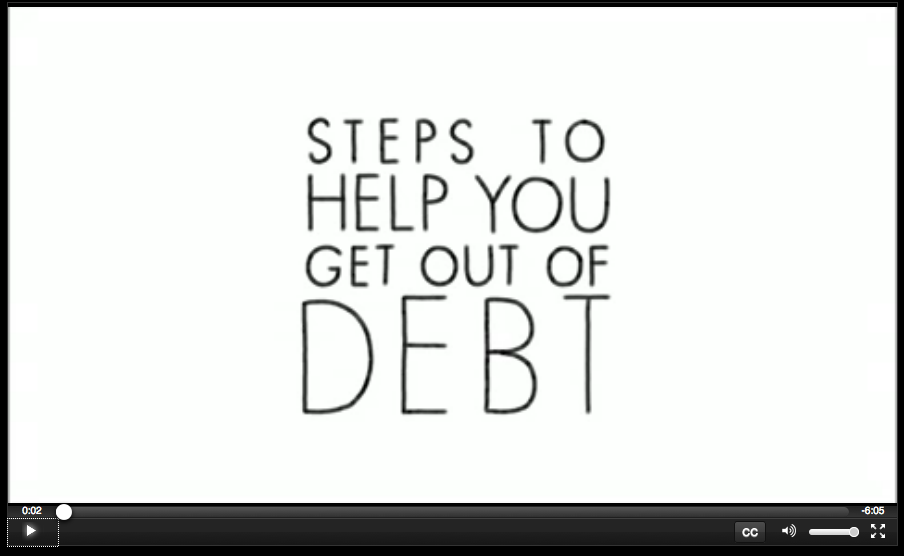 Need a few pointers on the video equipment needed to make high quality videos like the pros - including cameras, mics, and editing software? If so, then check out our recent blog on the topic.