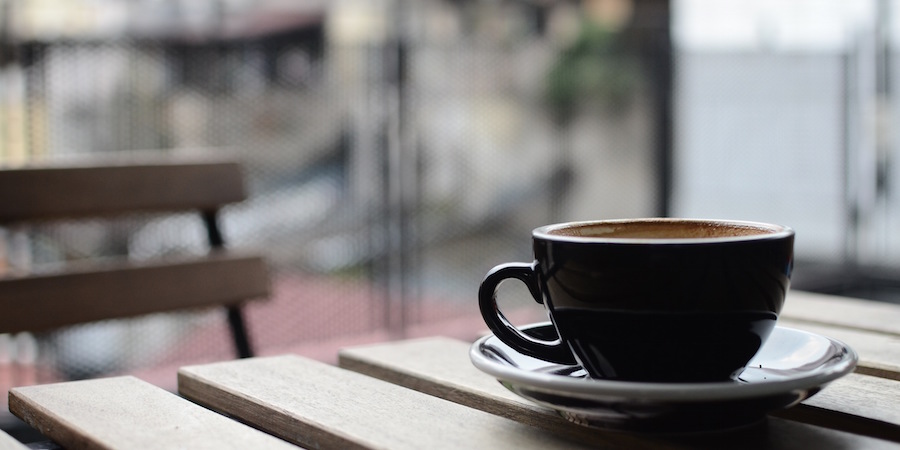 An important goal for lead nurturing campaigns is to retain and grow traffic to your site. Your prospects may have originally come to your site with a single question, but with nurturing and continued content production, you encourage them to learn more. If you've sparked their interest, why not continue to build trust? Keep the momentum by providing more opportunities to learn about your industry and your services on- and off-page.
The question is: what's the best way of promoting your own content to encourage visitors? You want to strike the right tone and structure your interactions in ways that aren't sales-y or interruptive. Whether you're looking to drive interest in email, on a blog, or in social media, you need to establish best practices in how to place links and CTAs effectively while cultivating a helpful, prompting message.
In this blog, I'll take a look at two main ways of creating opportunistic links to your content on your website. This time, we'll focus on on-page linking, but the principles outlined can be used in emails and longer-form off-page publishing as well.
Best Practices for Linking within Content Blocks

Links throughout your blog posts and content offerings allow you to answer your visitors' questions as they arise and give them reasons to stay on your website. Let's say your manufacturing company's blog post about a new use for 3D printing references a specific type of plastic used in the process. If you've discussed this plastic in greater detail in a past blog or content offering, by all means add an in-text link to quickly answer the immediate question: "What's so special about this plastic?." Any chance you miss to answer visitors' questions (especially introductory questions) should be treated as a missed opportunity for keeping them on your website.
When constructing these links, make sure they're incorporated into the narrative you've created. While in-text links shouldn't obstruct the flow of your blog, you must also be sure there is context for the link so visitors know what they are clicking on. Remember, you're providing these links for your visitor's convenience not your own self-promotion. If you don't have the content to answer your visitors' questions, you can (and probably should) provide a link to a non-competitor's site that answers the question so you can satisfy their curiosity without the risk of losing your lead to another company.
In all cases, remember to tell the browser to open link in new page rather than in the place of the content they are reading. You want to keep their attention, not throw it away.
The most important components of in-content links are...
helpful, not pushy
obvious link destination
naturally incorporated, not distracting
Best Practices for Linking alongside Content Blocks

Once a visitor finishes your blog post, they should be presented with a number of different content options. A common practice that we endorse is to finish a blog with a visual Call-to-Action (CTA) for downloadable content related to blog topic. We've found this to be one of the most effective ways to quickly convert blog traffic into identifiable leads. However, don't stop there.
The end-of-a-blog CTA can be a hit or miss. If the visitor is interested in the downloadable content, you've created a lead; if not, they exit your site and promptly forget about your company. We've included a variety of links on our blog to create diverse array of content link opportunities. Sidebar options like: "most popular blog posts," author lists, a form to subscribe to the blog, and a scrolling footer offer lots of direction for visitors who aren't intently focused on reading.
They say variety is the spice of life. Your alongside-content linkage is the place to show off your company's spice.
The most important components of alongside-content links are...
helps visitors explore the rest of your site
showcase the array of your services
retain traffic that would be lost
Conclusion
Linking to your own content throughout your content keeps your website visitors engaged and learning about your company. Once you've attracted a prospect, you can't risk losing them simply because they didn't have anything else to view on your site.
When 90% of the buyer's journey is completed before prospects talk to a salesperson, modern marketing needs to be about building relationships with website visitors. Linking back your own quality content is one simple way to continue building a relationship with the prospects that will become the future of your company.