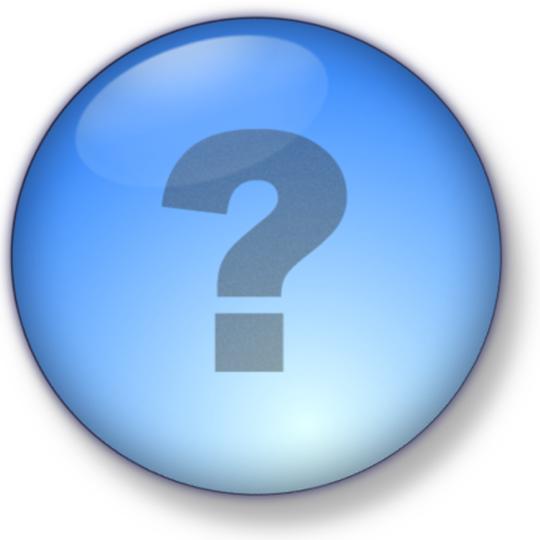 You're probably using LinkedIn for professional networking, but are you using it to really showcase your expertise?

One little-known and under-used tool in the LinkedIn arsenal is LinkedIn Answers. LinkedIn Answers is a sort of knowledge marketplace: People with questions post them, hoping for answers from other professionals with knowledge about the topic. By answering questions relevant to your area of expertise, you build credibility and generate qualified leads.

LinkedIn Answers should be part of your social media routine. Here's how to tackle it so it takes no more than 5 minutes of your day.

Step 1
Go to LinkedIn and in the toolbar, click "More" to find "Answers." Once on the Answers page, you'll find navigation on the right hand side where you can ask and/or answer questions by category; once it that category you can refine further to pinpoint your most relevant expertise. The image below shows the category Marketing & Sales, the subcategory Search Marketing.
All the way at the bottom of that navigation field is the little orange RSS symbol. Subscribing to a feed allows you to get all questions in that category and/or subcategory fed directly to you (I get mine fed directly to my Google page). You can subscribe to as many categories as you want.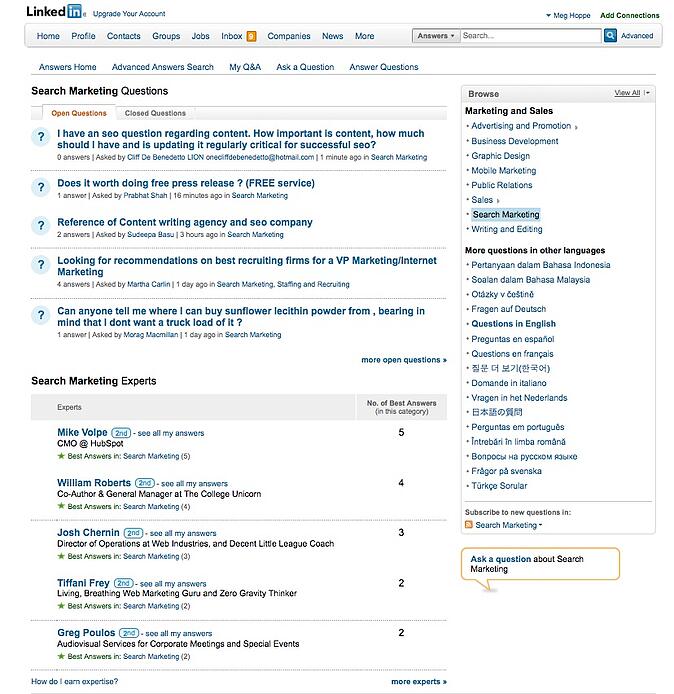 Step Two
Each morning, take a look at your feed and review the questions being asked. Look for those you can provide a valuable answer to, click through to the post and share your answer. Simple as that! Beyond simply giving an answer, LinkedIn also allows you to add your web address (a link back to your site helps SEO, an important part of your Inbound Marketing efforts), suggest an expert from your network, and write a note to the person asking the question.

Start demonstrating your value to prospects by following these steps. You'll start connecting with people in need of your services in no time!
Learn more about the power of LinkedIn by reading A Smart LinkedIn Strategy Can Help Generate Leads.