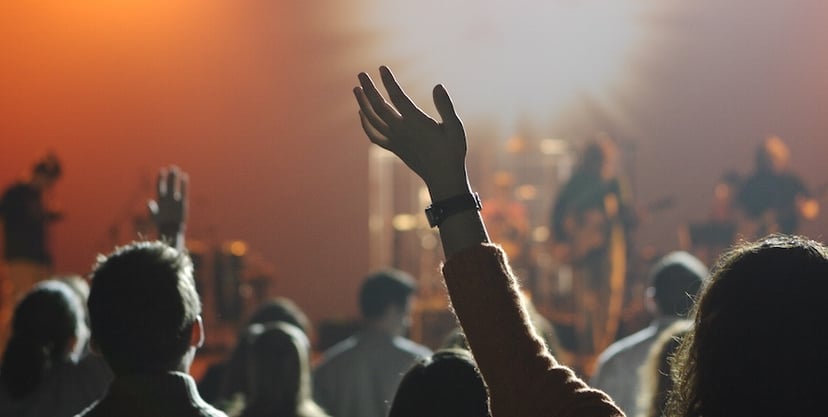 For marketers in the A/E/C professional services industry, maintaining an active presence on social media can be a grueling part of the job. Some marketers still believe that social media doesn't matter in industrial companies, and that new business only comes from "old-school" tactics. However, there are wonderful examples of A/E/C bucking this misconception.
Today, I'd like to list three A/E/C companies of various sizes—with no relationship to us!—who have rocked the socks off their social media strategy through a combination of creativity, personality, and helpful content that engages their audience.
Burns & McDonnell
Civil Engineering Firm - Kansas City, MO
It is clear that Burns & McDonnell has a well planned strategy for each of their social media channels. The company uses LinkedIn to post helpful articles for working professionals (e.g. "How to build a LinkedIn Profile That Turns Heads" and "The Perfect Resume"), along with articles on trends and hot topics within their industry.
Burns & McDonnell has also used Instagram as a platform for promoting gender equality in the engineering fields. The company is very active in the #ILookLikeAnEngineer campaign, showcasing female employees and their engineering roles:
Burns and McDonnell has promoted this initiative on their Facebook page as well, posting articles discussing the gender gap in engineering fields, and the importance of engineering courses in public schools for boys and girls alike.
Adolfson & Peterson
Construction Company -

Minneapolis, MN

Adolfson & Peterson has mastered the art of not just telling, but showing. A&P has branded all of their Twitter photos with their logo—a smart move considering Tweets that include photos get 313% more engagement! Take a look at a recent tweet before Labor Day weekend:
From everyone at A&P, have a safe and fun #LaborDayWeekend! #HappyLaborDay #LaborDay2015 #LaborDay pic.twitter.com/K0lzRyM6o4

— Adolfson & Peterson (@AP_Construction) September 4, 2015
A&P has also leveraged the popular hashtag, #Thoughtoftheday, which offers motivational quotes on an A&P branded photo, along with #FlashbackFriday on both their Facebook and Twitter pages:
As you can see through these two screenshots, A&P has taken an honest and genuine approach to social media that their audience can respect and engage with.
Payette
Architectural Design Firm - Boston, MA
Payette has a knack for capturing the day-to-day. For instance, within the last week the company tweeted several photos of their recent hackathon event, and a photo of their final company softball game of the year:
Last night we closed out another softball season. Congrats to the ODC on their triumph over @YDC_Payette pic.twitter.com/L5rFcOAz7r

— Payette (@payettepeople) September 16, 2015
As a smaller-sized company, Payette has taken advantage of the opportunity to promote their strong company culture.
But this hasn't come at the expense of sharing relevant content for their prospects. Payette consistently tweets about trends in architecture, and offers followers construction site tours of their current projects—most recently a Science and Engineering complex at Tufts University.
Payette's social media offers constant engagement and transparency, two qualities that visitors, prospects and customers are looking for.
Conclusion
There are a diverse range of social media tactics on display within these three companies, and all exemplify how each channel can work for industrial services. It is ultimately up to your company how you position your social media efforts within a larger marketing plan, but with creativity and authenticity, there is ample room for industrial companies to make a meaningful impact using social media.