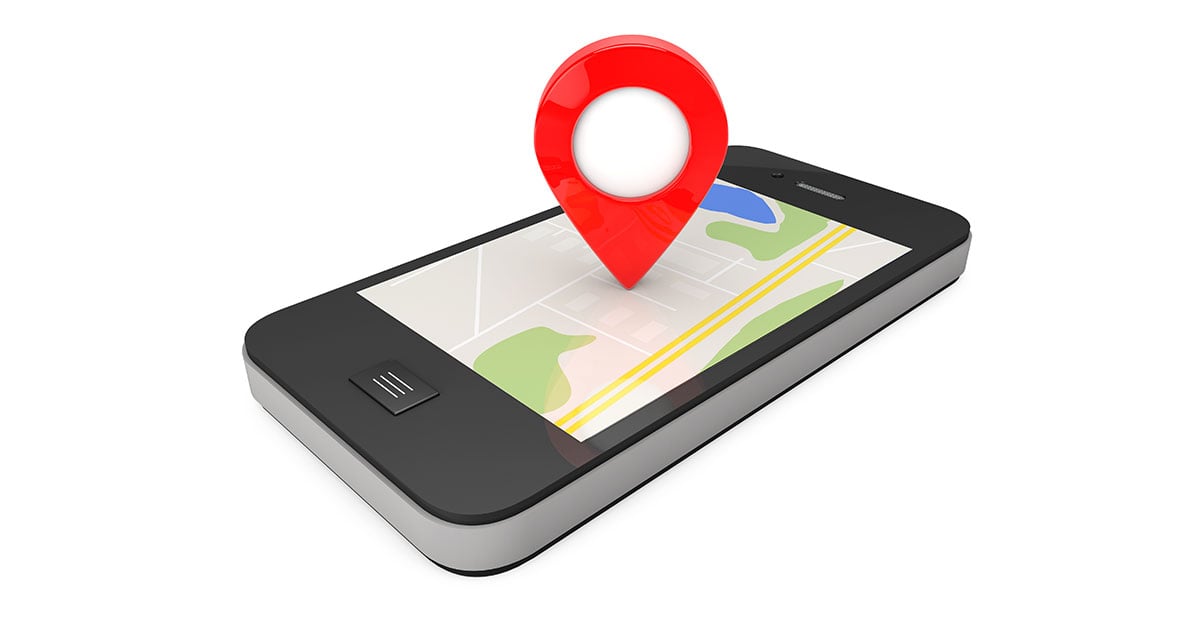 Many small- to medium-size B2Bs in complex industries can improve their online presence within their geographic boundaries, even with limited resources. To ensure your business is reaching the right audiences on the web within your target city, county, or state, create a solid strategy for local search engine optimization (SEO).
Two simple and cost-effective ways to start your SEO dominance are using correct geographic keywords and getting listed in local directories.
Identify the most relevant, powerful keyword terms
Before you deep dive into online research tools to discover the right geographic SEO terms, conduct some keyword concepting. Put yourself in your target customer's head and do a brain dump of all the keyword phrases you imagine him/her using when looking for your product or service. Or simply ask one of your current customers what he/she searched when finding you.
If you're leveraging analytics on your website (hopefully you are), do an inventory of any keyword phrases that are currently getting you found on a frequent basis and that also make sense to continue targeting.
Think you know SEO? There's no better way to find out than by taking our 10-question quiz!
Properly utilize keywords on-page
Optimizing for local search obviously begins with page content: consistent use of geographic search phrases/local terms within your on-page copy and metadata content, as well as your ongoing blogging efforts.
For keywords, simply add the local name to the service or product you provide. So, instead of "industrial water fountain design," which has no geographic reference, use "industrial water fountain design green bay wi." Consider any words that may be used in a search — city, state, county, regional nicknames — and even think of local terminology; here in Wisconsin, we often use "bubbler" to refer to "water fountain" (it's a long story).
One challenge for B2Bs with limited geographic coverage is that localized terms can yield little to no monthly search data. That's where a keyword research tool becomes invaluable. Let's explore a handful to give you an idea of their capabilities.
Use bucketing for keyword identification
Brainstorm some topics (not necessarily terms) that come up frequently with your sales force. These are likely to be hot buttons that are important to your business and where you want to rank high in local SEO. From that topic list, divide them up into 5–10 buckets you'll use to identify specific keywords within each bucket.
Your buckets are fantastic starting points for the creation of local pillar pages — content-rich resource pages that each support of one of your products or services (a topic you previously identified). These can contain several local blog topics and categories, all having a local angle and/or title in common.
In general, content and keyword planning means taking a long-term approach to achieving your SEO goals. You can strategically plan to, over time, dominate difficult keywords that have huge potential for your business.
There's no need to test your patience, however. In the short term, you can generate some "quick wins," too. Find keywords on your site that already rank in the 4-20 range, and optimize your efforts for those keywords.
Maximize site submissions to local directories
Another way to help you organically boost local SEO is by optimizing opportunities OFF your website.
A business directory is an online list of local businesses of a particular type. These help online searchers find businesses like yours. If your business isn't included on these lists, you're missing a huge opportunity. To get an idea, review the location-specific directories for the top 100 U.S. cities.
First, submit your sitemap to Google Search Console, which improves how fast Google crawls and indexes your site. Make sure your architecture captures your locations and includes your location-specific contact pages. Also, when you set up your business on Google My Business, you gain more control over what shows within your search results.
Search engines place value on customer reviews, as do your prospects. In fact, 77% of online buyers use online reviews to make a purchasing decision. Find the local review sites that make sense for your business, and encourage customers to share their positive experiences. That said, adding your business to review sites lets you present information to your potential B2B customers in a way that's comfortable to you.
Yelp offers a free listing where you can update your business information, respond to reviews and upload photos. Take the time to also secure your listing with Yahoo! Local and Bing Places For Business. Hopefully, you already have your business listed on these social media channels: Facebook, Instagram, Twitter. If not, get to it!
Plus, don't forget to add your business to any industry-specific directories of which you're aware, such as Thomasnet for industrials. One final hint, companies with several local locations should consider using a service to make sure all listing information is accurate; MOZ Local pushes business information to sites and directories that factor into local search engine results.
It's geographic SEO for keywords and directories, not splitting atoms
As intimidating as all this can sound to B2Bs in complex industries, it's mostly common sense (with some industry insight thrown in). Use your best judgment based on the data you see and what you know about your target customers. A solid local SEO strategy includes using your keyword research to optimize on-page website copy and then addressing off-page factors.
For additional advice on how to further improve your company's position in online search, download our free eBook, the The SEO Survival Guide.