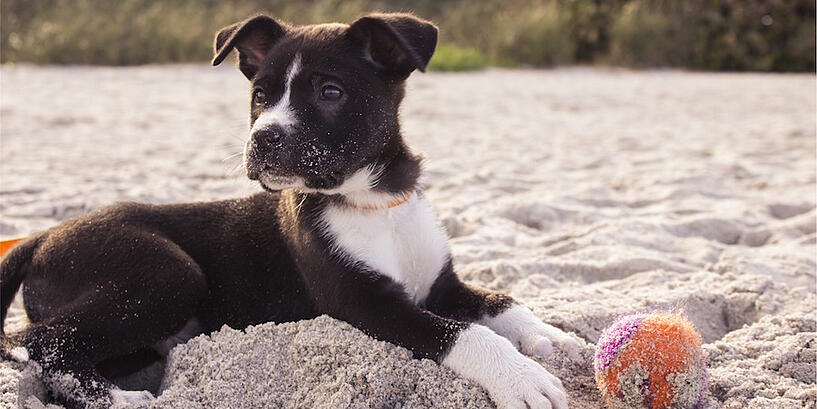 So, you've done your homework and you're convinced your company needs to take a detour from your traditional marketing efforts and adopt an inbound marketing approach. You've read a lot of great blog articles, case studies...maybe you've even demo'd or trialed HubSpot's inbound marketing software. But before you can redirect your current marketing dollars or ask for more budget, you most likely need to get past a very important hurdle. Getting your CEO to say "yes!"
Here's a collection of shocking and compelling inbound marketing stats that will arm you with the cold hard facts to get your CEO onboard and having them ask, "When can we get started?!".
• 41% of CEOs surveyed (in the 2013 State of Inbound Marketing Report) report inbound marketing has delivered an ROI. (Source)
• The average cost per lead with inbound marketing is 61% less than outbound marketing. (Source)
• Companies that spend more than 50% of their lead generation budget on inbound marketing report a significantly lower cost-per-lead. (
Source
)
• On average, inbound marketing delivers 54% more leads in the marketing funnel than outbound marketing approaches. (Source)
• Companies implementing inbound marketing see 100% improvement with their website conversions. (Source)
• The top 3 lead sources for marketers surveyed in the 2013 State of Inbound Marketing Report were Social Media, SEO & Email Marketing - all of which are core components of inbound. (Source)
• 48% of marketers surveyed increased their 2013 inbound marketing budget, based on their inbound results from the previous year. (Source)
• 78% of B2B buyers start their research with online search. (
Source
)
• 60% of buyers are inspired to seek out a product after reading content about it. (
Source
)
•
50% of consumers say that seeing user-generated content increases their chances of buying products through a brand's social media. (
Source
)
• On average, 30% of B2B marketing budgets were allocated to content marketing/inbound marketing in 2013. (
Source
)
• 82% of marketers who blog daily report positive ROI for overall inbound efforts. (Source)
• B2B companies that blog generate 67% more leads per month than those who do not blog. (
Source
)
• Content creation and management now claim the second largest share of digital marketing budgets. (
Source)
• 78% of consumers said that posts by companies they follow on social media impact their purchases. (Source)
• 23% of marketers are investing in blogging and social media this year (2013), a 9% increase from 2012. (

Source

)
• 87% of B2B marketers are using social media to distribute content. (
Source
)
•

50% of consumers follow brands on social media to learn about products/services. (

Source

)
•

53% of users say they bought a product they first saw on Twitter. (

Source

)
• Companies that excel at lead nurturing generate 50% more sales ready leads at 33% lower cost. (
Source
)
• Nurtured leads make 47% larger purchases than non-nurtured leads. (
Source
)
Feeling even more confident pitching the idea of inbound marketing to your CEO? Good! That was my goal. These stats and facts are proof that a dedicated approach to inbound are bound to provide a return, and the longer you wait you're only delaying your results and giving your competition time to assemble their own inbound strategy. For additional background on the common inbound questions we hear from CEOs and upper management, download the free eBook below and print a copy for your CEO. He or she will appreciate it!