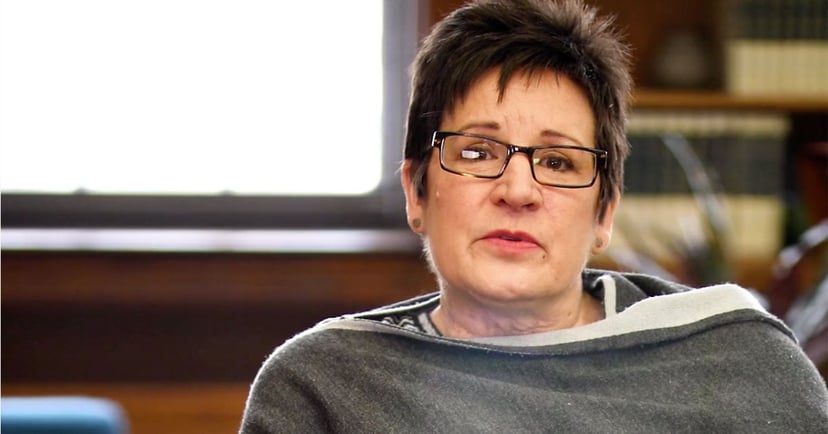 It's no secret that blogging improves the visibility of your site. But many marketers, especially those in complex B2B industries like manufacturing, aren't sure how frequently they should be posting. And others are nervous about having to continually create content that's valuable and relevant. In this edition of Weidert Wednesday I'll talk about best practices for business blogging — how to drive results with the right frequency and blog length.
Transcript:
If you're asking the question, "How often should my company be blogging?" you at least get a big pat on the back for blogging — some aren't doing it at all, and missing huge opportunities to attract people to their sites.
But how often should you do it? Well, the answer is simply, "the more you blog, the better." This is based on research done by HubSpot and others that shows that companies that blog more have exponentially more traffic to their websites.
The reason that more is better is simple: The more content you put out there, the more Google sees, and as a result identifies your site as one filled with lots of updated information on whatever topics you write about. By comparison, sites that post only once a month or so are essentially disregarded by Google; it considers your site somewhat stale and irrelevant...certainly not a resource valuable to searchers.
Now, you're probably fearing that if you have to blog more often, you won't be able to write meaty, meaningful stuff. Two things you can do about that: one is to work with an inbound agency with writers whose job it is to understand and be able to write about your industry – and to come up with good topics. The other thing is to talk to your team, particularly sales people and service reps, to gather a list of topics. They will absolutely be able to tell you things prospects and customers are interested in. Write about those.
And blog posts don't have to be long...it's not great to have short, pointless posts, either, but don't feel as though you have to write some lengthy piece that takes days to write. Write as much as you need to basically cover a topic, then lead the reader to something more in-depth...meaning, any relevant advanced content you have on the same or related topic. That's the goal of a blog post: to get viewers more interested and lead them further into your content...and down the sales funnel.
So, to recap, the more you blog, the better your web traffic numbers will be. Weidert Group blogs 3 or 4 times a week...but we went to that level only after doing 5 posts a week for several years. And its effect is clear. When we started blogging we had 4,000 monthly visitors to our site. Today, we have 70,000 per month. You can't argue with the facts.
Looking for more inspiration? Read our free ebook by clicking the button below to keep your content machine running and the traffic flowing to your site!