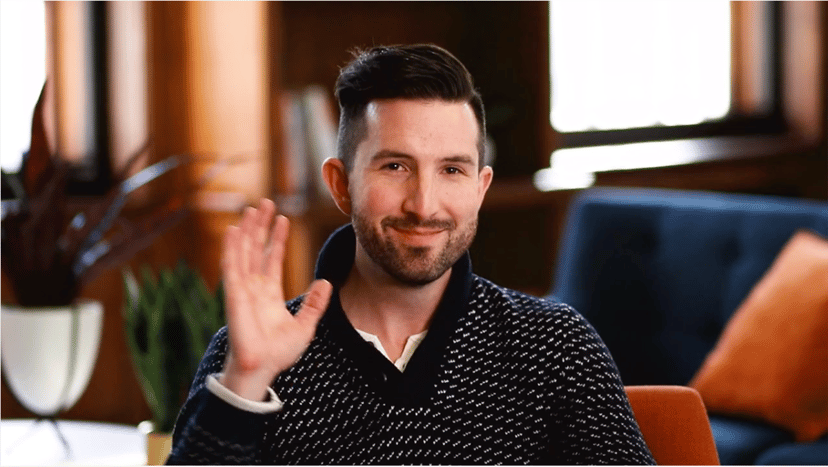 We all know that Google rewards content that provides value to your website visitors, and pillar pages – pages that provide visitors with the education and resources they need to tackle specific topics – show Google that you're serious and, as a result, boost your search ranking. Weidert Group implemented a pillar page strategy as part of our overall growth-driven design web strategy and we're excited to share the results.
In this week's Weidert Wednesday I'll talk about those results as well the different types of pillar pages you can develop, and how we successfully rolled them into our own web content strategy.
Transcript:
Hi there, welcome back to another edition of Weidert Wednesday, I'm Justin, Web Development Manager here at Weidert Group. If you follow our blog or previous Weidert Wednesday posts, you would know we're a huge fan of pillar content strategy. Not only for us, but also our clients. If you're not sure what pillar content strategy is, check out Frank's previous Weidert Wednesday video.
A quick note, we have four pillar pages currently on our site implemented at various stages throughout our last 16 months of Growth-Driven Design cycles; we originally launched with two. All of these are considered what are commonly referred to as 10x pillar pages — a single page with a comprehensive guide-like structure. Apart from a 10x page there is also a resource pillar page that organizes common content around specific topics but mostly by linking rather than providing lots of copy. Both strategies deliver content that users will love.
All that being said, let's take a look at how pillar pages have impacted our organic traffic:
Since launching our new site in September of 2017, we've seen an increase in traffic from organic search site-wide by 74% compared to previous — a crazy number considering how saturated marketing blogs are, the space we're in, and the fact that we'd already been blogging for six years by then. Granted, not all of this new traffic comes from our pillar pages, but let's get specific:
Our organic sessions site-wide in October 2017 were 36,902 sessions. Our peak month in October of 2018 was 64,671 sessions
Our pillar pages in aggregate had 26,683 sessions to date with 12,232 being unique organic sessions. This accounts for just shy of 2% of our overall traffic. A large amount of our traffic comes from our blog and many of our blog posts point to our pillar page, so keep in mind when implementing a pillar strategy that while these pages get an SEO boost, so does the content that supports it. It's an overall strategy that brings serious impact to your entire site
We offer lots of conversion opportunities on our pillar pages, some have been more successful than others, which is why we highly recommend taking a GDD approach to your pillar strategy, so you can iteratively improve along the way with what works for your users
1,458 contacts resulted from our download offerings on our pillar pages. Of those, 361 were considered marketing or sales qualified leads, that's averaging 22 a month. How many out there would like to have 22 additional qualified leads each month?
That's just a few of the highlights of the data we are seeing from our pillar pages. We continually review data and learn more about the best approach for our users by using Growth-Driven Design and we highly recommend you do so as well. If you're unsure of how to get started check out the helpful blogs linked at the end of the video (also below). Google is moving toward content strategy and rewarding sites that show high-value content for their users and answering search intent. If you like this video, please share and comment below — we read every single one of your comments. Until next time!
Helpful articles:
A pillar page provides a huge boost to your SEO success, but that's just one part of a successful strategy to improve SERP results. Check out our SEO Survival Guide and learn what else you need to consider to gain more traffic and more qualified leads!