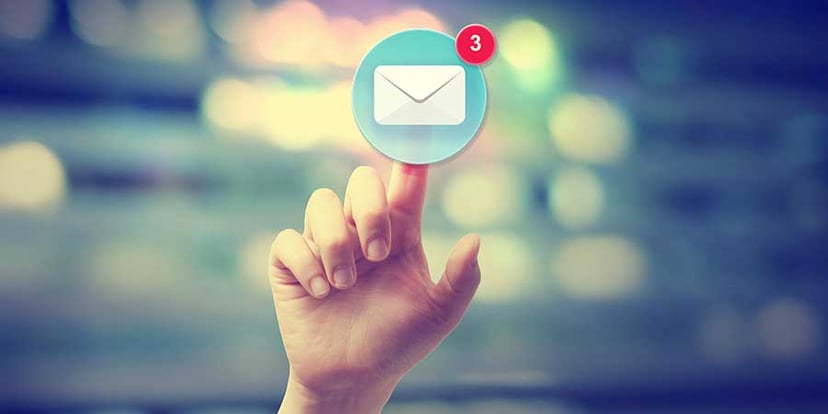 Short answer to the headline: Give the Editors What They Want: .DOC files. But it's so much more than that.
Sometimes it is tough to be popular. Take trade press editors for example. Marketers are clamoring to get their new product press releases in front of a national audience, which means the gatekeepers for B2B print and web publications are inundated with submittals.
Let's face it. America is an ingenious country and across this great land of ours companies daily crank out new and innovative product ideas that make our industries more productive. They certainly want to let prospective customers know about their creations.
Editors Get Flooded with New Product Releases
As a result, every business day a stampede of press releases comes charging out to the trade publications. Anna Wells, editor for Industrial Equipment News, one of the leading B2B new product magazines, has to wade through close to 1,000 emails for each issue, all seeking access to her bi-monthly publication's national audience of 200,000 readers.
If you are operating in the tech world, brace yourself. Editors there can be raking through 500 press releases A DAY.
I know my colleagues at Weidert Group have already discussed what goes into a well put-together press release. While every PR professional seeks to craft a new product release that attracts the attention of editors such as Anna, the delivery system can negate all that effort and skill. This leads us to one of the editors' pet peeves—press releases arriving as a PDF.
Make an Editor's Life Easier
At this point, ours is not to reason why when it comes to this practice, which many do. Ours is to tell you to not think about doing it in the first place and the reasons why are simple.
Trade press editors are extremely busy people. I have noticed through the years that magazines that once had a staff of six editors are now getting by with two or three.
Given how busy editors are, your job is to make their job as easy as possible. In an ideal world, an easy-to-copy press release included in the body of the email would be the virus-free way to go.
But for a new product release, you will usually need to send a 300 dpi jpg photo file for publication, so attachments are a given. Therefore, as for the copy itself, I recommend you make it a Doc file rather than a PDF.
A product release that arrives as a PDF presents an editor with extra work. As Anna Wells points out, "PDFs format strangely when you copy and paste." Many times this means the editor has to go in manually and deal with the line breaks in the PDF file.
With a doc file, on the other hand, the editor can simply copy and paste the whole thing and get right to work copy fitting and drawing out the meat of the release.
When It Comes to Submitting a New Product Release, Put the Odds on Your Side
I understand that a PDF product release is attractive when you want to "lock in" the content. But the business reality is that some editorial treatment will be applied to the copy. Since you already worked up your copy as a doc file, why not send it?
As for the newsroom on your website, avoid presenting product releases as PDFs there as well. The best approach is to set up the release as a hardline-break-free html file.
As in all business activities, getting your product release out to the market is all about not erecting barriers to you being able to do it. The chances of getting a release published are 20 to one or worse. You don't want to knock yourself out of the running by being inconvenient.
If you recall from my August post on building a relationship with the editors – those folks who are crucial to your PR program's success – respect is an important element. Certainly respecting their time will endear you to them and make approaching editors easier and more rewarding.