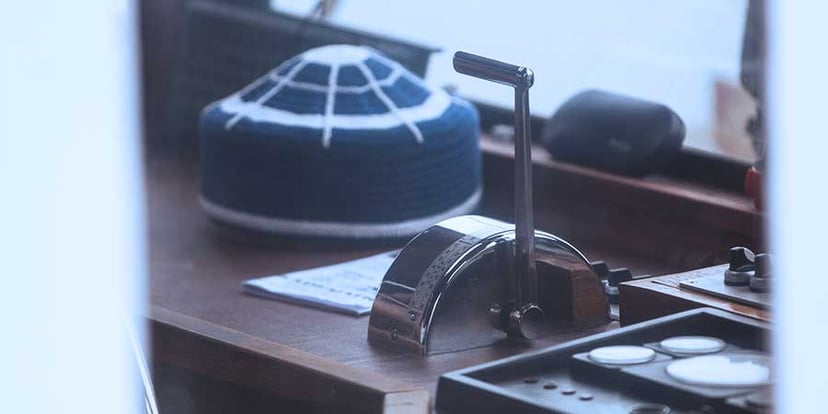 How's your lead generation going this month? Are conversion rates down? Maybe you've seen a slip in web traffic that's turned into less overall leads. It's a problem every marketer faces from time to time.
Don't panic. Seasonality, changes in search ranking, and misfires in content strategy can all result in temporary decreases in lead gen. Missing a goal from time to time isn't bad, as long as you have levers to pull to correct the results for the future.
Let's talk about tactics that create an inflection point in your lead generation! Here are three examples we've used regularly to create a temporary boost in lead attraction for the month, based on how much time we have.
1. Got some time? Try "Bold Blogging"
If you have some loose days left in the month, and you're not yet panicking, consider redefining your your content creation strategy a bit with more aggressive content. "Bold blogging" tactics include aggressive newsjacking, opinion-writing, and even PR-related announcements.
If your business doesn't have major compliance or legal issues to deal with, then changing your content strategy on the fly for some bolder topics can be well worth it. However, we understand that for many companies it's not so simple. The risk of shaking up your content calendar simply isn't worth it.
One option is to simply look for existing opportunities within your content plans to make articles that appeal more directly to customer interests. When your lead generation results are down, it's a great time to reevaluate current plans.
2. Not much time? Pop-up CTAs
A great option to always keep in your arsenal of tools is the use of pop-up CTAs that are available from a variety of conversion rate optimization providers. These are easy to install and if you use them temporarily, then they can have a great success rate.
We caution blog managers to not adopt pop-up CTAs consistently unless you can ensure they appear completely contextually. The best pop-up CTAs are built to only appear on content directly related to the CTA content. If you can't afford the time to create all the context necessary, you should really only use CTA pop-ups for a temporary period.
3. No Time at all? Pay-per-Click (PPC)
If you're low on leads and time, that's when having a pay-per-click contingency plan in place can be very helpful. While pay-per-click isn't a tactic that you can just throw together in a heartbeat, it is one that can start and stop over time. Once it's planned, then it's a nice back-pocket lever to pull.
We recommend putting together a strategy that outlines a plan for PPC, so that when you do need it, you can simply start funding it again and switch out the content you're promoting with more up-to-date pages.
To learn more about pay-per-click strategy for inbound lead generation, check out this recent article.