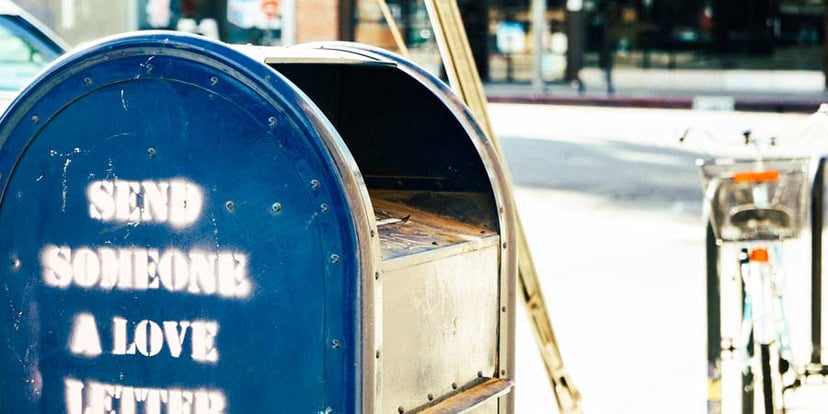 Across B2B industries, inbound marketing has become a dominant strategy for lead generation. Generally, more and more companies today understand that they can generate leads online with effective landing pages and content offers. They also seem to understand that today, websites have become incredibly important assets for attracting high quality leads.
However, lead generation is just one part of inbound marketing. Emphasizing a closed-loop system, inbound marketers don't just want to convert leads; they also want to nurture them, so that they become ready for sales as quickly as possible.
While inbound marketing for lead generation has become dominant, the focus on lead nurturing seems to dawdle slightly behind. In 2016, expect it to catch up with a roar!
As more and more companies learn to generate leads effectively with inbound tactics, marketers will soon be turning their focus to improving their systems for lead nurturing.
What's Next in Lead Nurturing?
1. Automatically Segmented Lists
Email marketing is still the dominant way to nurture leads toward sales readiness. That's because it's still the major way of getting in touch with anybody. However, in 2016, also expect your entire industry to get much better at segmenting.
Today, many companies still get by on batch email lists. In the next few years, automatic criteria-based lists are going to become more and more important. If you generate leads off of a form, you need to be able to use that form data to determine who gets sent which emails.
If you make it a goal to segment better in 2016, you'll be on track to compete with the best in marketing.
2. Lead nurturing via Social Media
Most marketers have already realized that inboxes get filled up quickly, and social media is quickly becoming a dominant way of grabbing leads' attention. However, it's also more difficult to connect with leads on social media. For example, an automated email today is still seen as less forward than a LinkedIn connection.
Expect that to change in the future. Subtle touches like following a lead on Twitter or liking their update on LinkedIn are becoming legitimate ways of making them remember you. LinkedIn's newsfeed is arguably a better platform than email for making sure your leads read the content you share with them.
Every industry will have its own way of lead nurturing via social media, but it's important to make sure you have a strategy. This isn't branded social media profile management; this is the world of interactive social nurturing, so head's up! Determine which tactics fit your business.
3. Application-based Lead Nurturing
Some companies are highly focused on nurturing their clients and close prospects with opt-in applications. Mobile apps, specifically, are becoming a great way of providing content alongside helpful tools.
In the finance industry, for example, calculators and conversion tools are becoming widely used via mobile device. If you're going to use such apps to attract leads, why not deliver content that helps them learn?
4. Sales-based Email Sequences
In 2015, HubSpot released a CRM tool that lets the sales team create basic email nurturing workflows calles "Sequences." With marketing and sales alignment, marketing can build email content, but sales can help nurture in highly personalized, appropriate ways.
This kind of tactic has a huge potential improve the sales cycle, shortening the time between initial contact and close date.