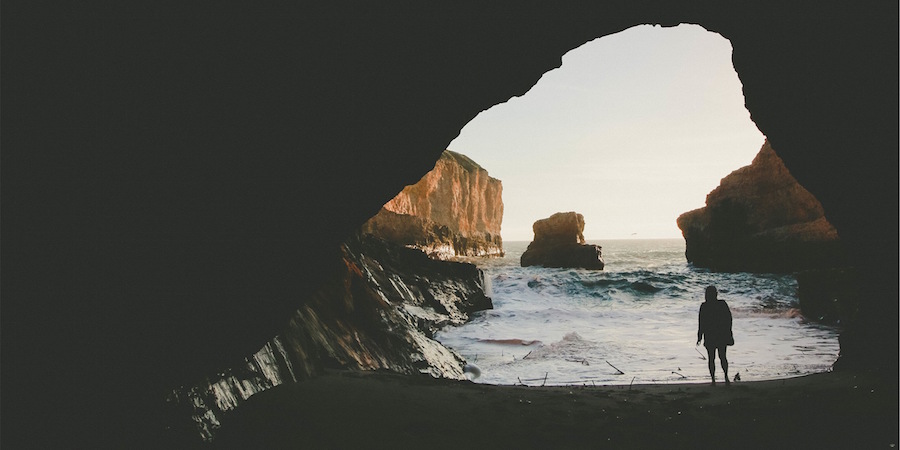 Using LinkedIn but need a refresher? Using it but not getting value? Heard of it but haven't stuck your toe in the water? Here's a primer for all of the above.
What Is LinkedIn?
LinkedIn is a B2B networking platform with the highest concentration of educated professionals of any social network
It's a social medium that's not really very "social" at all – it's 100% about connecting with other professionals
LinkedIn is a B2B search engine that helps professionals find other professionals and businesses
Is It Effective?
57% of companies surveyed said they'd acquired a customer through LinkedIn (HubSpot)
58% of small and medium-sized businesses are actively using LinkedIn to promote their business (Merchant Circle)
LinkedIn, more than any other social media site, is driving referrals to B2B sites (Leadforce1). Ultimately, that's what we all want: more traffic to our site, which translates to more leads and more sales
What Can LinkedIn Do For You?
1. Build Your Brand
It's impossible to attend every networking opportunity out there. With LinkedIn, you're able to get in front of everyone you want to – and they can find you. Being visible and valuable on the #1 professional networking platform will build your brand, if you do it right and do it consistently.

2. Promote Your Website & Its Content
If you want people to find you when they're looking for a law firm or a dentist or a contractor or whatever it is you can do for them, you need to draw them in to your site with valuable content: articles, demonstration videos, surveys, blogs – anything that helps sell what you've got. LinkedIn is a great place to promote your site to a targeted audience. By sharing what you know and how you can help solve prospects' challenges, you're also building credibility.

4. Provide Valuable Information
Say you're a financial planner who gets most of her leads from attorneys specializing in wills and estates. As a LinkedIn member, you can join groups; join the Wills & Estates Attorneys group and you'll find not only where the best Wills & Estates prospects are, but by engaging with them you'll also learn more about their needs and challenges.

5. Generate Leads
If you do all the things above – create content, promote it, engage with your audience, and showcase your expertise and services, you will generate leads. That's what it's all about, right?

Getting Started
Here's a quick overview of the basic elements you'll use as you jump into LinkedIn:

1. Profile
The first thing many people do after meeting someone is check them out on LinkedIn. Your profile – think of it as your online resume – is very important. It should accurately reflect all that you've done professionally, and the skills and experience you bring to the table. References, particularly from clients you've helped, round out your profile.

2. Contacts
LinkedIn compiles a list of all your contacts, which is viewable by only your contacts. Your contacts get updated on activities you share on LinkedIn; blog posts you promote and events at which you'll be speaking, for instance. How many contacts should you have? There are some real "All Stars" on LinkedIn with 500+, but you can feel pretty good if you have around 200.

3. Company Page
A LinkedIn company page is just like your personal page, but showcases your company as a whole. It's a good place to highlight capabilities, services, and competitive advantages. (Learn how to get more traffic to your company page by reading Frank Isca's "Top 3 Ways To Optimize Your LinkedIn Company Page.")

4. Groups
The groups function is where LinkedIn becomes a powerful networking tool. You can start your own group ("Food Ingredient Marketers," if it's not already taken) or participate in thousands of groups already there. You can join groups of peers (other Managing Partners or Marketing Directors, for instance) or groups populated with potential clients. To get started, search for groups by keywords. Then, look at the profiles of your clients – what groups do they belong to? Join a few to learn what's on people's minds.

5. Answers
LinkedIn also acts like a forum; you can post a question or provide answers to questions posted by others (a great way to demonstrate your expertise). Make sure your don't sell too much, and provide real value.

6. Search
Use LinkedIn as a more refined method of searching for people, firms or groups. You can also search "Answers" to find more specific information.

Next week Friday we'll share the step-by-step outline of creating an effective LinkedIn strategy, so stay tuned!