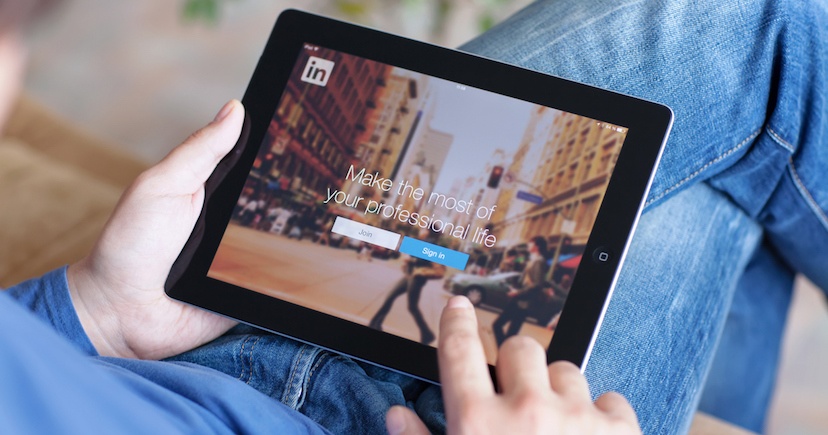 LinkedIn is still the B2B go-to for companies that want to market on social media thanks to its 500+ million users. The majority of those users are professionals, which offers manufacturers and other B2B organizations the opportunity to reach a large, interested audience.
While LinkedIn does present excellent opportunities for companies looking to drive website traffic, earn leads, or establish B2B relationships, it is also subject to new and emerging trends in digital marketing.
Tracking LinkedIn Changes
As 2019 closes in, it's important to take a look at what's changed in 2018 and what's in store for LinkedIn next year so manufacturers can adjust their marketing strategies accordingly.
What Changed in 2018?
2018 was a busy year for LinkedIn. They added a new user interface, changed the way text displays when posting links, added GIF integration with messaging, and more. But the biggest change of all was adding a native video feature for company pages.
The feature officially rolled out in late 2017, but really started to take off in early 2018. Businesses can finally take video content to the next level on LinkedIn with this update. The social platform provides in-depth analytics that goes well beyond the basic metrics previous video content offered.
Now, company pages can use ad targeting and live video to reach a broader segment of their audience.
2019 Trends to Keep an Eye On
The nature of digital marketing is that change is constantly happening. Here are some top trends to keep an eye on that could impact your LinkedIn marketing strategy:
Customer-centric marketing becomes a priority as machine learning and AI elements continue to transform the digital landscape and shape the future of online communication
Native advertising gains prominence as different forms of paid media publicity become more popular
Voice search marketing begins to take off as search engines and social media platforms prioritize content that's written for natural language processing and not algorithm ranking
Virtual and augmented reality will place a greater emphasis on the need for experiential marketing that focuses on customer experiences
Consumption of video content will continue to skyrocket, with the Washington Post predicting that video will account for 80% of all online traffic
All of these trends will make the push for bigger, better, faster technologies even more prominent in 2019.
How Manufacturers Can Respond to 2019 Trends
An effective 2019 LinkedIn marketing strategy needs to center on your most valuable customer segments while following established and emerging best practices.
Here are 3 of the best ways you can prepare your LinkedIn company page for next year's trends:
Optimize for search engines—Google previews up to 156 characters from your company page so your company description needs to be optimized with targeted keywords
Participate in industry-specific groups—this is a great way to connect with other manufacturers and learn what has worked well in their LinkedIn marketing strategies
Use key players in your business—every executive in your manufacturing business should have an all-star LinkedIn profile that allows them to share company updates and demonstrate their expertise
In addition, it's also important to maintain a consistent posting schedule that uses a combination of targeted messaging and media-rich content.