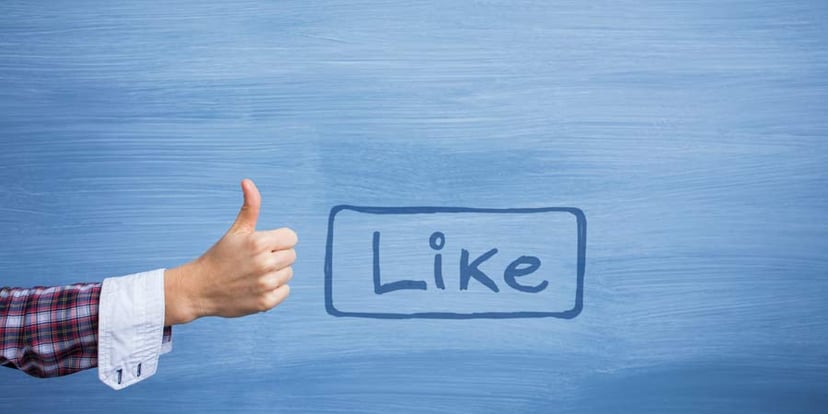 With so much content from so many different sources being produced each day, how can you be sure your content is being seen? What makes your content more appealing or readable than the next? Recently, it seems social platforms like LinkedIn, Google & Facebook believe they have a solution: social publishing.
What Started Social Publishing?

It's very likely that you've either published or read content on a social media publishing platform at some point; the longest running example of a true social media publishing platform is LinkedIn Pulse. This platform enables users to create high-quality, immersive content right to LinkedIn.
LinkedIn has done a great job in making LinkedIn Pulse a seamless experience for both publishers & readers in its efforts to enhance overall user experience and increase time spent on LinkedIn.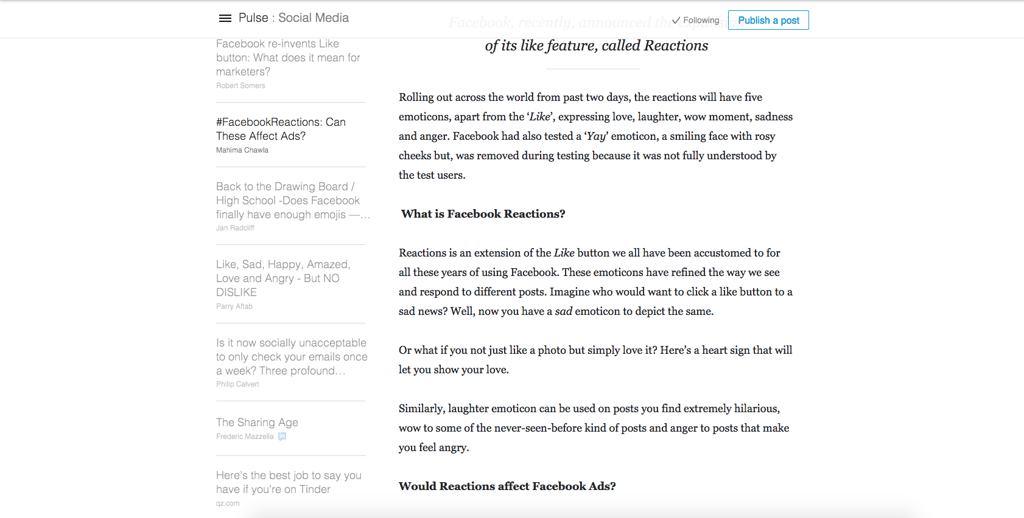 Recent Moves by Facebook and Google
Because of LinkedIn's success in having users publish content straight to the social platform, Facebook and Google have reacted accordingly.
In 2015, Facebook released the early stages of Instant Articles (which is still being rolled out), and early in 2016, Google announced the launch of Google AMP. Both of these platforms allow readers to engage with content right on the social platform, without navigating to a different site. The only difference with these two sites is that unlike LinkedIn Pulse, companies don't have to publish content directly to the social platform; Google and Facebook utilize a company's owned media, and simply display it on their platform.
Social Platforms Are Improving How Users Consume Content
What LinkedIn, Google & Facebook have discovered and capitalized upon are the key elements internet users desire in consuming content:
Speed

User Experience

Not having to leave the platform
While these key elements of content consumption aren't new, the move away from having to navigate to the publisher's website could be a game changer in the current model for attracting inbound leads. If visitors never leave Facebook, Google, or LinkedIn, there could be major consequences for blogs and publications of all types.
For instance, LinkedIn Pulse offers a platform on which any user may publish content viewable by other LinkedIn users. At any given time, your content is a few likes or shares away from going viral. LinkedIn Pulse wants to take advantage of your content by keeping users within its website or mobile application.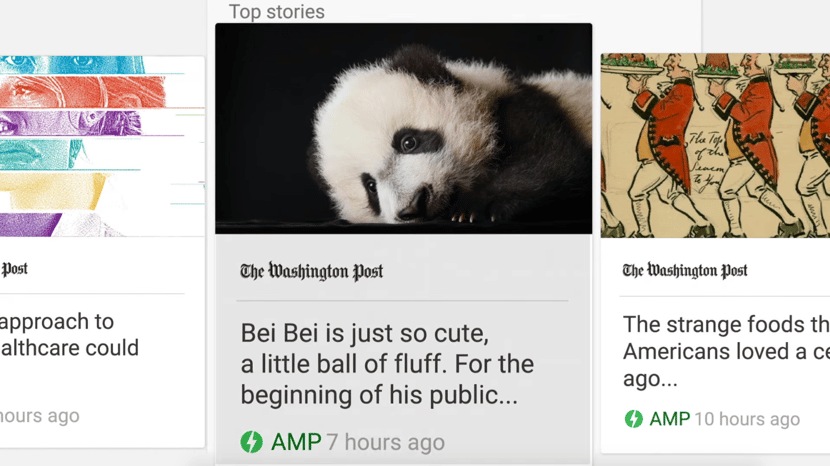 What Does Content Published Off Site Mean for Inbound Marketers?
Especially in B2B contexts, companies rely on the visitor coming back to the website to make their first conversion. A link on LinkedIn takes visitors to a blog, which drives traffic to landing pages, and that's where conversions happen. If there is no link and the blog content is read on Facebook, LinkedIn, or Google, then how do marketers convert leads? How do you still drive visitors to your landing pages?
Answer: Change with the times. Use the fact that socially published content is improving user experience and turn that improvement into conversion opportunities.
Advantages in UX
Marketers can find comfort in knowing they don'y need to worry about slow load times on mobile devices. After all, 19% of users will wait up to only 5 seconds for content to load before abandoning a page.

Your content does not live on Google AMP & Facebook Instant Articles. If something were to happen with these platforms in the future, your content would be safe & sound on your website where it was originally posted.

Instant Articles are being shared 3.5x more than regular links.

Gives your readers a faster reading experience, increasing the likelihood of a return visit to your content
Disadvantages

These publishing platforms will undermine website visits, and that will reflect in your metrics.

Native advertising is not compatible with Google AMP or Facebook's Instant Articles.

Your content lives on LinkedIn Pulse unless you publish it elsewhere. Additionally, there is inconclusive data on where publishing duplicate content on both LinkedIn Pulse & your website affects search ranking in Google.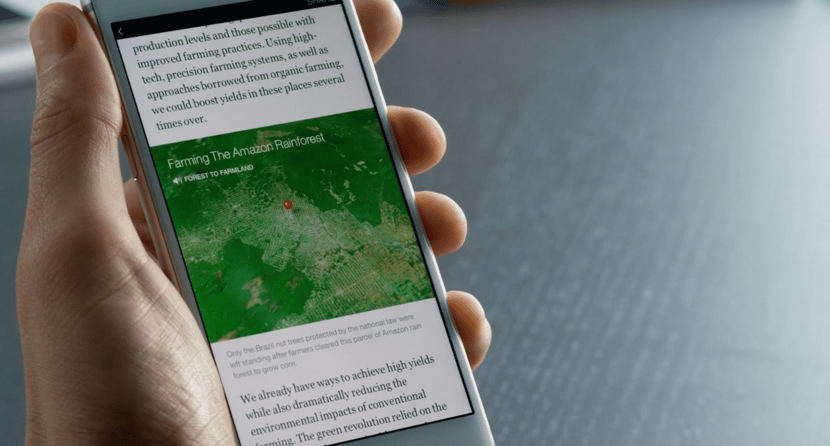 How to Take Advantage of a Shift in Content Ownership & Distribution
Taking advantage of the enhanced user experience and instant nature of content published on Google AMP, Facebook's Instant Articles, and LinkedIn Pulse initially seems like a no-brainer. There must be some way of converting great content into marketing value—right?
By our assessment, if social publishing really starts to take off, B2B marketers will need to get better at managing their social profiles in a way that still pushes visitors back to the website.
Very likely, Facebook, Google, and LinkedIn will look for ways to monetize their new-found role in content distribution and ownership. As these platforms mature, look out for new approaches to maintaining and growing your inbound marketing efforts, even as environment for content shifts.