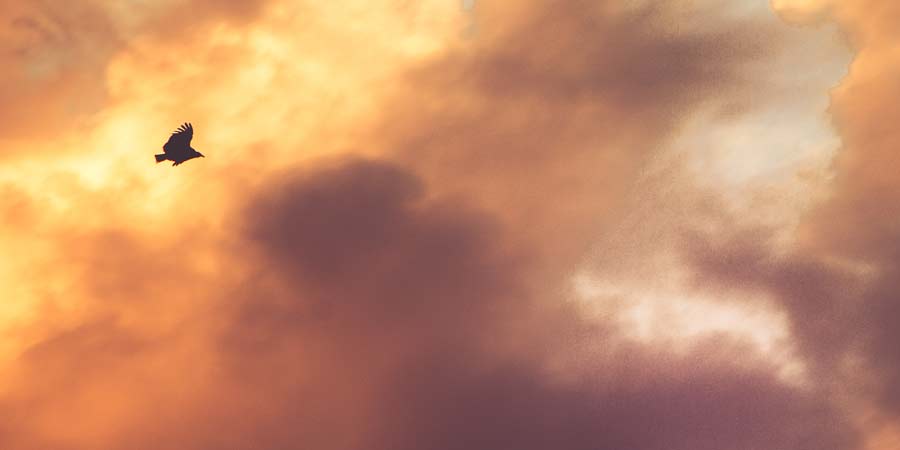 Most B2B marketing managers have encountered the concept of "inbound marketing," but many don't get the opportunity to fully explore it. In most settings, marketing managers are more than pressed for time; they're overwhelmed. The "Marketing Department" we find in many companies is a one-person team surrounded by a larger sales function—and often, they're doing a bit of "flying solo."
So even though plenty of marketing managers have heard of inbound marketing, they don't often realize how much an inbound marketing plan could reorient their relationship with sales or improve their ability to influence business development. The truth is, an inbound marketing approach is the type of shift that drastically reshapes the way a company's business development efforts work.
Inbound Marketing Reorients Business Development
Consider what "inbound marketing" implies: it's about attracting leads to the company, rather than using outbound promotional efforts, usually aimed at broader, less relevant audience. It's also an approach centered on online interaction, rather than traditional phone or network-based marketing. When the inbound marketing ideal is to have leads flooding in because of natural interest in what your company does, you can imagine how that inward lead generation changes sales reps' response and the way senior directors measures performance.
Inbound marketing, in short, is designed to create radical (yet digestible) change in the way a company generates new business. When a company emphasizes inbound lead attraction, via valuable content published online, social media engagement, and search engine optimization, they accept that their best customers are already looking for solutions. They only need to be captured and made ready for the close.
What are the first 3 steps of an inbound marketing launch?
1. It starts with creating a clear expectation for what marketing's relationship with sales is like. Under an inbound marketing plan, the relationship is completely transparent: marketing's job is to deliver warm, sales-ready leads to the reps responsible for closing them. Sales is then expected to close at a highly efficient rate, given the quality of leads marketing produces. We often find that many companies have never had this level of clarity between marketing and sales before. In a recent video blog, Weidert Group president Greg Linnemanstons provides more detail for what marketing and sales alignment should look like.
2. In order to attract the right leads, marketing needs to formulate exactly who the company is targeting. Who counts as an ideal customer? Which B2B roles have the decision-making authority to become real opportunities for sales? An effective inbound marketing launch orients the company toward target criteria that leads must fulfill in order to become sales-qualified—i.e. companies need target personas. Here's another video that captures our approach to persona-building.
3. With the right expectations between marketing and sales and a fully deployed company positioning with persona targets, the third component of an inbound marketing launch is to begin creating content. Marketing content is the fuel that drives inbound marketing. For most companies, an inbound marketing launch's first big visible action is the launch of a blog. Business blogs are a rapid-publication way of publishing content to the web, which immediately improve SEO and provide share-worthy content for social media engagement.
The Key to Making the Pivot to an Inbound Marketing Approach
From our perspective, failure to launch inbound marketing comes from not having enough support within the organization. The best way to make the pivot is to take a more sales-oriented approach to marketing. If you don't fully analyze the business impact an inbound marketing plan can have, then there's little chance you'll be able to sell it to senior leadership. See our article on how to put together the analytical data you need to prove the value of inbound marketing.