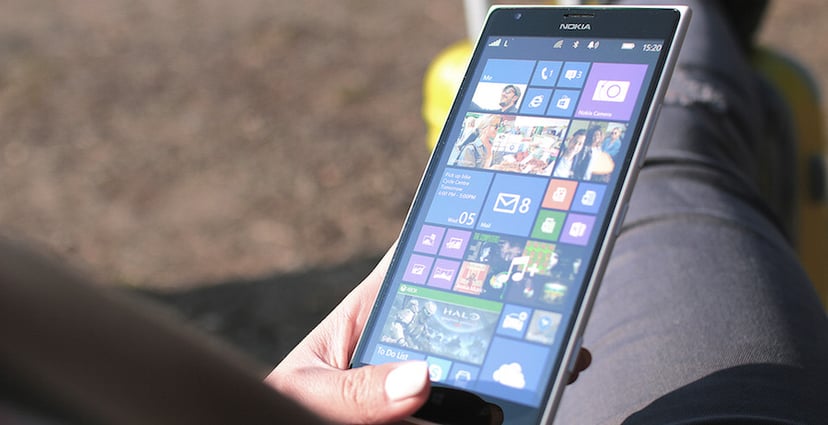 When was the last time you looked at your company's Facebook page on your iOS smartphone or tablet? If it's been awhile, log on now and take a peek – you're in for a few nice surprises.
Facebook recently released some design and layout upgrades to the mobile version of Business Pages that are very user-friendly, more viewer-intuitive and more attractive. (Unfortunately, Android users will have to wait just a little while longer for these new features and benefits.)
So, what's new?
Most important info on top: Mobile users aren't typically visiting business pages to learn in-depth about or engage with the company. When away from their laptops, they're looking for key information like address, phone, hours and directions. Facebook's new mobile design puts that information front-and-center of the screen and includes hot buttons to call the location and a close-up map for directions. In addition to being easier to find and contact, local businesses benefit from the shared "Nearby" functionality added to the new mobile design.
Like, share and report: It's still Facebook, so Liking, sharing, checking-in and seeing what your friends think of the business are still important. The new, cleaner design makes it easy to interact on the platform on-the-go.
Promote content: The new format allows any content a business pins to their timeline to be seen upfront. So, just like the web version, Followers can see the promotions, offers, featured content or whatever the page administrator wants to focus on at any time.
Admin management: As an admin, all you need to do to take advantage of the new setup is just what you're doing now: keeping your information up-to-date. Facebook Pages will automatically format your content into the new mobile format without any action necessary on your part. Best of all, admins can now switch back and forth between admin and public views, making it easy to make changes to pages on a mobile device and see exactly what their followers are seeing. Insights and tools are right there in the admin view, and very intuitive.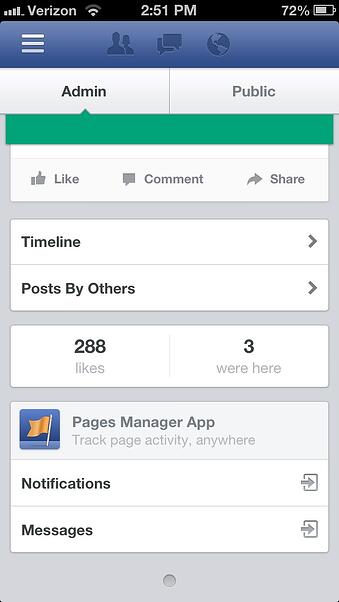 While a number of these changes are most relevant to local business pages (to help Facebook compete with social media services like Yelp!) the new design applies to corporate pages, too. Parent/child pages are linked and provide easy access to local pages the Follower will be most interested in. For example, check out Target's corporate page. Right under the local map are nearby store locations with links to their individual pages.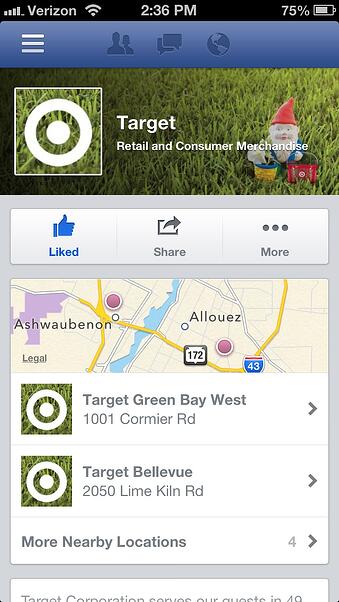 The upgrades are all part of what Facebook is calling their "mobile-first" strategy. Since 50% of Pages visits are from mobile devices, Facebook is now prioritizing the mobile experience over the traditional desktop focus. Need a little help with your company's page? Download our social media eBook.