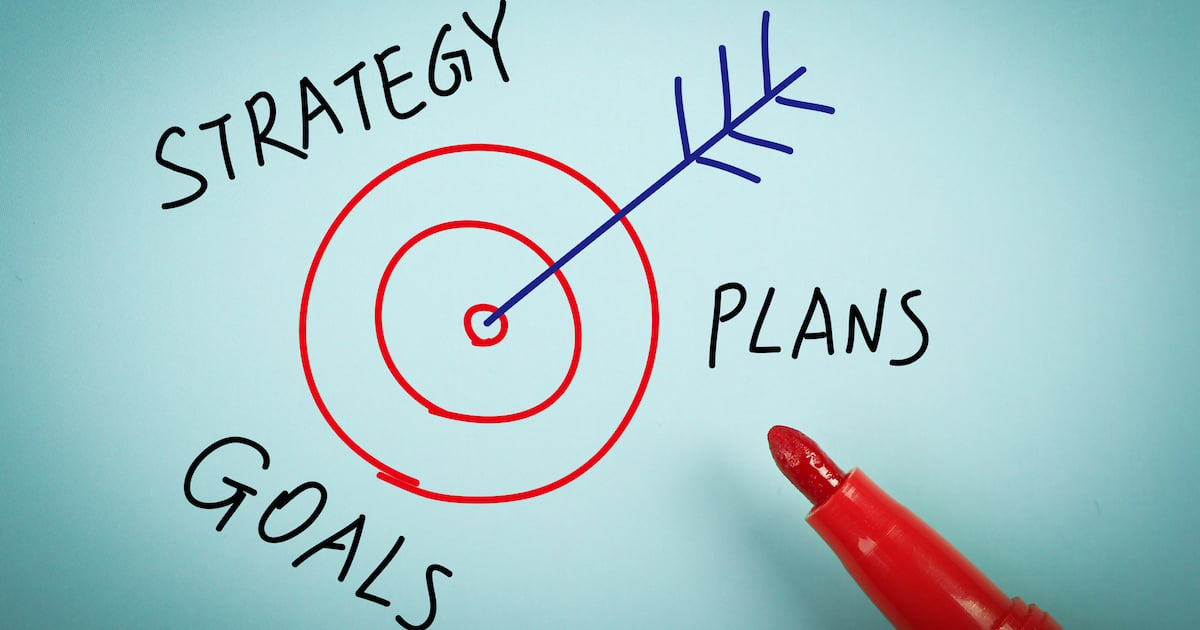 Many marketing directors struggle to grasp pay-per-click, or PPC, advertising. You know it involves targeted digital ads and a keyword strategy, and that you pay only for the ads that people engage with. But what else should you know before contracting with an agency for a PPC program?
The truth is, PPC can be an incredibly effective way to increase traffic, position your brand, strengthen your search engine optimization, gather actionable data, and even crack into new markets — when it's done right.
So, if you're running — or plan to run — an inbound marketing campaign, and you've determined that it's a good idea to add paid online advertising to the mix, it's essential that you put in the effort to find the best PPC agency to meet your needs.
RELATED: A Quick Guide to Understanding 30 Popular PPC Terms
Plenty of folks out there want to be your next PPC management agency, and a well-researched, disciplined PPC program can certainly boost your inbound marketing results. So where should you look, and what capabilities should you look for, to find the right pay-per-click agency?
First, Weed out Paid Advertising Agencies that Don't Support Your Inbound Strategy
In the pay-per-click advertising space, there is no shortage of experts to choose from, but proceed with caution. Many agencies and experts fall into these two categories:
PPC management services that only offer pay-per-click advertising, without expertise in other marketing services — including content marketing, web development, SEO, design, and tactical management
PPC advertising companies that don't align with inbound marketing strategies
Since you've committed to the value of an inbound marketing program that focuses on attracting, engaging, and delighting prospects, the first thing you need to do is eliminate agencies from your list that aren't adept at supporting inbound programs. From there, you can go on to evaluate the remaining paid advertising agencies that may meet your needs.
Here are some important considerations for evaluating your potential partners in PPC.
1. Your Whole Lead Attraction Strategy Under One Roof
Entrusting a single agency to handle your inbound strategy and your pay-per-click campaign management can be incredibly powerful. That's because your PPC expert is fully integrated into your inbound team — so they have a deep understanding of your strategies and goals:
They're familiar with your buyer personas, which is key for PPC audience targeting
They know your SEO strategy, and develop a PPC keyword strategy that strengthens your SEO
They have a comprehensive view of your content strategy, and can help promote key offers that are proven to drive leads
Your life as a client will be a lot easier working with a single agency. Expect efficiencies that translate to fewer meetings and emails, and a streamlined process when all your key contacts are already used to working in concert.
Plus, you eliminate the potential headache of executing competing agencies' strategies that could even conflict with each other. Your paid tactics need to work in full alignment with your organic tactics, so that both can realize their best potential to generate and qualify leads that convert to sales.
2. Proven PPC Campaign Management Expertise
Just as you need to find a PPC advertising agency that understands and supports inbound marketing, it's a must that your inbound agency has a true PPC specialist with significant expertise. If your agency has little experience in pay-per-click:
They won't know the right questions to ask to build your best PPC strategy
They won't understand how to properly budget your PPC ad spend
Your competitors, if they do use a PPC expert, could easily outperform your ads
The leads you attract could be low-quality
You can expect lower ROI on your paid advertising campaigns
Your marketing director or digital marketing manager will waste time and money struggling to make PPC work for you
You could find yourself frustrated and questioning the value of PPC, your overall marketing strategy, or both
A PPC specialist with the right expertise helps you determine an ideal budget that you can afford, and that gets results. They know how to set up your PPC advertising campaigns with effective, strategic targets, and they optimize your ad bidding to help you get the most value from your PPC investment.
And they don't just set it and forget it. A trusted PPC expert adapts to changing trends and makes fine adjustments to improve ad performance and continue meeting your needs, even as they change.
3. A PPC Expert Who's Aligned with Inbound Marketing Principles
A PPC specialist working within a trusted inbound marketing agency is as invested and educated in the inbound methodology as the rest of the team. That means your PPC program is not just an addition to your inbound marketing program — rather, it's an integral, complementary component. So your ads are developed to work in sync with inbound content, email campaigns, and more.
Consider Weidert Group as an example. We're a Diamond HubSpot partner agency, and an established HubSpot agency is proven to embrace inbound marketing and align with inbound tactics. That means our clients don't take a gamble like they might if they chose to work with a PPC expert whose tactics might be effective but run counter to inbound marketing principles.
Inbound marketing is a comprehensive, dynamic approach that requires all tactics, including PPC, to work in alignment. That's how organic SEO grows stronger over time, and it's also how successful companies continually attract, engage, and delight prospects throughout the buyer's journey, even after they convert to customers. Learn more about SEO with our free survival guide — just click the link below.