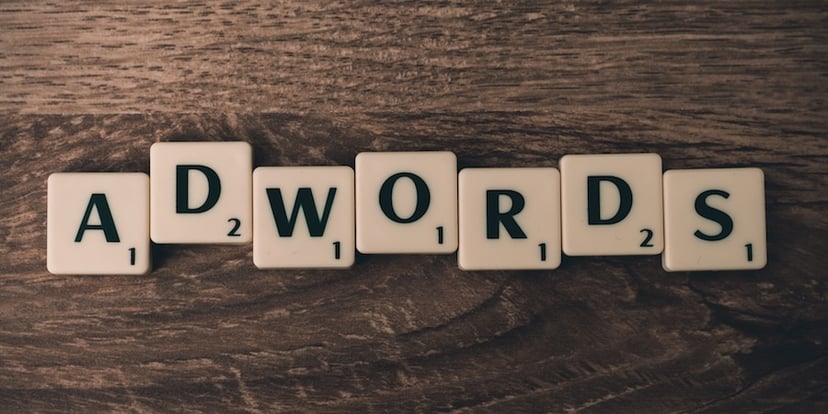 Among today's online marketing channels, paid search engine marketing (SEM) is certainly a much better use of marketing budget today than it was four years ago (back when organic search was less competitive than it is currently). But when it comes to recruiting new employees, you should probably think twice about putting money into terms like "manufacturing jobs" or "pipefitter employment." Take a quick search on Google yourself, and you might see what I'm referring to.
When seeking out people looking for "job"-related terms, you have to pay attention to who you're competing with, and what game you're really playing. These days, job search sites like GlassDoor, JobsFlag, Indeed, and iHireManufacturing, are all over Google Adwords results—from page 1 through page 3 and 4. And Google has strong logic for allowing them to rank so well. These companies aren't just carrying one or two job opportunities; they have thousands. So, in the spirit of making search as helpful as possible, Google has every incentive to rank these kinds of sites first.
Moreover, if your HR department is requesting Adwords participation, more likely than not, they're also actively pushing paid listings on just such a site. So, if you put money down on Google Adwords, you're inadvertently putting your cash in competition with itself.
So, What's the Right Way to do Pay-Per-Click Advertising for Recruiting
With so much competition for job-related keywords, there's plenty of reason to stay out of the PPC game all together. In most corporate situations, HR and marketing aren't often well-aligned for doing extremely effective marketing campaigns, and many free digital tactics go untapped. For instance, socially-driven content marketing can hold huge potential for many industrial companies looking for new employees—and that can require very little cash spend.
However, if you do think pay-per-click is an essential piece for you, we suggest focusing exclusively on localized Google Adwords opportunities rather than just broad keyword terms. That way, you're blocking out most of the competition with nationwide listing sites and only showing up when Google thinks localized search results would be most helpful.
Keep Your Recruiting PPC Local and As Specific As Possible
The tough thing about using pay-per-click in digital recruiting is that the keywords tend to be more naturally short-tailed than long-tailed. Typically people search the subject they're seeking, plus words like "job," "career," or "employer." The volume of searchers with lots of qualifications around their search is somewhat low, with the exception of adding geographic qualifiers.
This means, you need to get the subject matter keywords you're targeting as specific as possible. For example, it may be worth focusing on specific areas of your work, such as "pipefitting jobs," or "oil and gas welding jobs," rather than broader categories like "manufacturing jobs."
Know that PPC Won't Solve Your Recruiting Needs
Like any singular marketing channel, PPC/Google Adwords can't solve your recruiting needs all by itself. To be honest, it might not even make a dent in the number of applicants you're seeking. What will turn your work around is a comprehensive approach that unifies cash efforts like PPC with disciplined recruiting and brand attraction. That's inbound recruiting in a nutshell.
Take a look at the guide below for your introduction into how inbound recruiting works.