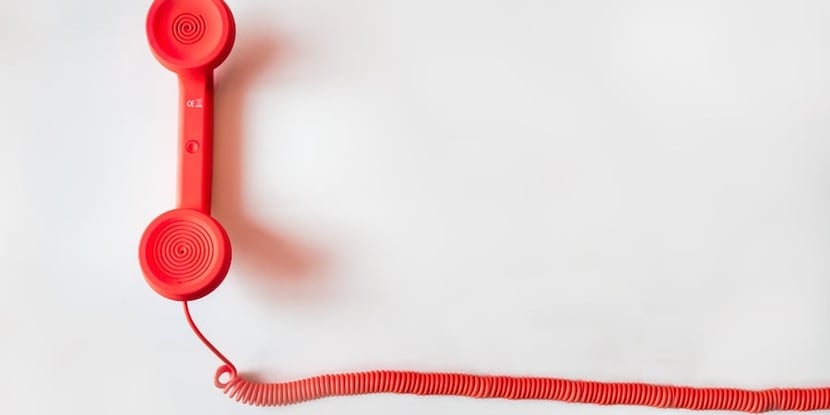 When it comes to converting inbound leads into customers, Marketing and Sales alignment remains a popular topic of discussion within the inbound marketing community. With sales enablement getting more and more attention overall, the Service Level Agreement (SLA) has proven to be the perfect entry point for bringing two historically less than harmonious departments together.
Why? Simply put, the SLA outlines:
How Marketing will deliver the quantity/quality of leads that Sales wants and needs; and
How Sales follows up on those leads with a timeliness, frequency, and disciplined protocol that has been agreed upon between the two departments
A written document like an SLA sets the tone for collaboration to reach the goals of the organization, and encourages working together to provide mutual support and to leverage each team's abilities. When done well, Marketing wins, Sales wins, and the organization wins. Win-win-win!
The potential benefits go far beyond a better relationship. When Marketing and Sales choose to work together, Hubspot reports companies see an average of 36% higher customer retention and 38% higher sales win rates, not to mention a whopping 208% increase in revenue from marketing efforts. Impressive statistics, but the SLA is only one step toward true alignment.
SLA isn't the only solution
Clearly, SLAs have potential for producing some impressive outcomes. But, are you overlooking other methodologies that could really boost teamwork and the bottom line? Try these three proven strategies:
1. Content Collaboration
Today's B2B buyer has done considerable research online before ever talking to your sales team. With inbound marketing, your Marketing team is tasked with producing content on your website and on social channels so that your company is found during this research phase.
However, when it comes to knowledge about your products, your processes, your industry, insight into your customers, etc., your Sales team possesses a wealth of information that's important to your potential buyers.
Are you collaborating to bring these two pieces together? If not, you should be.
Your Sales team can, and should, help fuel your editorial calendar of blogs and gated content with the help of Marketing so information produced is relevant and valuable to prospects.
2. Open and Regular Communication
To foster collaboration, Marketing team members should sit in on Sales department meetings to learn why sales are won and lost, and participate in sales calls to learn more about customer pain points, questions, and challenges.
Similarly, hold regular joint-department meetings to track and analyze progress to your KPIs. Set up a process to easily relay content ideas in real time from Sales to Marketing.
Communication is key. Not only will you fill your content calendar, but you'll also learn how that content may be most useful to close more deals. Maybe it's a sales resources page on your website, individual website pages for each sales rep or developing the pros and cons of your products versus that of a competitor. The list of timely content and tools can go on and on.
3. Technology Integration
Marketing and Sales technologies need to talk to each other. Even better, Marketing and Sales should share technology. Today's technology can make communication between Marketing and Sales much easier. HubSpot, for example, has a marketing and CRM platform all in one, making it easy for Sales to have access to marketing intelligence on each prospect, and for Marketing to have access to information about leads once they are engaged in the sales process. This type of technology can help you run workflows related to sales activity, send automated emails to prospects, capture data in both the marketing and sales funnel, and increase sales productivity with integrated tasks and notifications.
Keep Alignment Alive
While all of these concepts are easy to grasp, the reality is that they're not so easy to pull off. It takes discipline and commitment to keep Marketing & Sales alignment alive, but when it's there, your organization can be well positioned for growth—and harmony!
For more insights into implementing best practices for increasing leads and closing more opportunities, watch Sales and Marketing Alignment in an Inbound World. Click the button below to download your free copy of this valuable video now!