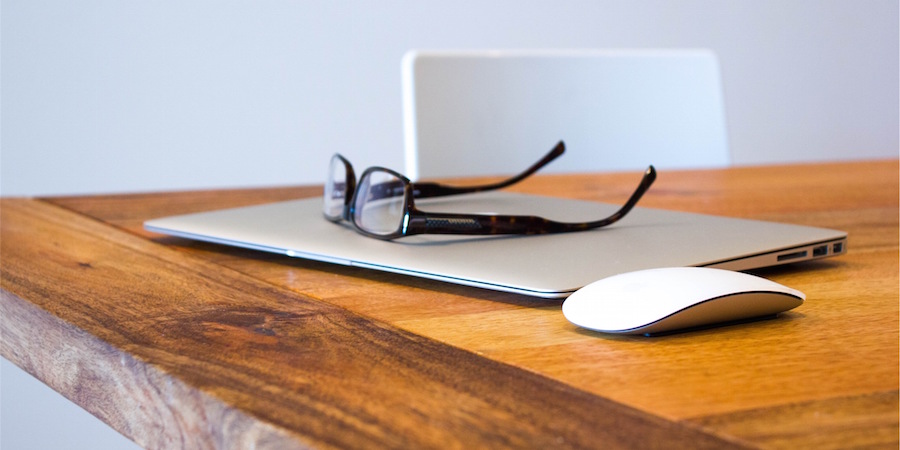 As prevalent as social media has become, there is still a reluctance for many businesses to fully embrace it.
As we have previously reported in this blog, social media use is up, especially among small businesses. Yet, a recent survey found that 56 percent of small businesses still do not use social media as part of their marketing strategy.
The reasons for the reluctance are varied, but there is most likely a very simple reason they have not adopted a social media marketing plan - they are just not convinced it can improve the bottom line. Rest assured that with a little diligence, it can.
One of the best case studies connecting the dots between social media activity and the bottom line comes from Social Media Examiner and involves LinkedIn, perhaps the least sexy of the major social media platforms. For PostcardMania, a Florida-based postcard marketing firm, using LinkedIn has added $72,000 to the bottom line.
How did they do it? By executing 5 simple tactics, all using LinkedIn:
Creating compelling content
Establishing a consistent face and voice
Building contacts and messaging them - regularly
Joining groups and contributing to the conversation
Messaging cold contacts that appear to be promising prospects
The end results are pretty impressive: 600 leads from LinkedIn alone. Those 600 leads resulted in $72,000 in new business.
Now, LinkedIn is not the only social media channel that PostcardMania uses, but the results make a compelling case for making sure that your business includes a social media strategy as part of your overall marketing strategy in 2012.
For complete details on how PostcardMania used LinkedIn to generate $72,000 in new business, read the full case study at Social Media Examiner.com.
To learn more about how social media can help you attract more visitors to your website, download our free eBook now.