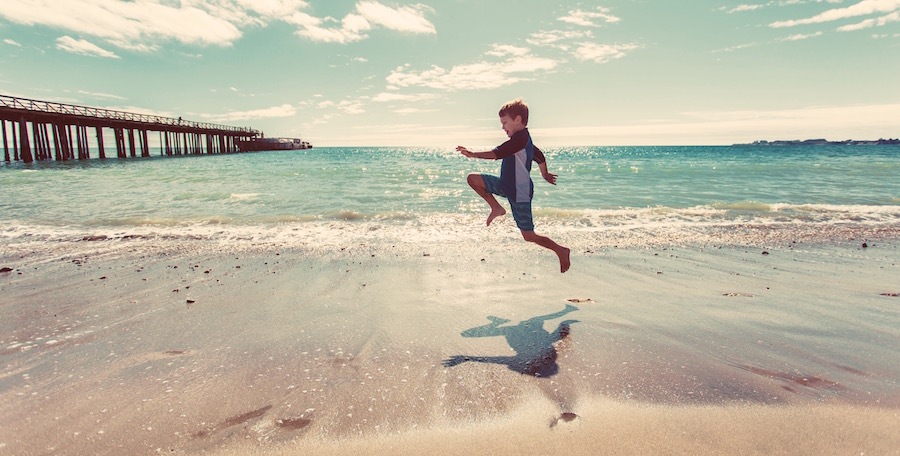 According to the State of Inbound Marketing 2013, Inbound Marketing is defined as a holistic, data-driven strategy that involves attracting and converting visitors into customers through personalized, relevant information and content – not interruptive messages – and following them through the sales experience with ongoing engagement.
You probably already know all that – but do you know how much more effective it is than traditional marketing? How many marketers secured a new customers as a result of a blog post? What percent of companies are executing Inbound? We thought we'd give you a chance to test your knowledge of Inbound Marketing basics. Feel free to boast about your high score in the comments section below!
1. What is the primary reason companies should implement Inbound Marketing?
a. Attract potential customers
b. Lower cost per lead
c. Increase qualified leads
d. Improve marketing ROI
e. All of the above
2. Which of the following is not a tactic used in Inbound Marketing?
a. SEO
b. Blogging
c. Trade ads
d. Social media
e. Content sharing
f. Conversion forms
g. Lead nurturing
h. Analytics
3. What percent of companies are executing Inbound Marketing strategies in 2013?
a. 60%
b. 43%
c. 30%
d. 12%
4. How many more leads does Inbound Marketing deliver into the marketing funnel than traditional outbound?
a. 76%
b. 62%
c. 54%
d. 41%
5. What percent of marketers have generated a customer from their blog?
a. 61%
b. 43%
c. 20%
d. 8%
6. Of marketers that blog, what percent have generated a customer from their blog?
a. 82%
b. 67%
c. 53%
d. 32%
7. True or false: Inbound Marketing performance and ROI can be tracked and proven
a. True
b. False
8. True or False: Email distributions are the core of Inbound Marketing
a. True
b. False
9. Inbound Marketing is best suited for:
a. B2B companies
b. B2C companies
c. Neither
10. What is the average number of marketing team members typically dedicated to Inbound Marketing in a B2B organization?
a. More than 25
b. 10-25
c. 5-10
d. 1-5
e. Less than one
Answers:
1. e 2. c 3. a 4. c 5. b 6. a 7. a 8. b 9. a 10. d
So, how'd you do? Anything surprise you? Let us know – and if you're ready to learn more, download our Step-by-Step Guide to Inbound Marketing.