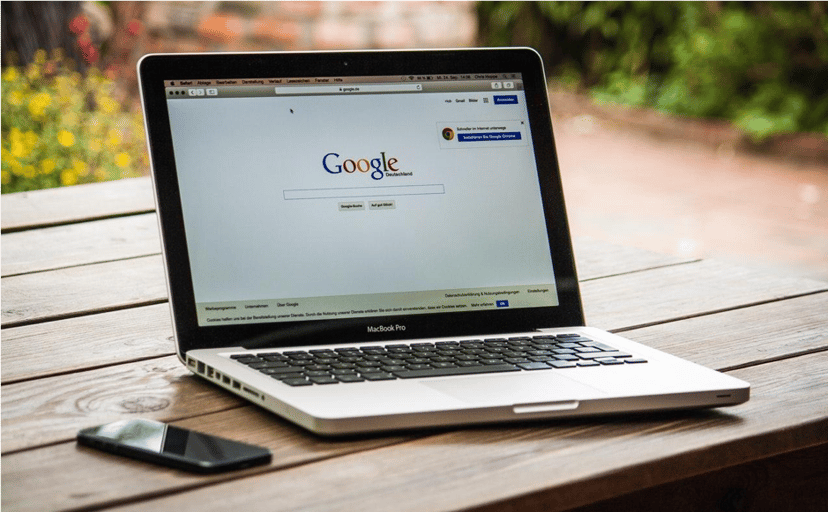 Link building has become one of the best ways to rank websites in 2018, with many businesses effectively using this strategy to improve their SEO and generate organic traffic.
However, like other SEO-related strategies, when it comes to link building much depends on Google and what changes are made to its algorithm. Any upcoming changes to Google's algorithm are a closely guarded secret, but it is possible to make predictions.
Let's take a look at some of the changes to Google's algorithm that we're likely to see in 2019 and how this will impact link building and other digital marketing strategies.
Why Link Building Is Effective
Link building has proven to be one of the most effective strategies in improving site rankings on Google, as well as driving organic visitors, sales and leads. Currently, one of the key factors which Google considers in ranking sites is the number of high-quality, relevant links that point to that site. Having links from reputable websites shows to Google that the site is credible, thus improving organic rankings.
Despite the growing recognition of link building, many businesses struggle to do this in-house, due to the complex and time-consuming nature of link-building strategies. As a result, many companies find it beneficial to work with a link building agency.
The Decline Of Pay-To-Play
As more and more businesses and marketers become aware of the benefits of link building, this is becoming an increasingly popular strategy. In some cases, the strategy is applied very well, building high-quality links that provide trust signals and social proof the brand's audience, driving referral traffic while boosting organic rankings.
On the other hand, the increased popularity of this strategy has also seen the emergence of low-quality guest posting strategies. The clearest example of this is the sites applying "pay-to-play," publishing low-quality paid articles rather articles that have earned their spots by being useful, interesting and relevant content.
Going into 2019, it's likely that Google will adjust their algorithm to minimize the impact of obviously purchased guest post approaches. Google wants to know which sites are authoritative and relevant, and paid posts obviously do not speak as an indicator of either.
As Google adjusts its algorithm accordingly, this will likely mean that only the highest quality, organic links will have an impact, increasing the need for focused and sophisticated link-building strategies.
Impacts Of AI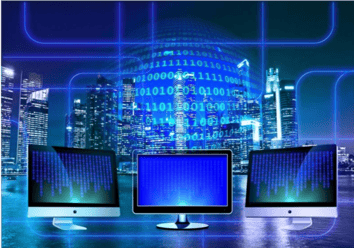 The development of AI technologies is also set to have impacts on Google's algorithm. Although there's been a lot of hype around AI and SEO, it is unlikely that it will revolutionize the industry any time soon. However, we are beginning to see some impact on SEO, thanks to AI and this is likely to continue in 2019.
Google's algorithm is constantly adjusting to user behavior. As users change the kinds of searches and search terms they use, so must Google adapt its processes to deliver the best and most relevant search results. Users are increasingly using more complex, phrased-based queries and expecting very specific and accurate answers.
For example, instead of searching for "Mexican restaurants Miami," users will now typically search for "What's the best Mexican restaurant in Miami," or even "Where can I find Mexican food in Miami." The latter in particular requires a higher degree of interpretation by Google to deliver the most relevant results.
As Google is adapting its algorithm in order to deliver results that are relevant to these complex queries, what does this mean for SEO? In practice, it means that SEO techniques need to grow more complex and sophisticated, such as grouping keywords, using cluster analysis, and data-based strategies.
The Importance of Mobile
The other big trend that experts are tipping for Google in 2019 is the influence of mobile-friendly websites. Google's emphasis on mobile-friendly websites is nothing new: Whether websites are suited to mobile devices has long been one of their ranking factors.
However, recent changes to Google's algorithm mean that it now defaults to the mobile version of websites rather than the desktop version in determining rankings. This means that mobile is now more important than desktop when it comes to SEO, which will undoubtedly have an impact on web design and user experience in 2019.
Specifically, this means that sites that are built to be responsive on both mobile and desktop while retaining the same information and assets on each will perform well under the changing algorithm. However, sites that have built a separate, stripped-back version for mobile with less information will be at a disadvantage. This doesn't just mean content and design for mobile, but also ensuring that the site works well on mobile and delivers a strong user experience in every aspect.
Link building has recently become a leading strategy to improve SEO and referral traffic. However changes to Google's algorithm will mean that link-building strategies will need to be refined in 2019, and high-quality link building will be more important than ever. Other changes to Google's algorithm will put increased importance on mobile-friendly sites, as well as increasingly complex approaches to keywords.