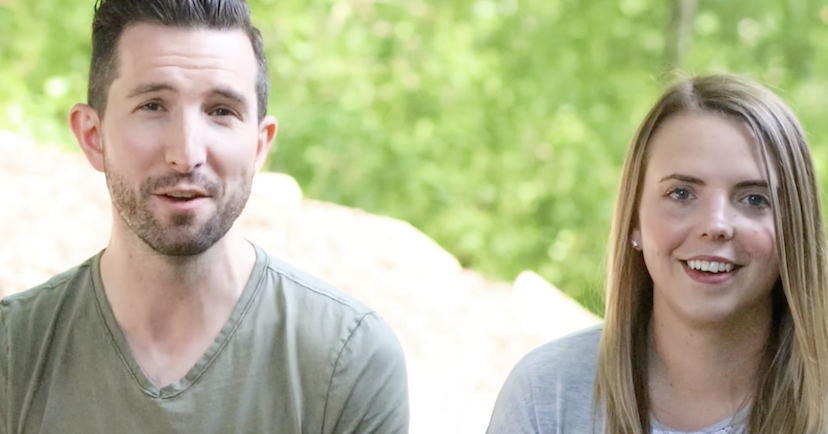 Have you ever visited a website, tried to navigate a couple pages, and just end up leaving because you couldn't find anything or didn't like how it looked? Given how optimized and well-designed other sites can be these days, it often isn't worth our time to spend minutes digging through a website looking for something when the next link down on Google can take you directly to what you're looking for.
If you've noticed your own website visits are down lately, and you haven't updated your site in a while, you could be falling victim to some of those same problems we just mentioned. And while a website overhaul might be out of the question, simply removing some of the "bad" features on your site can be as effective as adding or updating other features and pages. For example, does your site have a dark background with light text – kind of like this? Make your site easier to read and give it a more modern appearance with a light background and dark text. Long forms preventing visitors from converting? Give them a less-intrusive option that requires less information.
There are many small things you can remove or change on your site to make it better, and to help point visitors in the right direction and get your website operating at its full potential, Justin and I sat down to talk about our biggest pet peeves when it comes to websites today, and what actually drives us away:
Transcript
JESS: Welcome back to Weidert Wednesday! I'm Jess
JUSTIN: and I'm Justin! Today we're going to talk about 4 website trends you should probably avoid.
JESS: We're going to preface this conversation by telling you that these are our opinions based on our experience. Depending on your industry and situation, you might feel differently and, if you do, we'd love to hear from you. Okay, Justin – what trends eat at your soul a little bit?
JUSTIN: Two things really disturb me because they make for a crappy user experience. The first is sites that have a different mobile experience than users get on the desktop version of the site. People visiting your site should have a consistent experience; if they don't they could get very confused, and your brand is somewhat diluted.
JESS: I agree...and what's the other?
JUSTIN: The other is when I fill out a form – either to get some content, ask a question or make a comment – and I don't hear back. Nothing. Crickets. If you're asking a visitor to reach out to you, don't miss the opportunity to respond. Saying nothing is bad form.
JESS: Another good point. As for me, I hate long load times. We're accustomed to getting what we want almost immediately, so if your pages load slowly, you can believe you're turning people away — they're leaving and going to your competitors' sites, probably.
The other thing I hate to see is poor site usability. Here's what I mean: If I Google "How to develop an annual marketing plan" and land on a company's blog post, I'll want to do one of two things: either learn more about a subject similar to that — which a call-to-action button at the end of a blog post could direct me to — or I'll want to learn more about the company, so I'd expect the site's main navigation to have an About Us page.
JUSTIN: Agreed. When I get to a site and I have no idea what the company actually does, I quickly become frustrated and leave. So, to recap: avoid different user experiences on mobile and desktop, respond to forms you receive, make sure your pages load quickly, and make the site usable for people who want more information.
JESS: Thanks for joining us for another Weidert Wednesday — see you next time!
Want to learn more about Growth Driven Design? Download our comprehensive GDD eBook below.