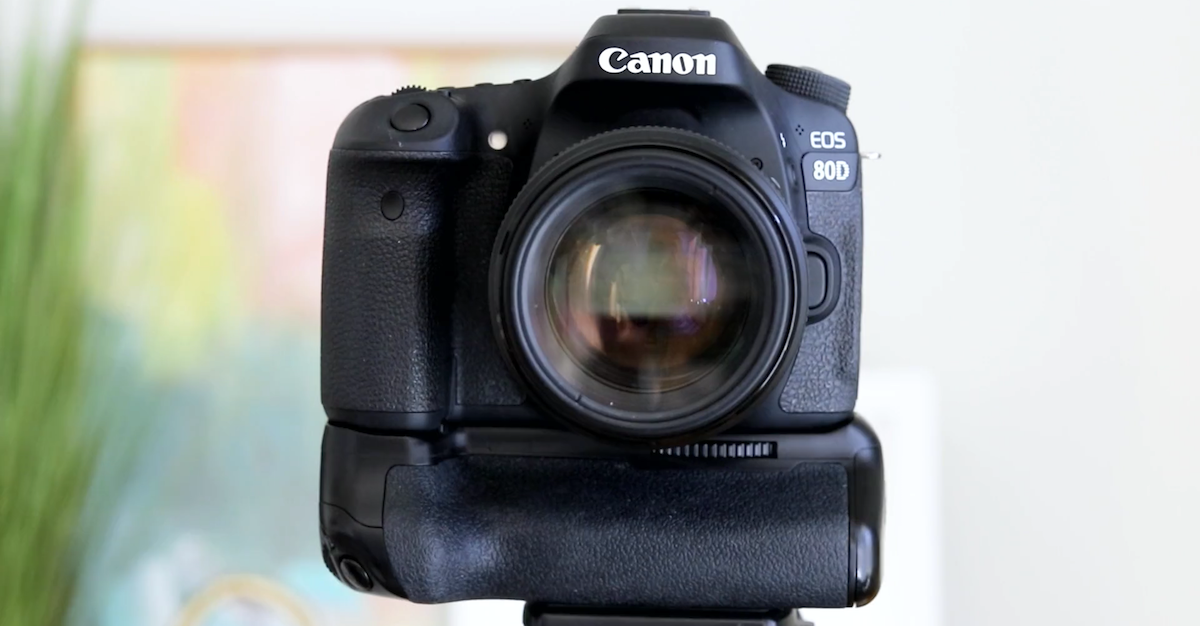 Lights. Camera. Action.
Well... maybe.
Too often, when the camera starts rolling at a video shoot, the interviewee or subject matter expert freezes up or struggles to act naturally. They can come across as stiff or cold, and their discomfort usually translates to the viewer feeling uncomfortable watching, meaning they won't watch for long and that marketing content you worked so hard to create will fall flat.
It doesn't take much convincing to prove that video is a highly effective content medium for B2B companies. Yet many people struggle to put it into action, especially when they're the ones who have to be in front of the camera.
RELATED: Why B2B Video? Why Now? [Infographic]
Sound like you? Use these pro tips to conquer your fears and create the best video content possible with nearly any budget.
TRANSCRIPT:
Does being in front of the camera scare you? Does that blinking red recording light cause you to forget everything? Are you a business owner or marketing professional who just wants a few simple tips to improve your on-camera performance?
We're here to help. Here are 5 video victories you can conquer today.
1. It's all about location
Would you host a client meeting in your messy kitchen? How about with your back up against a wall? No? Then, why do that in a video? When preparing to shoot a video, whether a big or small production, look for bright, spacious and welcoming backgrounds. Bonus points if it's branded.
This will portray professionalism and quality to your viewers.
2. Toss the striped shirt
...And the bright checked shirt. And your favorite sports jersey. If the color or pattern makes your eyes hurt, it's probably not a good choice for your video. Instead, opt for solid colors like blue, green or red. These will be most flattering and won't distract from that smiling face of yours.
3. Light up your life
Don't leave your viewers in the dark by neglecting good lighting in your video. If you're filming yourself or others, be sure to have your talent face a window and let the world's biggest light bulb do the work. If the sun isn't available, work with the lights around you. The idea is to find or make light that won't leave you in the dark but also won't blind your talent. A nice, soft glow is the goal.
4. Get your glam on
Ok, Definitely don't go so far as to look like you're going to walk a fashion show runway. But be sure to check the mirror before going on camera. There's nothing worse than seeing a bad hair day, shiny forehead or unfortunate blemish live in infamy on your company's website, especially if it could have been avoided by one mirror check. If you need help or have questions, ask your video producer (if you have one). They typically have powder or hairspray handy.
5. Prepare
(AKA Read your dang script ahead of time!)
If it's a large production, you'll most likely be sent a script a week or so before your shoot day. Take advantage of that and practice reading through it before your big day. Be sure to read it out loud and record yourself on your phone so you're comfortable with the text. If you're filming yourself with your laptop, think through what you want to convey before you hit record, or record a practice run to smooth out any hiccups or awkward gestures.
Never, ever, ever, ever, ever, ever show up to a video shoot without having read the script. You'll come across unprepared and unprofessional both on and off camera.
So, next time you're going to be in a video, all you have to remember is:
Location
Clothing
Lighting
Appearance
Prep
Or maybe you should just bookmark this video.
Take Your Video a Step Further
Being comfortable in front of the camera is just one element of creating a great video. Before the script writing, before securing your subject matter experts, and before the video shoot, you need to make sure you're crafting the right type of video that will best communicate your message.
Use our helpful infographic guide to help you determine if you need:
Explainer videos
Testimonials
Side-by-side comparisons
Virtual facility tours
Culture videos
And more
Just click the link below for your complimentary copy today.